In this guide, we will discuss the FidelityFX option in Ghostrunner and the need to enable it. At the time of writing this article, this cyberpunk action video game might have already made its way over to Windows, Xbox, Play Station, and Nintendo platforms. The game is mostly based on a one-hit-one-kill mechanism. This means that a single blow is enough to knock off your enemies. While this sounds quite easy on paper, the reality is far from that. The entire game is set in the future, which has been engulfed in rebellion.
Likewise, the game also beholds a plethora of other customization options baked inside the graphics menu. You could use these tweaks to improve the overall visuals, reduce the FPS for smoother gameplay, etc. However, this is where the issue lies for some. The thing is most of these graphical tweaks doesn't come with much explanation as such. And FidelityFX in Ghostrunner is one such option. In this guide, we will be discussing more this option and the need to turn it on.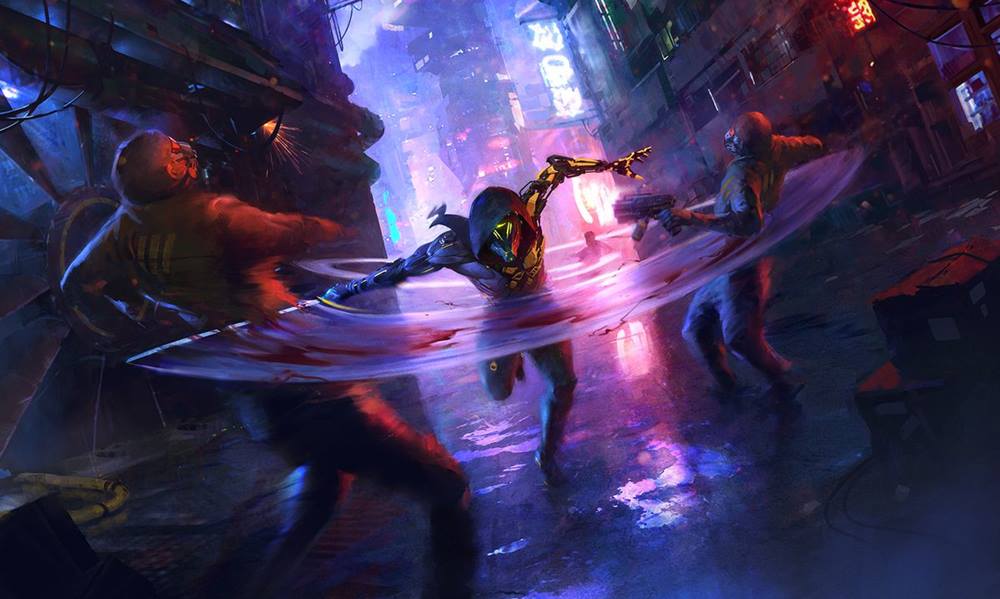 What is FidelityFX in Ghostrunner?
Intriguing challenges and immersive gameplay aren't the only ones taking all the limelight. There has been increasing talks about the FidelityFX option as well. This is an open-source image quality toolkit for the AMD graphics card that aims to provide the best visual quality experience at the cost of minimal performance overhead.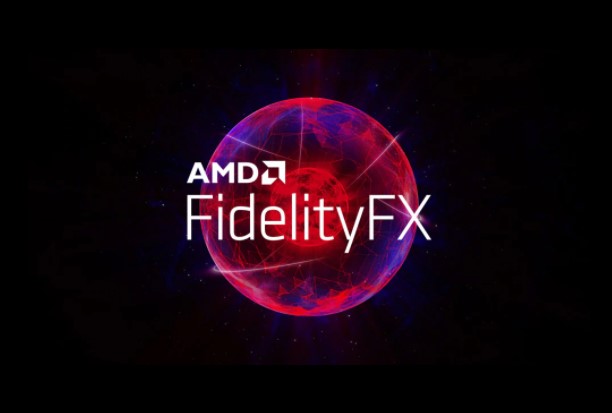 So using its upscaling technology, you could improve the overall gameplay without the need to sacrifice on the visual front. As a result, by lowering the overall render resolution, it is able to generate more frames per second. All these would then end up adding more sharpness to the overall gaming quality. This is similar to what Nvidia's DLSS has to offer. Now comes the all-important question- why should you enable FidelityFX in Ghostrunner?
Why Should You Turn It On?
When a game boast of such impressive visuals and graphics, anything lower than 60FPS might not do full justice. However, at the same time, not every user has compatible hardware to support these intensive resource titles. So if your PC isn't able to run the game at 60 or above FPS in 4K resolution, then fret not.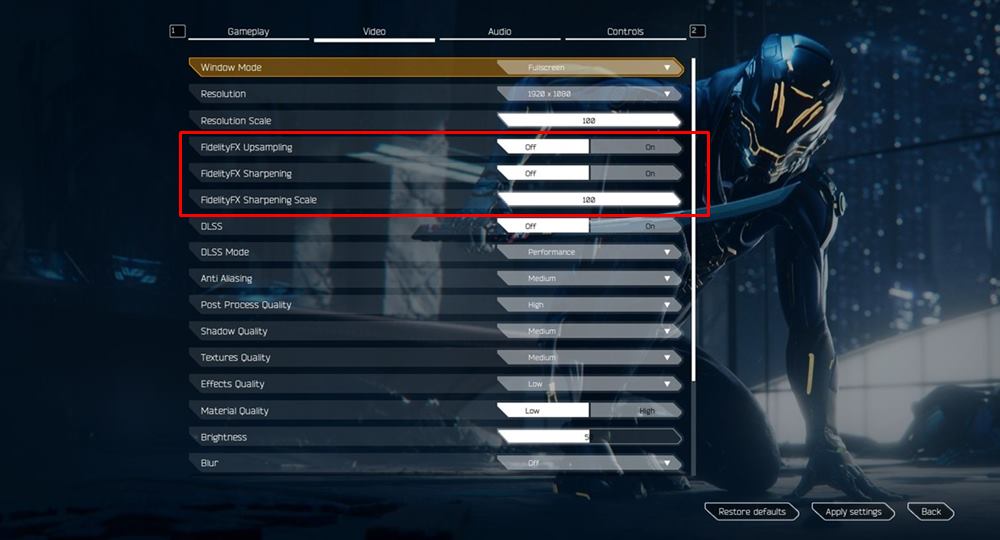 The Ghostrunner's FidelityFX option should help you out. In nutshell, it will offer the absolute best gaming experience without sacrificing the visual aspects. All in all, it is definitely a boon for the lower-end hardware. Hence turning it on is a no-brainer for all these setups that further have an underlying AMD graphics card.
So this all from this guide about Ghostrunner's FidelityFX and the reasons to enable this feature. Do share your valuable insights on the same in the comments section below. Rounding off, here are some iPhone Tips and Tricks, PC tips and tricks, and Android Tips and Trick that you should check out as well.