FIFA 23 is the latest football video game published by EA and the last. The game marks the end of an era as EA and FIFA have new plans after almost three decades of working together. FIFA 23 was released in October 2022 and is one of the best FIFA games in years. This guide will show you how to check if the FIFA 23 Ultimate Team Servers are down.
The new football game has a lot of game modes and options than the previous ones and several more improvements. The next FIFA game will be released under the new EA Sports FC label, not EA like before. There are bound to be new updates to FIFA 23 to keep players busy until then. So, let's look at the Ultimate Team Servers for FIFA 23 and how to check it.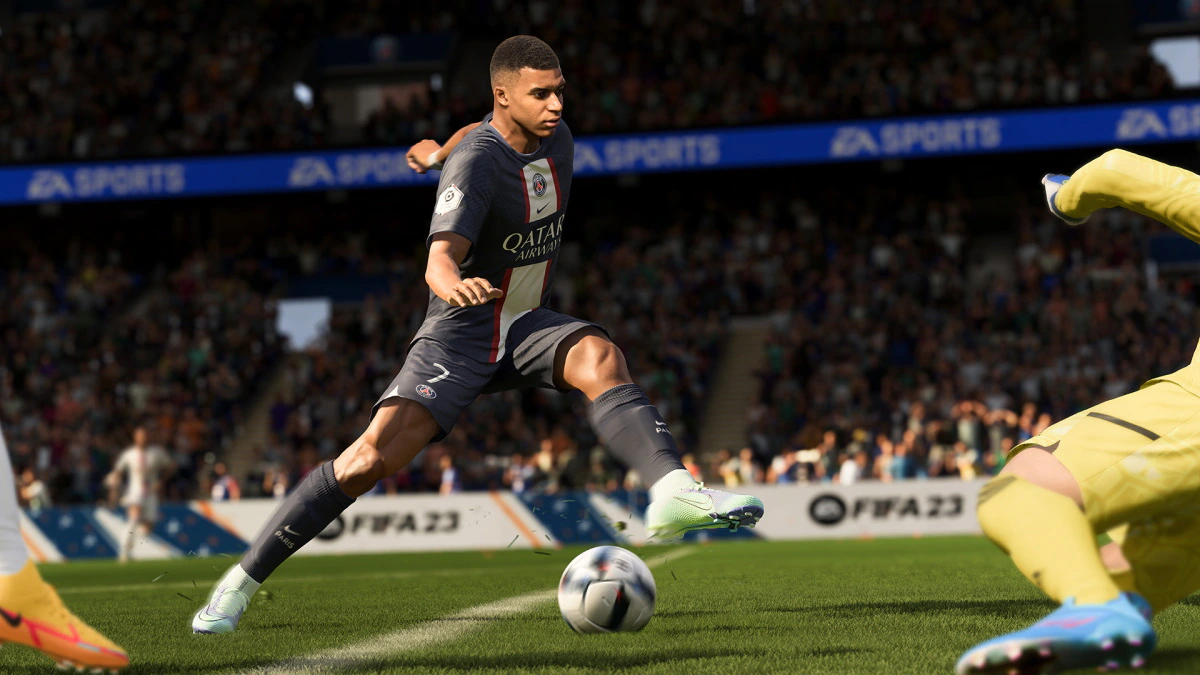 FIFA 23: How to Check if FIFA 23 Ultimate Team Servers are Down
The Ultimate Team is not a new feature in FIFA 23, and it has only received a few tweaks in the latest edition. Players can play seamlessly in this mode, but sometimes, the servers might experience downtime. In such an event, you might want to check on the status of the Ultimate Team Server.
The cause for this downtime might be due to updates and maintenance, and you will need to identify the source of connection problems. As FIFA 23 is an online game, you will need a stable internet connection to play it. Sometimes, the game servers might not be available.
Whether EA has any technical issues or ongoing maintenance, it can be frustrating to want to log into your game and begin playing. It can be immensely stressful if you are in the FUT Champions Finals and are waiting for the last victory. So, let's find out the right course of action to determine if FIFA 23 Ultimate Team Servers are down.
Check Social Media
If the online game faces a global issue, players will visit Twitter and other websites to check if FIFA 23 is down. You can look for trending searches or search for them yourself. Make sure to check out the official FIFA 23 account as well, as it might have updates for maintenance or technical issues.
Check Downdetector
On the website Downdetector, you can do a live check to see if FIFA 23 is down. The website will try to connect to the site or check if other players have reported the issue, and return with an answer for you. If you are experiencing issues, you can also report them to the site.
Check your Internet Connection
Sometimes, it might just be your internet connection that is not letting you access the FIFA 23 Ultimate Team Servers. If nothing else works, restart your Wi-Fi Router or modem, and your gaming device. There might be a faulty connection with the cables. Try restarting each component to check where the problem is. This is especially useful if you can't find evidence of other players complaining online about the issue.
That's all there is to know if FIFA 23 Ultimate Team Servers are down or not. Try out each of these fixes and restart your game to see if it works. Hopefully, your game will be back to normal and you can play FIFA 23 Ultimate Team again.