The Fans of the Final Fantasy franchise have been blessed with the release of the Remastered Version of Final Fantasy Crystal Chronicles. The gameplay, of course, includes a number of side missions that you can accomplish during your hunt for Myrrh drops. Several of these missions will only be accessible after some years, and a handful of them will only be up for a short time. That said, there is one particular side mission – the runaway princess Quest – that is definitely worth your time.
This is because on successfully completing it, which admittedly requires time and effort on your part, all players in the caravan will receive a reward of 100,000 Gil each! Considering the possibility of running short of Gil at times in the game, this reward can be highly useful. Thus, we recommend finishing this quest as soon as possible. Now we will show you how to find the runaway princess in Final Fantasy Crystal Chronicles: Remastered Edition.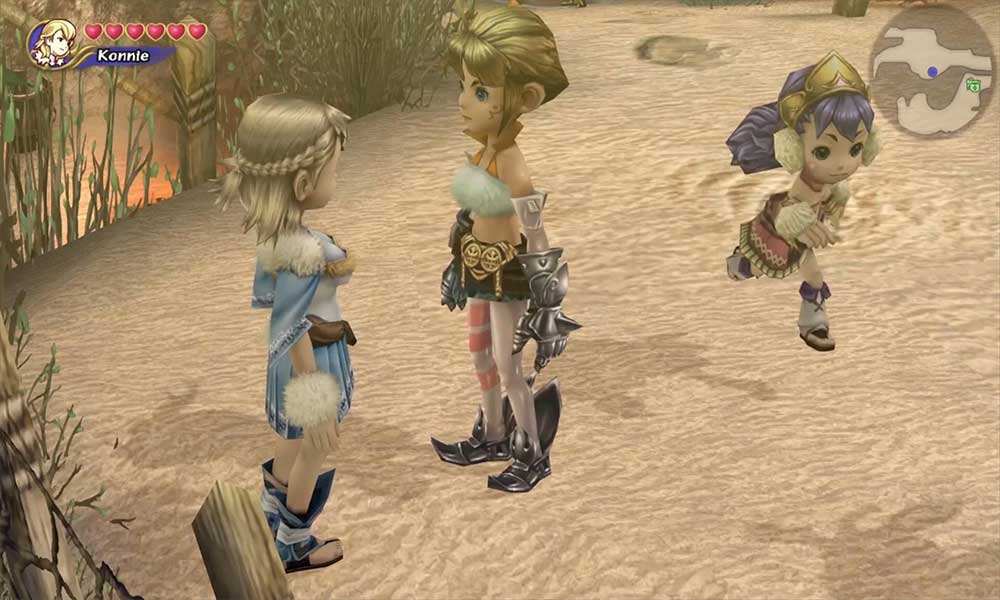 How to Find the Runaway Princess in FFCC: Remastered Edition?
You can take up the Runaway Princess Quest in Final Fantasy Crystal Chronicles: Remastered Edition for the first time in year 3 or 4. For that purpose, you will have to converse with Knocfelna in Alfitaria, a Lilty guard who is seen guarding the streets. He will be telling you about the missing Princess Fiona – the half Clavet and half Lilty princess of Alfitaria. After that, the party needs to collect a drop of Myrrh to activate the next step. You can do this with any Crystal Chronicles, which yields Myrrh after taking down the boss.
You will then have to go to Marr's Pass and converse with a Selkie peddler named 'Te Odow.' Keep in mind that this character only turns up on odd-numbered years. She will divulge additional information about the missing princess's likely location. You might have to interact with Te Odow several times for her to talk about a certain Selkie maiden. When you are done, you must obtain yet another drop of Myrrh in order to progress.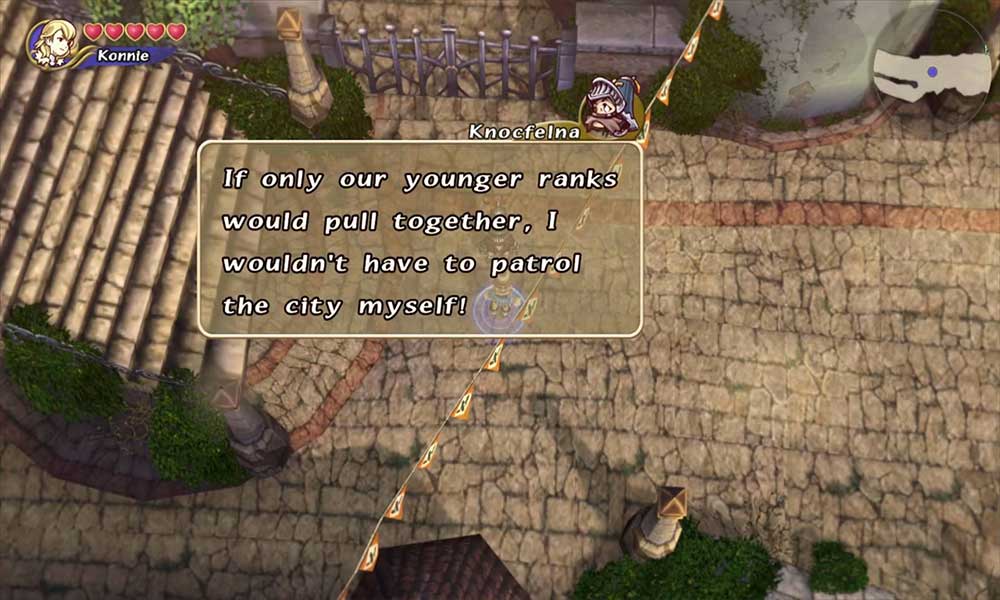 Make your way to the eastern side of the Jegon River, where you will find Princess Fiona in disguise. Interact with her and then leave the place for a while. When you return, you will come across Knocfelna over there. Converse with him and then proceed to acquire another drop of Myrrh. Now make your way to the Fields of Fum. You will find both Princess Fiona and Knocfelna there. Interact with them and then proceed to obtain another drop of Myrrh to continue.
After this, Princess Fiona and Knocfelna will be present in Leuda, so go over there and interact with them. Obtain a drop of Myrrh, and return to talk to them again. This time, both of them will say different things, and a cutscene will be activated after you leave Leuda. You can now return to Alfitaria and accept your well-deserved reward of 100,000 Gil!
That is it for now. We hope this guide helped you to successfully complete the Runaway Princess Quest in Final Fantasy Crystal Chronicles: Remastered Edition. Check out our Windows Guides, Gaming Guides, Social Media Guides, iPhone, and Android Guides to find out more. However, if there are any queries or feedback, comment below with your name & email ID. We will try to reply soon. Moreover, subscribe to our YouTube Channel in order to watch awesome videos on gaming and smartphone tips and tricks. Thank you!