Do you have the same password for most of your accounts? Well, now and then, we see hackers getting into servers of different account-based services, putting the security of every user on that platform at risk. This kind of data breach happens way too often than we expect them to happen. So if you have accounts in multiple services and use the same password in each of them, then that could result in a potential breach in all your accounts. That is, if there is a breach in one of the accounts, then using the same password, your other accounts can also be accessed.
So it is wise to have different passwords set for various services and accounts. But the reason why most people use the same one for many accounts is so that they can easily remember it. Having multiple passwords could result in the user mixing up the different accounts. To help with this difficulty, we have account manager applications these days that maintains all the login information in one place. The iPad and iPhone user have this feature built into their OS and is called the iCloud Keychain. It stores all the login credential information for any site, service, Wifi connection, and more. And the iCloud Keychain comes with the feature to check accounts with duplicate passwords so that you can change them and maintain your security. But how do you find duplicate passwords in iCloud Keychain? Let's find out in this article.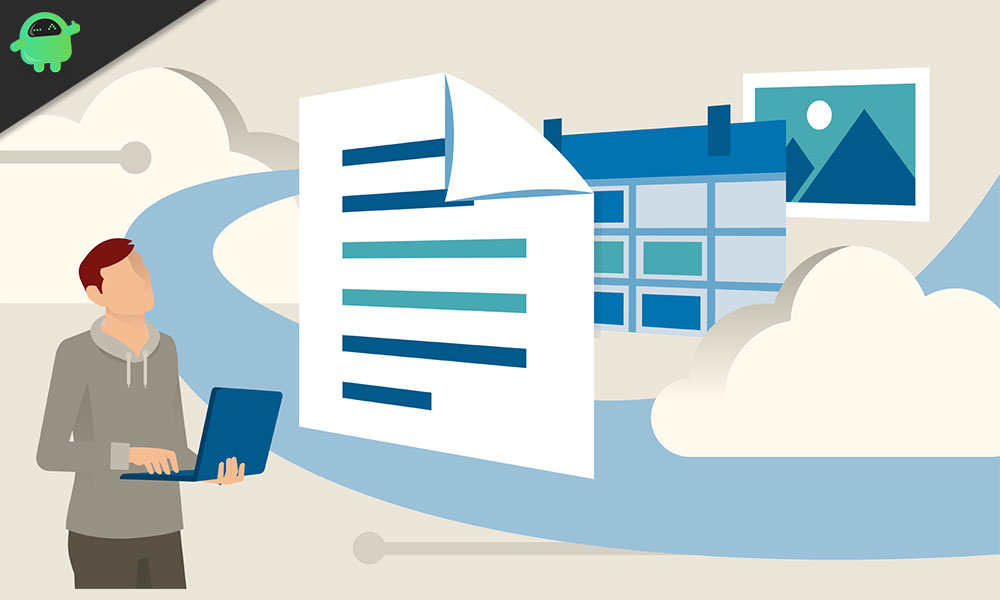 How to find Duplicate Passwords in iCloud Keychain on iPhone and iPad?
The process is the same for an iPhone or an iPad.
Open up settings on your phone.
In the settings menu, scroll down and tap on Passwords & Accounts.
Next, tap on Website & App passwords at the top part of your screen.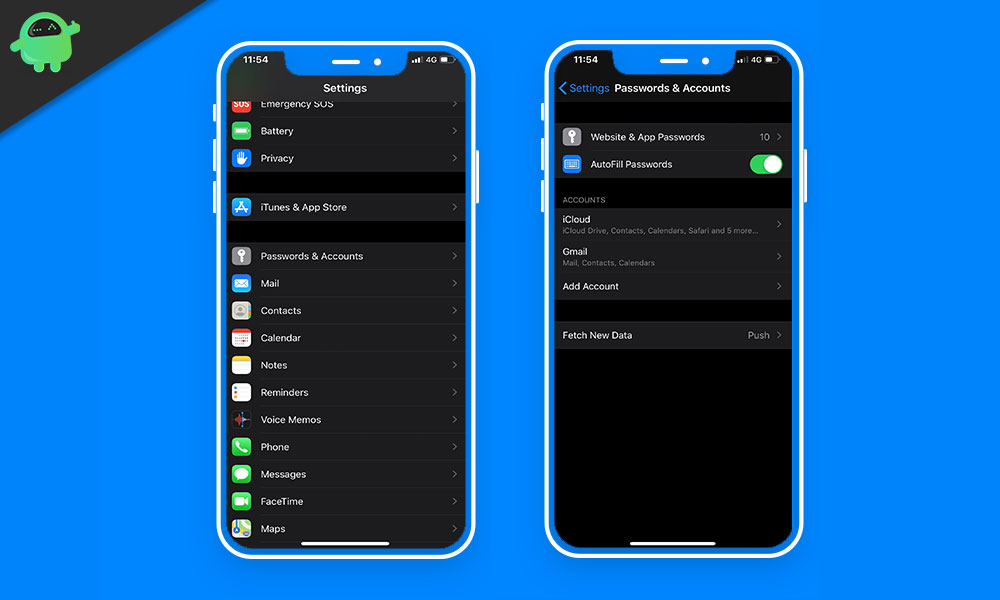 A verification process will now initiate, and it will use FaceID or TouchID to verify that you are indeed the one accessing it.
Once the verification is complete, you will see a list of all the accounts whose login credentials are saved on your Keychain.
If you are using a duplicate password in multiple accounts, you will see an exclamation mark next to those accounts here.
Click on that account with a duplicate password, and here you will see the information about which of the other accounts have the same password.
There you will also see a link to change the password, and you can tap on it, and it will take you to the site whose account you have just tapped on. From there, you can change the password for your account.
If you have more than two accounts with duplicate passwords than do the same with the other accounts too. Change the password on all of them and store the new information in Keychain. Once you change the password, Keychain should automatically store that information. If, for some reason, it doesn't do that, then using the guide mentioned above, go the accounts list and manually edit the password for the account you prefer by simply tapping and getting inside that account.
You can even remove accounts form Keychain that is no longer valid. For that, when you are on your account list menu, tap on the Edit option on top and select the account you want to delete or remove. Then tap on the delete option on top, and that account will be removed from your iCloud Keychain.
A point to remember is that an exclamation mark next to an account is not always a duplicate password. If you are using a weak password, even then, the exclamation mark will show up.
If you have any queries with this guide, then comment down below. Also, be sure to check out our other articles on iPhone tips and tricks, Android tips and tricks, PC tips and tricks, and much more for more useful information.