The security of essential documents is a major concern for the people due to the rising rate of cybercrimes. When securing a document, the first thing you need to do is choose a format that offers maximum security options. The PDF format is the ideal choice because it offers multiple security features besides retaining formatting. You will need a great PDF converter to convert PDF from other files and vice versa.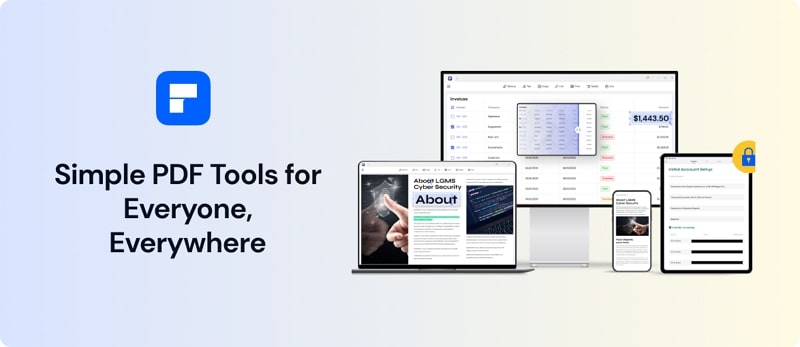 PDFelement is a great tool that you can use to convert to PDF on Mac, Windows, Android, and iOS. Read the full article to learn about the process of converting your files to PDF.
Part 1: The Reasons for Converting Your Files to PDF
PDF format has many distinctive qualities that make it superior to other document formats. These reasons include its ability to retain formatting across all apps and platforms, better security, and compatibility with all platforms. It makes the PDF format the standard and preferred way to store and use documents across all working fields. PDF files also have smaller sizes compared to other documents.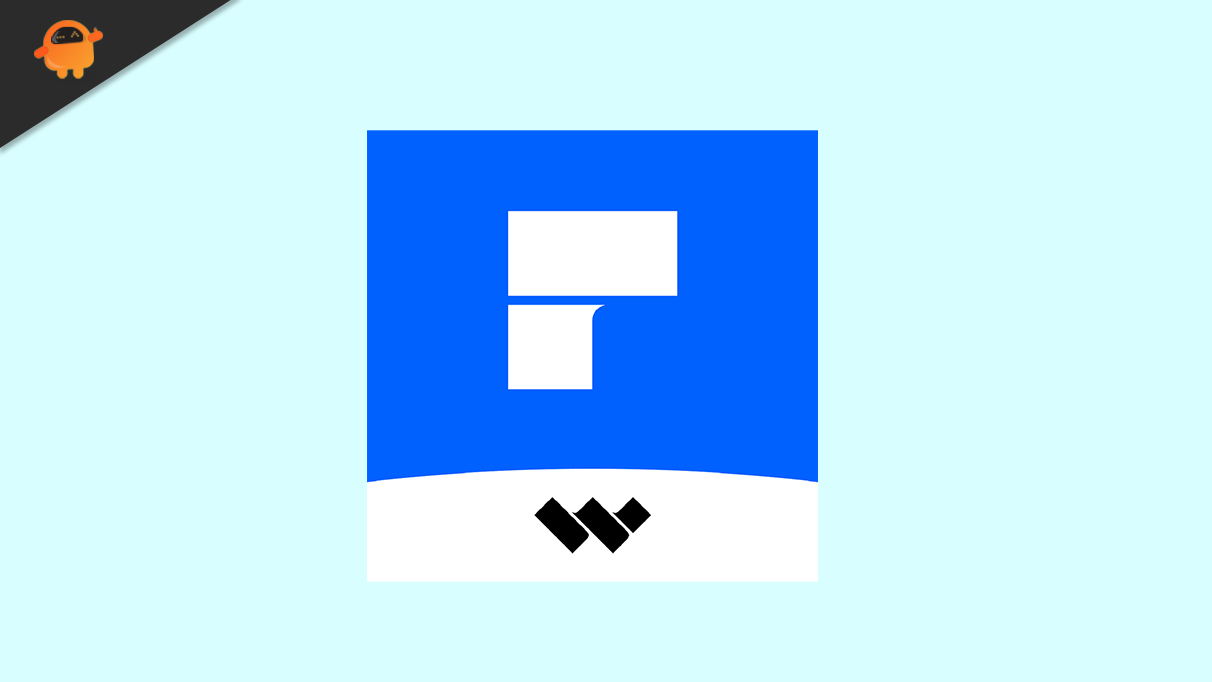 Another major reason behind converting other documents to PDF is the need to print them. Since trying to print other documents directly can affect their formatting, PDF is the most suitable and used format for printing. Similarly, when you need to secure a document, This format is the best choice as it allows you to add passwords, watermarks, stamps, signatures, and many other security features.
Part 2: The Best PDF Conversion and Creator Tool
When converting your files to PDF, you need a tool to maintain the documents' quality and formatting during conversion. Wondershare PDFelement is a PDF converter that securely converts your documents and other files to PDF. It supports many formats for PDF conversion, like Word, Excel, PowerPoint, JPEG, TIFF, etc.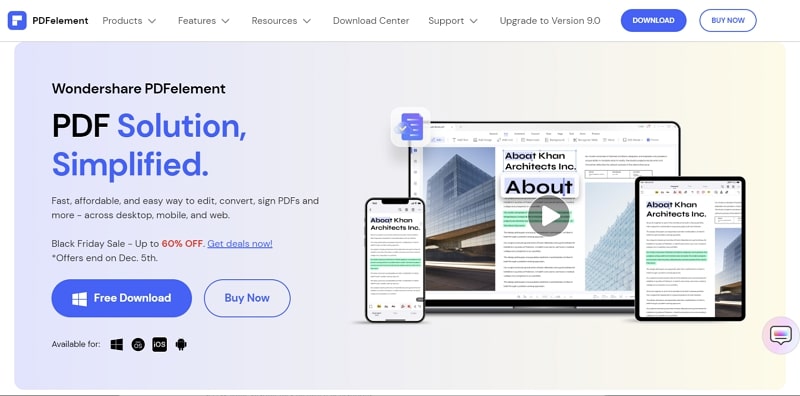 Wondershare PDFelement is not only a PDF converter but a complete PDF solution. You can easily create, edit, organize, annotate and protect your PDF files. If you have converted your files to PDF to make them secure, you can further secure them using different options like file password, permissions restrictions, text redaction, e-signatures, etc.
Download and Install Wondershare PDFelement Complete PDF Toolbox Today for Creating and Managing PDFs <<
Part 3: How to Convert Your Files to PDF Format
The method for converting your files to PDF using Wondershare PDFelement is simple and requires a couple of steps. You can follow the steps below to convert your files to PDF:
Step 1: Launch PDF element on Your Computer
To start converting your files to PDF, launch PDFelement and click the "Create PDF" button located at the bottom left corner of the main interface.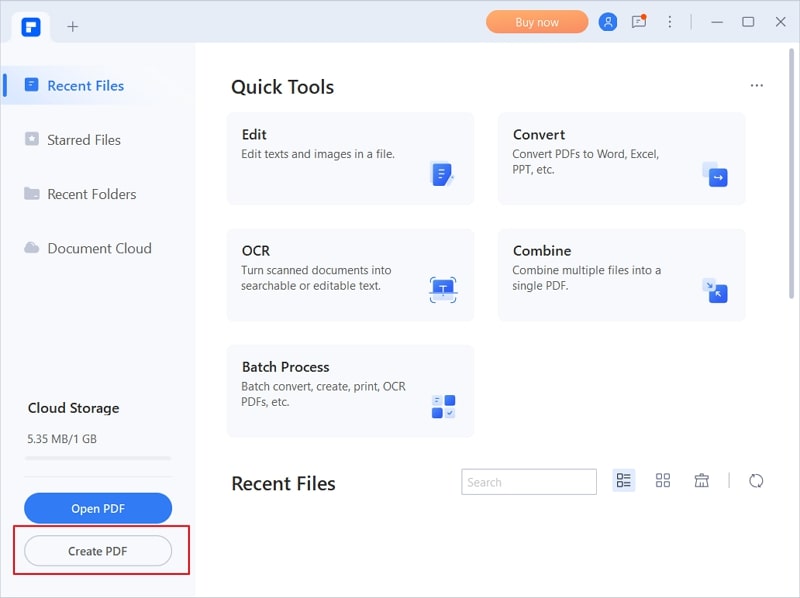 Step 2: Select and Convert Your File to PDF
After clicking "Create PDF," tap "From File" and select the file, you want to convert to PDF. The program will convert the file and open it. If you want to, you can modify it using different tools available at your disposal.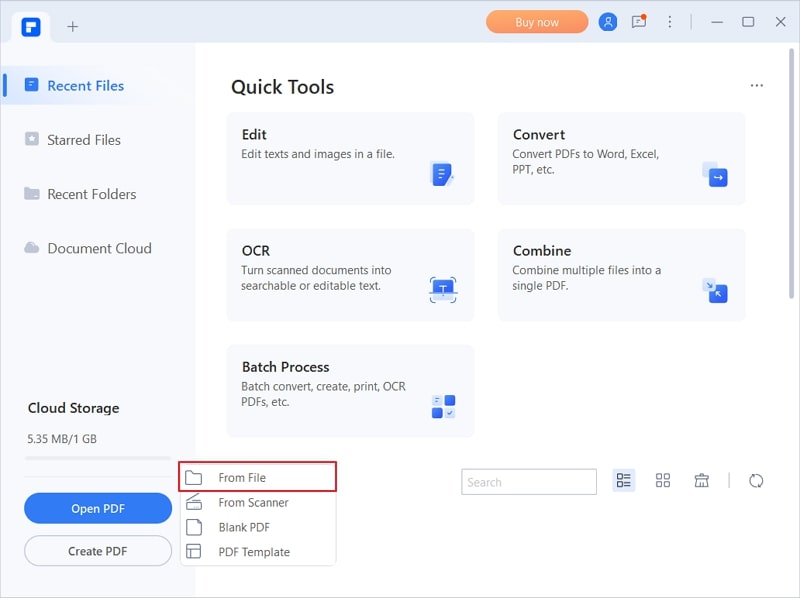 Step 3: Save Your Converted PDF File
Once you are done with modifications in the file, you can save the converted file by using the "File" tab. Click on "File" and select "Save" or "Save as" to save your PDF file.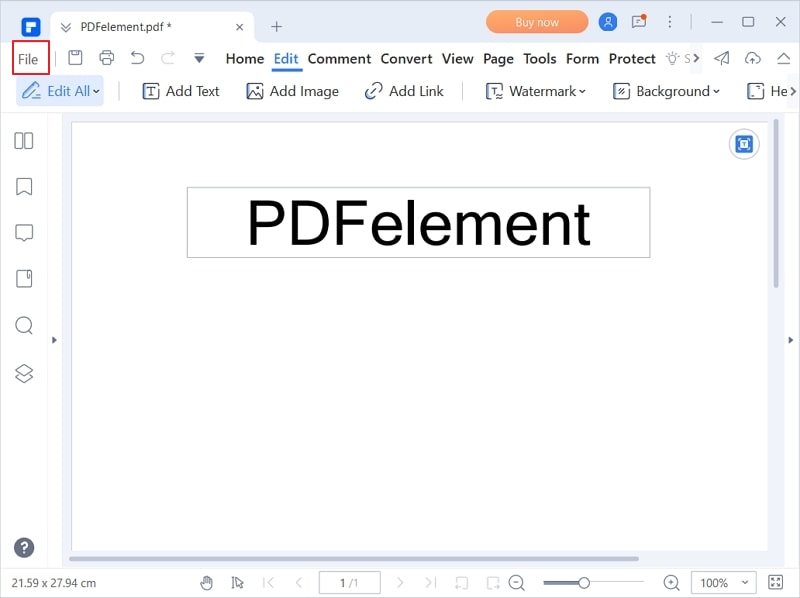 Part 4: What Makes Our Recommended PDF Converter Best
Wondershare PDFelement is the best PDF converter for many reasons. For example, if you have converted an image file to a PDF document, you can use its OCR feature to extract text from the image. The OCR feature can also convert scanned documents into editable and searchable PDFs. If you have a large number of scanned documents, it provides you the option of using batch-OCR conversion.
Another great feature of PDFelement is its Document Cloud. You can save your newly converted PDF files to the Document Cloud and access the document from anywhere and on any device. Aside from saving storage space on your devices, it also saves you from the hassle of transferring your PDFs from one device to another.
Part 5: Exciting Features of the Best PDF Converter
Edit PDF:

The edit PDF function of PDFelement allows you to edit text, images, and links in a PDF file. You can also add a customized watermark and background to your PDF document.

Compress PDF:

If your PDF file is large and you are having problems with sharing it on the internet, you can compress the file using PDFelement. It will reduce the file size without affecting the file's quality.

Organize PDF:

Using the PDF organizing feature of this tool, you can insert, extract, delete, and rotate pages in a PDF file. You can also split or combine PDFs using it.

Annotate PDF:

Its comment feature provides many options to annotate PDF documents. You can highlight text or area, underline, or strikethrough text, add notes, and use text callouts in your PDFs.
Conclusion
Converting your different document files to PDF form is beneficial as it makes them more secure and easy to use. Document formatting remains constant, and printing out documents becomes easier. PDFelement makes the converting process easier and smooth. It also provides extensive features for modifying your files to your need.