Tinder is an online dating app that is used by most people to find their perfect match. It is the world's most popular online dating app and managed more than 55 billion matches to date. The platform is mainly used by those who are single and want a perfect partner for their life.
The Tinder app comes with a very minimal user interface which can be used easily by any user. So, there will be a homepage where you will see a lot of profiles on the screen every time you scroll. So, at a time, only one profile will be shown and you can swipe right if you like the person and want to communicate or to go on a date. And, if you don't like it, then swipe left to dislike it. With this simple feature, users can easily find their perfect match. But, there are also precautions that the users should need to take as Tinder is very strict about the privacy of the users. The users will be banned if they violate their privacy policy.
But, sometimes the users are getting banned for no reason. Yes, many users have reported that their account has been banned, and they don't know the reason.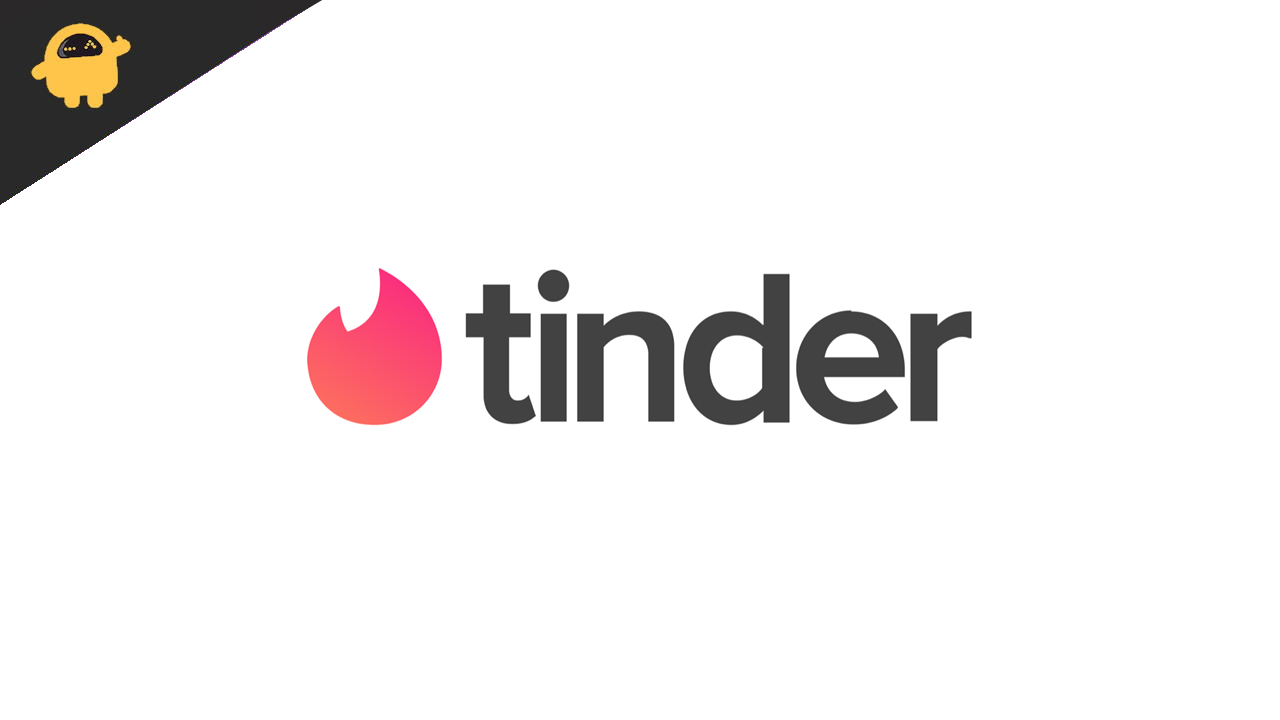 Why My Tinder Account Can Get Banned
The main reason behind banning the Tinder account is the safety of the users. And, the company wants that every user should feel safe on the platform so that it can get more users on the platform. So, to do this, they keep maintaining strict community guidelines that are expected from every user who is on the platform. And, if the users are not able to do so, then their account will be suspended or banned.
So, we will be telling you the possible common reasons through which your Tinder Account can be banned. Also, you can check all the reasons and you can assess why your account has been banned.
Possible Reasons For Getting Banned on Tinder
When you are banned from Tinder then a notification will come. But, there are not many details about why the account has been banned. So, check out why your Tinder Account can be banned. If none of the reasons matches then you can also appeal to them. But, before that check the reasons carefully and remember that if you have done this.
Fake Profile
The fake profiles on Tinder can also lead to a ban. As the platform is for those who are seriously looking for a perfect match, and at that time the platform can't promote the users who have made a fake profile for teasing, time pass, or for any other reasons. So, the platforms verify it, and if they find that the account is fake, then they ban it.
Robotic Behaviour
If you are swiping right for every account then you will be suspected as Bot and your account will also face a ban in this case. So, make sure you don't swipe right for every account.
Use Of Inappropriate Language While Chatting
If you are chatting with your match and you are using inappropriate language that they are not liking, then the user can report the account and by this, your account will be banned. So, don't use inappropriate language while chatting with anyone.
Racist Content
Your account will be banned if you are sharing or promoting racist content. Tinder is very against it, and they have also banned many accounts for the same. So, make sure you don't do this with your Tinder Account.
Spamming To The Users
If you are spamming someone with the same message or any other thing, then it will trigger the spam alerts and through this, your account might also get banned.
Sharing Sexually Explicit Content
Tinder has made the platform in the aspect that everyone on the platform should be safe from online bullying and teasing. So, if any user is sharing sexually explicit content then they might face an instant ban from Tinder as they are strictly against it. So, make sure that you are not sharing inappropriate photos or sexually explicit content through your Tinder Account.
Harassing or Encouraging Violence On The Platform
If you are harassing any other user or encouraging violence like suicide or any other thing can lead to the ban of your account. So, make sure that you are not sending anyone inappropriate messages, hate speech, or not sharing something which is encouraging violence or another thing.
Respecting Privacy of Other Users
Make sure that you are not sharing any sensitive information about yourself or any other users. The Privacy of the users is the important thing and if you violate them, then you will face a ban.
Promotion of Brands Or Services
The platform is not for the promotion of other brands, or services. So, if you found promotions for any brands or services that can be of any type like commercial services, sexual services, or others then your account will be banned from Tinder. So, ensure that you use Tinder to find the match and not promote the brands.
Illegal Activities or Violating Copyrights
If you are using Tinder for illegal activities then it might lead to a ban, as Tinder does not promote illegal activities on its platform. Also, in the same way, if you are using someone's else work, or any other thing which is their own, then you will also get banned for doing so. Therefore, make sure that you are not doing any of these things on Tinder.
Sharing Accounts With Your Friends
If you are sharing your accounts with friends or anyone else then you will be banned from Tinder. As when your friend will log in from any other device then Tinder will verify the IP and if they found anything wrong then they will ban your account from their platform. So, make sure you don't share your account credentials with any others and respect the privacy of the other users.
Repeatedly Reported By The Users
If your account is getting reported by many users then your account will be banned as you are doing something wrong that's why you are being reported by the users. So, make sure that you are not sending inappropriate or spam messages as these are the main cause of being reported by the users.
What To Do If Your Tinder Account Banned?
If you have not violated any of the rules and you are banned for no reason then you can follow the steps to try getting unbanned from Tinder. As of now, there is no formal process to get your account unbanned. But, you can try the methods which are given below to get your account unbanned.
Appeal For Your Account
If your account has been banned wrongly for no reason, then you can file for the Appeal of your account. However, this is not the official method, but many users have gotten their accounts unbanned by following this method. So, follow the steps which are given below.
First of all, go to Tinder's Submit a Request Page
Now, go to "What Can We Help You With"
Click On "Trouble With Account Login"
Now, Select "Can't log in, My Account Was Banned" in "What's Going On"
Enter your Email address and phone number
Now, explain the issue in the description box
Click on Submit.
You can also appeal by writing about the same to the help@goTinder.com
Creating Another Account
You can create another account to use Tinder. But, make sure that you are using the different devices, email, and phone numbers for it. Because your data is saved on the database, and if they found that you are trying to make an account, then they will suspend your other account too.
Conclusion
So, in this article, we have discussed all the reasons through which your account might get banned from Tinder. Also, we have mentioned the methods through which you can appeal for your account. I hope all the reasons are clear to you through which you can assess your Tinder account on your own. Therefore, if you have any other reasons through which the account can get banned, then do share them with us in the comment section.