Cold Iron Studios has recently launched a new video game 'Aliens: Fireteam Elite' that has received positive reviews on Steam because this third-person cooperative survival shooter title has great potential. However, it has a fair share of issues, and the Aliens: Fireteam Elite Door Won't Open Bug is one of them. If you're also facing the same issue in the game then make sure to follow this troubleshooting guide.
The problem is that the door can't open bug is preventing players from passing to another place when all enemies have been cleared. Luckily, there are a couple of possible workarounds that we've mentioned below. So, without wasting any more time, let's jump into it.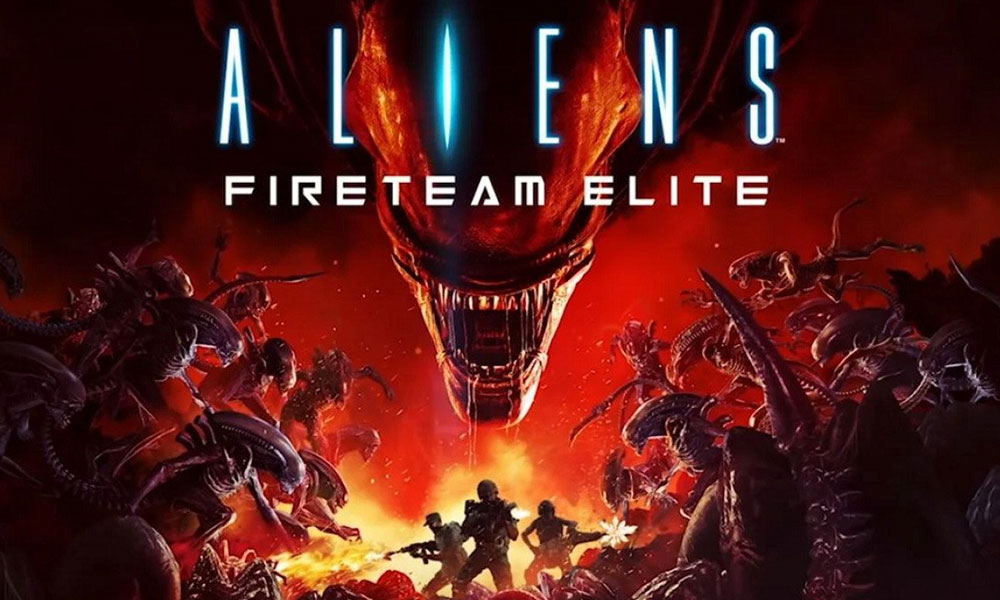 How to Fix Aliens: Fireteam Elite Door Won't Open Bug
1. Kill All Enemies
Make sure to kill all enemies (aliens) completely because sometimes it may possible that an alien can get stuck or lost somewhere. Therefore, you'll require to hunt down that enemy. Once you killed all the enemies, the door will open easily and you can go through it.
2. Retry the mission or checkpoint
If the above method doesn't help you out, then make sure to retry the mission again. We know this isn't a solution and it's frustrating too. But sometimes the in-game glitch can cause this bug. So, retrying the mission or checkpoint may allow you to open the door in the second attempt.
3. Take your time to hunt down aliens
Well, it may possible that you're aggressive or fast enough to race through the waves of aliens and that's why the door doesn't open on time. So, have some patience, and take your own time to completely kill all the enemies. As we've already mentioned above, do not leave any single enemy.
4. Play with friends in co-op
Yes! As the game is co-op multiplayer compatible where up to 9 players can join with you in the co-op match, it's easier for you to hunt down enemies and pass through the door. Make sure to play with your friends. Try ignoring bots as teammates.
It's also worth mentioning that the Cold Iron Studios team is aware of this bug and they're working on it. So, you'll need to wait for some time until the new patch fix releases.
That's it, guys. We assume you've found this guide helpful. For further queries, you can comment below.