Remedy Entertainment and 505 Games have come up with the latest version DLC of Control (2019) recently that includes multiple packs called Control Ultimate Edition. It not only offers the base Control game but also includes The Foundation & AWE both expansions along with all extra content. Meanwhile, some of the PC players have started reporting that they're getting a particular error message while launching the game or even during the gameplay. So, if you're also experiencing the Control Ultimate Edition Error CreateBuffer due to removed device issue on your Steam then check out this troubleshooting guide to fix it.
So, according to a couple of Control Ultimate Edition PC version players on Reddit, the game starts crashing a lot very frequently that says "Device Removed. CreateBuffer due to removed device". As the crashing also happens frequently and randomly, Steam users have to quit the game. Additionally, some of the affected and unfortunate players are having a blue screen after crashing the game. It's more irritating and there is no official announcement made yet by the developers.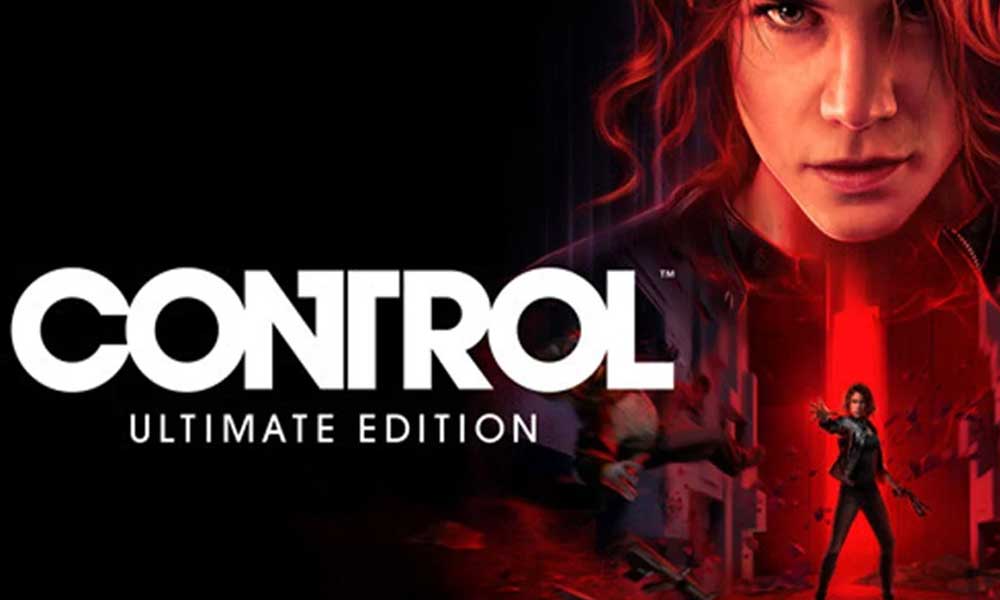 Fix Control Ultimate Edition Error CreateBuffer due to removed device
Here we've shared tried to put some of the possible steps or you can say workarounds that should come in handy for most of the affected players. However, this method isn't a permanent solution and we have to wait further until developers come up with any proper fix.
Though the below steps are quite stable enough to run the game on Windows for a couple of hours or so. It's also worth mentioning that this is the same method that can be used for the DXGI_ERROR_DEVICE_REMOVED issue. Still, the game may crash sometimes and the audio can only come out excluding the display or controls.
Go to Windows Search or click on Start.
Type regedit and right-click on it from the search result.
Select Run as administrator and hit Enter.
This will open Registry Editor > Now, open HKEY_LOCAL_MACHINE.
Open SYSTEM > Open CurrentControlSet.
Next, open Control > Go to GraphicsDrivers.
Scroll down a bit and click on GraphicsDrivers again.
Now, from the right-pane, right-click on the blank area and click on New.
Select DWORD (32-bit) Value > Now, type TdrLevel to rename it. (Type exactly with caps letters)
Next, double-click on TdrLevel > Value data is set to 0.
Don't do any changes and click on OK.
Finally, restart your computer and the error should be fixed.
That's it, guys. We assume this guide was useful to you. Feel free to ask in the comment below for additional queries.