Each and every video game has its own issues or bugs that you may get while launching the game or during the gameplay. The same thing is happening with the Scrap Mechanic game as well. To recall, Scrap Mechanic is a sandbox video game developed & published by Axolot Games. It's available for Microsoft Windows and released in 2016. The game simply offers to build vehicles, machines, buildings, and share all those creations online. But somehow players are getting controller connection error in Scrap Mechanic Survival. If you're also one of the victims, then check this simple guide.
According to some of the players on Reddit, after updating the Scrap Mechanic game to the latest patch, some of the creations won't load and the "Controller Connection Error" message is being displayed continuously. Now, this error may not happen with all players. But if in case, anything goes wrong and you're getting the said error notice, then follow the workarounds below.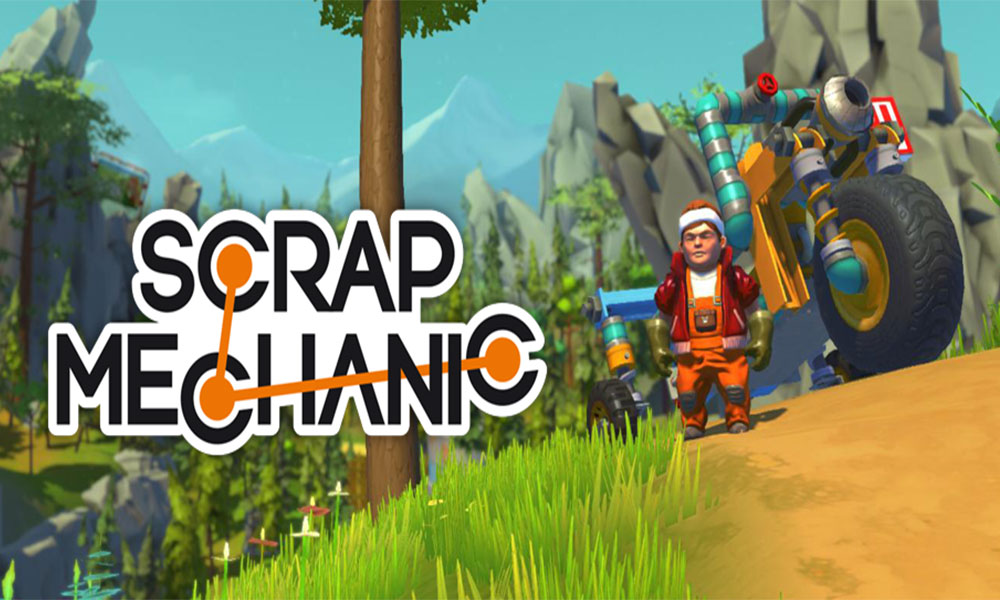 How to Fix controller connection error in Scrap Mechanic Survival
Some of the hardcore gamers or advanced players use modded engines in the creations for additional enhancements. Now, all of those modded engines supposed to work in the game previously. But after the latest patch update, it seems that all those modded engines become inaccessible and the game can't recognize them.
So, in order to fix the issue, you have to:
Go back to the previous game version (0.3.5) using the Beta mode from Steam. Head over to the Scrap Mechanic game > Right-click on it and go to Properties. Here you will find the beta mode.
Once you've downgraded to its previous version, load all the creations and delete the modded engines. You're done.
Now, restart your system and you can go back to the latest patch again.
That's it, guys. We assume that this troubleshooting guide was helpful to you. For any queries, let us know in the comment below.