Counter-Strike 2 autoexec not working errors are caused by a variety of factors. Usually, the bug occurs when the "+exec" console command is used to execute a file in the game. In most cases, this is caused by a problem placing the autoexec.cfg in the correct folder location or by syntax or input problems. If you want to avoid having to write every single console command every time you start up the game, it is important to get the autoexec file running properly. Here's how to set up the autoexec config file for CS2 on PC via Steam.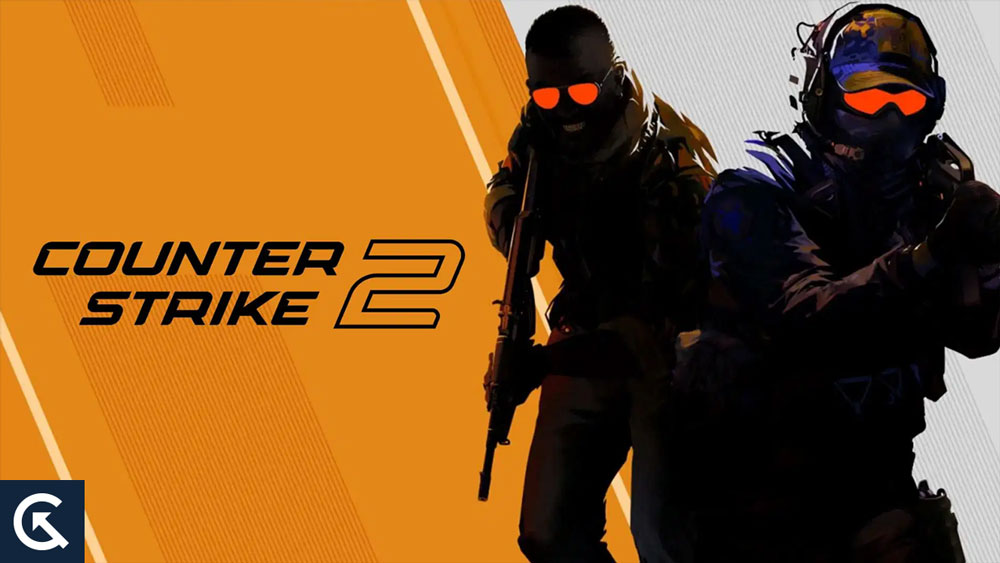 What Are Autoexec Commands in Counter Strike 2?
Players can set up autoexec commands to help them customize their in-game experience by setting up their crosshairs, setting their launch options, and other inputs based on their requirements.
Once CS2 has been launched, automatically triggering it or manually triggering it can also be done. In order to make sure that all necessary information related to your game settings is in the autoexec.cfg file, the player usually creates one. Most often, this is stored in a specific game folder from which it can be accessed automatically or manually.
How to fix CS2 autoexec not working bug
To fix the autoexec not working bug, here are some solutions you can try:
Fix 1: Keep File In The Right Folder
CS2 files should be placed in the appropriate directory and named "autoexec" to ensure that the file is installed correctly. To run it, you must type "config.cfg" into the console. In order to prevent this basic but common error, players should double-check their file paths and names.
Fix 2: Check the Console Command
It is also possible that there are invalid commands present in the command line when Autoexec doesn't work in CS 2. There is no need to worry about an incorrect command if it can affect the whole file. Therefore, make sure you double-check your console command. Moreover, ensure that the commands are spelled and syntaxed correctly.
If there are any errors or typos in the file, you should correct them to ensure that it functions correctly. Furthermore, ensure that autoexec.cfg is executed correctly when the game is launched. In order to accomplish this, players can add the command "+exec autoexec. cfg" to the game's launch options.
Fix 3: Repair Game Files
You can also fix missing or corrupted game files in Steam to fix Autoexec not working in CS2. Right-click the game in the Steam Library, select Properties, then Local Files, and verify the integrity of the game files. You should now be able to relaunch the game after completing the scanning process.
Fix 4: Make Sure File is NOT Read-Only
The autoexec file has also been set to read-only, which could be the reason for this issue. Ensure the Read-only checkbox is unchecked by right-clicking on the autoexec file, navigating to Properties, and selecting Properties.
Fix 5: Reinstall the Game
It may be necessary to reinstall the game if none of the above steps work. There are times when corrupted files can cause configuration file problems.
How To Create An Autoexec In Counter Strike 2
In this step-by-step guide, you will learn how to create an Autoexec in CS2:
Go to your Steam Library and search for CS2
You can right-click it and select "Properties."
On the top right, click "Browse" next to "Installed Files."
Thereafter, tap on "game," then "cs2," and then "cfg."
Simply right-click, select "new," and create a new text file.
You should name the text file "[NAME].cfg" and change the extension to .cfg.
Add your desired commands as Autoexecs to the .cfg
Close the folder and save the file
Right-click CS2 again on Steam
Go back to "Properties."
Go to "General" and click "launch options."
Afterward, type in "+exec [NAME].cfg"
So, that's all we have for you on how to fix CS2 Autoexec Not Working. It's our hope that this guide has helped you. In case you need more info, comment below and let us know.