Gameloft released a life simulation adventure video game called 'Disney Dreamlight Valley' in 2022 that offers various characters owned by The Walt Disney Company. It includes a world filled with Disney characters and stories that players enjoy a lot. However, some players are facing the Disney Dreamlight Valley A Deal with Ursula Quest Bug that has become quite common and frustrating for a while.
If we take a quick look at the Disney Dreamlight Valley game, several errors and bugs are present that affect the gaming experience. Meanwhile, players engage in various activities like various characters, cooking, completing exciting quests, etc. But completing quests in Disney Dreamlight Valley includes the "A Deal With Ursula" quest, which can be unlocked by completing a story quest called 'With Great Power'.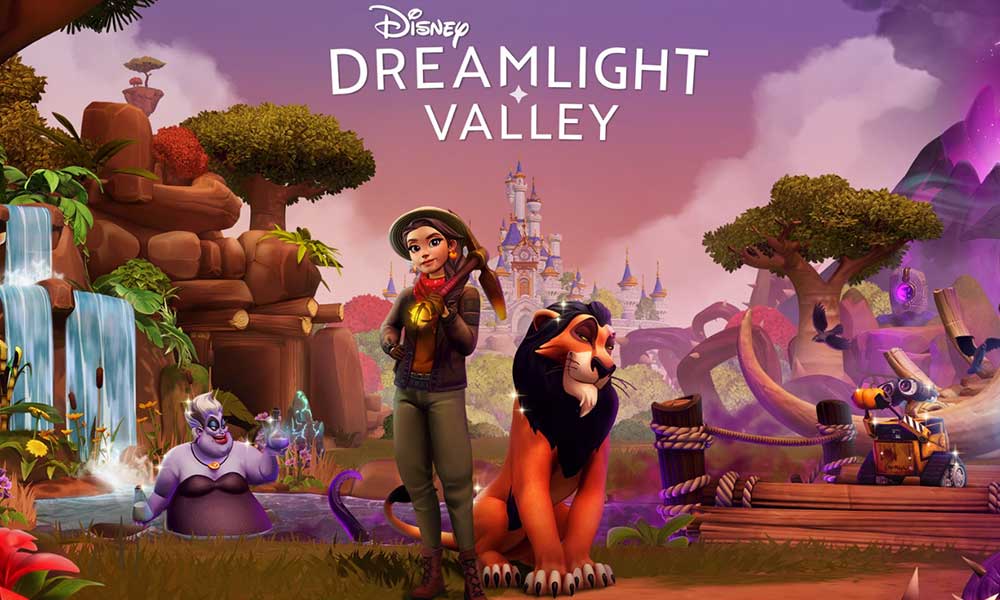 Can We Fix Disney Dreamlight Valley A Deal with Ursula Quest Bug
According to multiple reports online, plenty of Disney Dreamlight Valley players are encountering a glitch with the Ursula Quest which prevents them from progressing further in the gameplay. Now, if you're also one of the victims facing such an issue then make sure to follow this troubleshooting guide to resolve it.
To be precise, in the Ursula Quest, a player has to wander in different areas and obtain crystals, including Dark Crystal which can help free Prince Eric. So, Disney Dreamlight Valley players will have to bring a total of 4 crystals to the Forgotten Lands and place them on a set of pedestals. Once done, they'll need to search for a magic crystal nearby to give back to Ursula.
Unfortunately, some of the players are facing the Ursula Quest doesn't progress at all even after they tried placing the crystals on pedestals and the game shows there is no crystal. So, neither players are able to complete the Ursula Quest not they can proceed further in the gaming.
Reportedly, the bug in Ursula's quest has been there for quite some time. Even though developers have released multiple updates in the past, none of them seems to have fixed the issue. Though there is no permanent solution available yet to fix such a bug, it looks like the Disney Dreamlight Valley Twitter handle has officially acknowledged this 'A deal with Ursula' quest bug by a tweet that you can check below.
Hey there! Our team is aware of this and is still working on a fix. Thank you for your understanding! 🤗⭐️

— Disney Dreamlight Valley (@DisneyDLV) December 22, 2022
The developers are currently investigating the issue and actively working on a fix. Though there is no official estimated timeframe mentioned yet, we're assuming that the patch fix will arrive pretty soon to resolve such a bug.
Meanwhile, we've come across a potential workaround to fix this issue that can help you a lot. It's worth mentioning to close the game and rebooting the game again did fix the issue for some PC gamers now. So, you can also try it out.
That's it, guys. We assume this guide was helpful to you. For further queries, you can comment below.