When you are deeply engaged in a game at the time, an error appears on your computer. What will happen? It will completely spoil your happiness. Many users reported that they are facing such an error; "DXGI_ERROR_DEVICE_HUNG." This is a common error connected to DirectX. This error usually appears on ARI and GeForce Video games.
According to our perspective, this error occurs due to some issues. The error may happen when there is a problem in DirectX, in the case of improper game settings, outdated drivers, RAM issues, and a few others. In this writing, we are teaching you how to solve this error when occurring again on your computer. Let's discuss the solutions.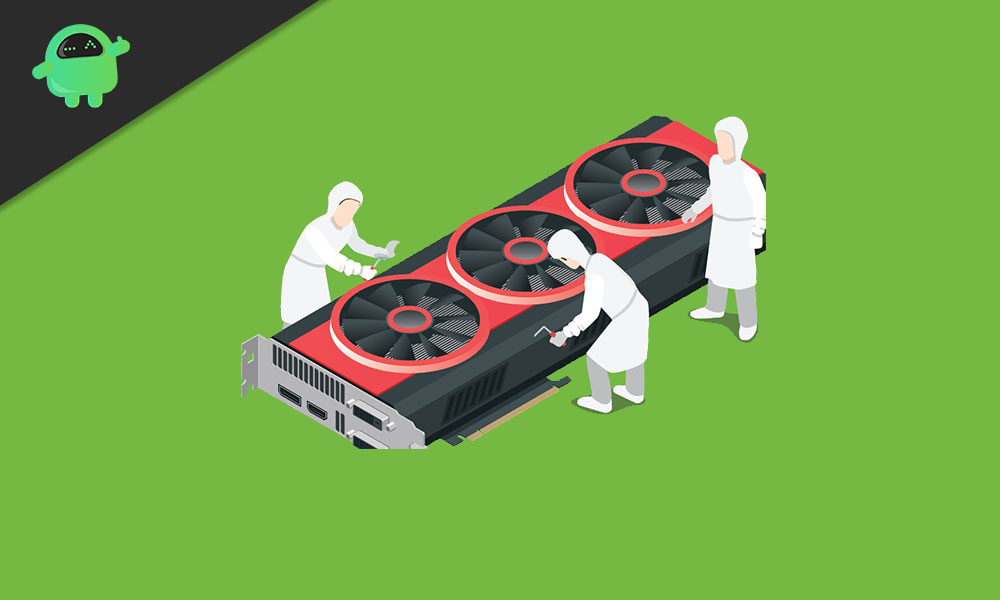 Update graphic driver
If your graphic card driver is not updated, then this "DIXI_ERROR_DEVICE_HUNG" occurs. So you should update your graphic card as soon as possible. You can update your graphic card manually and automatically. To update manually, you can search for the latest version of the graphic card driver from the manufacturer, and you can update it on your computer.
To update automatically, you can do it using Driver Easy. While using Driver Easy, it will recognize the suitable driver for your computer and install it without any difficulty. You can automatically update your graphic card either for free or the Pro version of Driver Easy. Follow the steps to upgrade.
You can download and install Driver Easy
Open Driver Easy and hit Scan Now
Then click the Update button, as you can see near to the flagged graphics card. (This is a free version process). The Driver Easy will download the latest version suits for your computer.
Otherwise, you can select Update All ( this requires Pro version) to download automatically all the drivers that are out of date on your computer.
Finally, you can reboot your system, and after the restart, check the issue solved.
Stop overclocking CPU
Your CPU's high speed may cause it to crash your games and applications. In this situation, the error "DXGI_ERROR_DEVICE_HUNG" appears on your computer. If you use overclocking, you can control the CPU steep limit to default. Then you have to restart your computer then check if the issue is solved or not.
Update DirectX
If the above two solutions did not help you to resolve the issue, then you can use this method. In case your DirectX is out of date or has any error, then you have to update DirectX. To correct your DirectX follow this step.
Click Windows key+R
Later in the Run box enter dxdiag
Now when you reach the DirectX diagnostic tool window, under the system tab, you will see the DirectX version.
If you are a user of Windows 10, 8, and Windows 8.1, you are able to update DirectX directly on your computer. But if you are using Windows 7, Windows Vista, or Windows XP, then to update your DirectX, you need to install an update package. You can take advice from the Microsoft website to install the latest version of DirectX on a varied Windows version.
After installing the latest DirectX version, you have to reboot your system, then restart it and go to the game and check if the issue is solved or not.
Anyway, before searching for solutions to solve this error, you have to check your system works properly. Any third-party software disturbing your computer or the anti-virus you are using is making any trouble. You have to check out these possibilities. At the same time, the error "DXGI_ERROR_DEVICE_HUNG" can appear all over the internet.
The solutions, as mentioned above, will help you to solve the issue easily. The error "DXGI_ERROR_DEVICE_HUNG" is a common error, so you don't have to panic. You can depend on the above reliable solutions, and a smooth automatic method will help you solve the issue without spending more effort and time. If you have any queries or feedback, please write down the comment in the below comment box.