In this tutorial, we will show you the steps to fix the Gears Tactics audio issues. This turn-based tactical game has just about made its way over to the Windows platform. Playing via a top-down perspective, players can perform three different types of actions. These include shooting down enemies, dodging and taking cover, or remaining in an overwatch mode that allows you to shoot any moving enemy that is in your line of sight. Furthermore, the rich and tranquil audio experience gives the game a completely fresh outlook.
But recently users aren't able to enjoy this immersive sound experience. Most of them are facing choppy, distorted, and static audio issues in the Gears Tactics. If you are also facing this issue, then in this guide we will list out the steps to fix it. There could be many reasons for the same. It might be the result of a faulty headset or could be a more technical issue related to the sample rate of the in-game audio. With that said, here are all the possible reasons and the steps to fix it.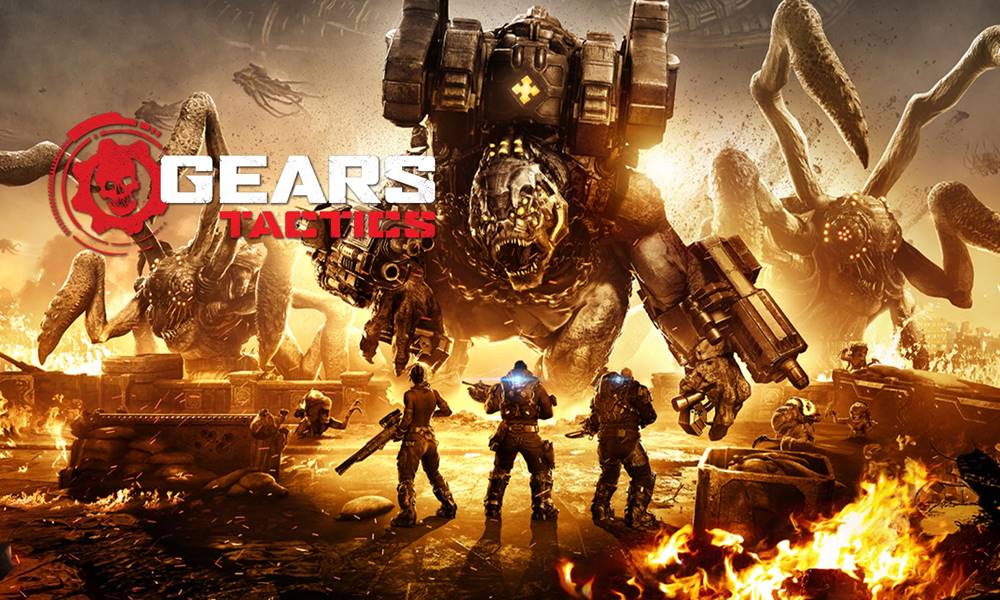 Fix Gears Tactics choppy, distorted or has static Audio issue
If the audio and ingame sound or music is facing this issue and you aren't able to get the clear pitch sound, then there could be a few things to try out. To begin with, it might be the case that your headset isn't properly connected with the PC. Remove it from your PC, make sure there are no dust particles, and then reconnect it. You could also try using different headphones or earphones and see if the error exists.
However. if you are pretty sure that your headphones are working well and good, then there could be a sample rate issue with the game audio. In that case, follow the below instructions to fix the Gears Tactics audio issue:
How to Increase Sample Rate in Gears Tactics
The fix for this involves you to increase the audio sample rate from the default 44.1kHz to the new 48kHz. Here is how it could be done:
Click on the Start menu and search for Sound Settings.
Once that is opened, select the Sound Control Panel option from the right-hand menu bar.

In the Sound dialog box that appears, select your audio source and click on Properties.
Next up, head over to the Advanced tab in the subsequent Audio dialog box that gets displayed.
By default, it will be set at 24 bit, 48000 Hz (Studio Quality). Click on it and from the drop-down select 16 bit, 48000 Hz (DVD Quality).

After that, hit Apply followed by OK. Finally, launch the game and the issue should have been rectified.
Conclusion
So with that, we conclude the guide on how to fix the Gears Tactics audio issues. Either changing your audio source or selecting a different audio sample rate will fix this issue. Do let us know which one of these two methods worked in your case. On that note, here are some iPhone Tips and Tricks, PC tips and tricks, and Android Tips and Trick that you should check out as well.