Bugs are no new news for the Pixel smartphone community, as no matter how many times you update your phone, some minor bugs are bound to exist. A similar instance of Google Pixel 6 or 6 Pro GPS not working Issue is causing many users to face problems in day-to-day activities.
Modern smartphones can take advantage of location services for different apps, including maps and home delivery apps. In this issue, Pixel 6 users cannot enable GPS or location services, and hence many apps aren't working correctly.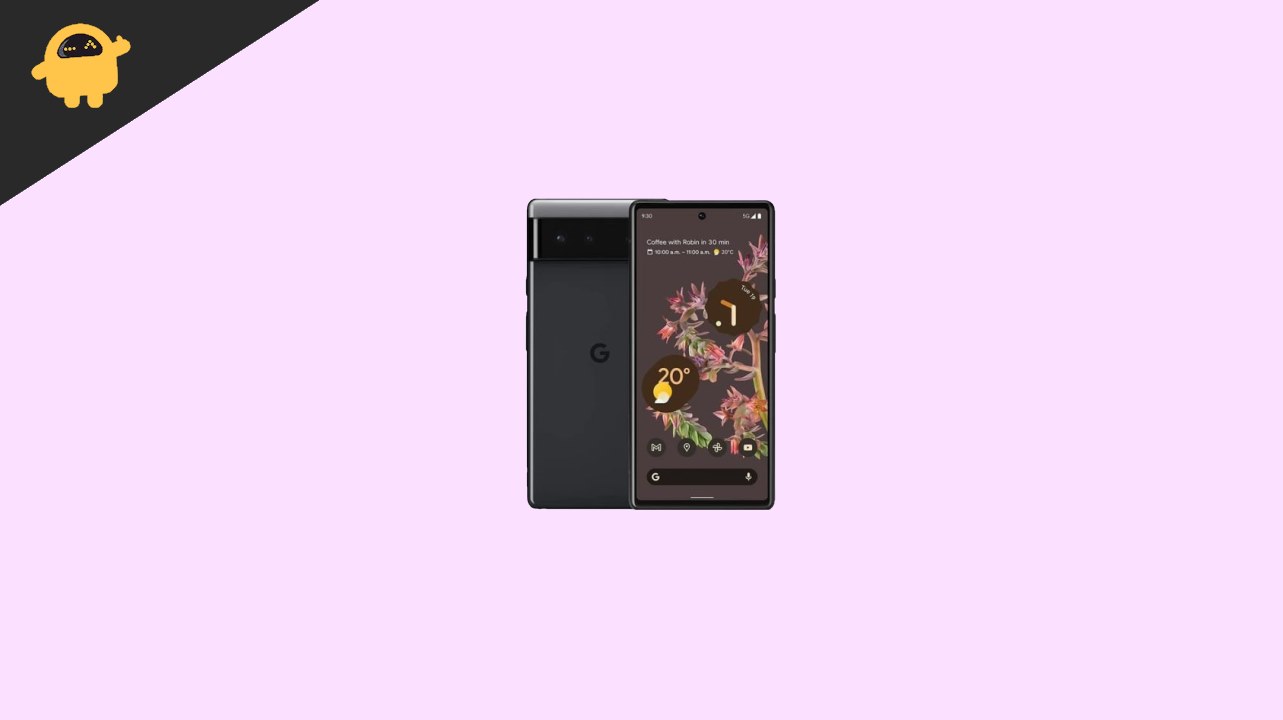 Fix: Google Pixel 6/ 6 Pro GPS Not Working Issue
First of all, such GPS or location-based issues are temporary in nature, so you shouldn't worry about them. Bugs are sometimes hard to pinpoint but good for us, this particular problem is being addressed in the community, and here are some working methods to fix the same.
Method 1: Restart Device
This is the first thing an official phone repair specialist would do, and we encourage you to do the same. Temporary malfunctioning of a device is oftentimes fixed with a reboot/restart. Try doing it.
Method 2: Enable Location Accuracy
All Pixel devices have GPS settings & it's possible that these particular settings are not properly set on your device. This particular setting called "Google Location Accuracy" is turned off, and that's what's causing your GPS to malfunction.
Method 3: Configure Device Location Settings
Oftentimes, a faulty setting is the core cause of the problem, so you should try turning some settings on and off for your device to work properly. Check whether some settings for GPS are turned off by default. If that's the case, try turning it on.
Go to settings & Turn on GPS.
Go to Google/Maps settings.
Click permissions> location permissions.

Click on the "Allow all the Time" option.
Method 4: Update Device Firmware
Updates not only bring new features but, it also fixes bugs and issues that the previous update brought. Many security patches and system updates are pushed every month for Pixel devices. These updates are important for your device to work smoothly. And when not updated, you will face problems similar to the GPS not working issue.
Method 5: Clear App Cache
Android cache data accumulates over time and this doesn't only fill up your storage space, but also makes your device work improperly. To clear a particular app's cache data, you should do the following:
Long press to open the app info page.

Click on storage usage.

Click on the "clear cache" option.
Method 6: Factory Reset setting
Factory Resetting your device will fix all software-related issues including GPS issues. Please note that all of your apps, their data, and your personal data like photos, videos, etc would be completely wiped off the phone. So, it's recommended for you to make a backup of everything beforehand, so that, when the factory reset is complete, you can restore everything.
Method 7: Check for hardware damage
It's not surprising that a device might have faulty hardware. The GNSS or GPS antennas are responsible for sending, amplifying, and receiving your GPS signals to locate your position. Without this, the GPS can't work. So, if that's the case, you should send your device to the service center immediately.
Conclusion
This brings us to the end of this guide for fixing the GPS not working Issue with Google Pixel 6 or 6 Pro smartphone. Please note that GPS is also known as location and you need to enable the location feature in settings in order to do that. In many cases, it is also possible that you have denied GPS permission for any app, which is causing you the issue. If that's the case, you can go to settings > app permissions and enable GPS/Location permissions manually to fix the issue.