In the world of connectivity, we need constant access to internet services and are depending usually on wifi services for connectivity. Today, each smartphone comes with internet connectivity gives us the ability to connect and share the internet with others. On many occasions, the need of using the hotspots of others or sharing your cellular network via a Hotspot can arise. And many Google Pixel 6 series users have raised their concerns that the device hotspot is just not working.
Having a faulty hotspot can be of huge inconvenience as it prevents users from sharing their internet connection with other devices. One of the most common reasons for a non-functioning hotspot on a Google Pixel 6 series is outdated software. Software updates often contain bug fixes and security patches that can prevent the hotspot feature from working correctly. In many cases, this might be due to technical glitches or even failed Wifi hardware.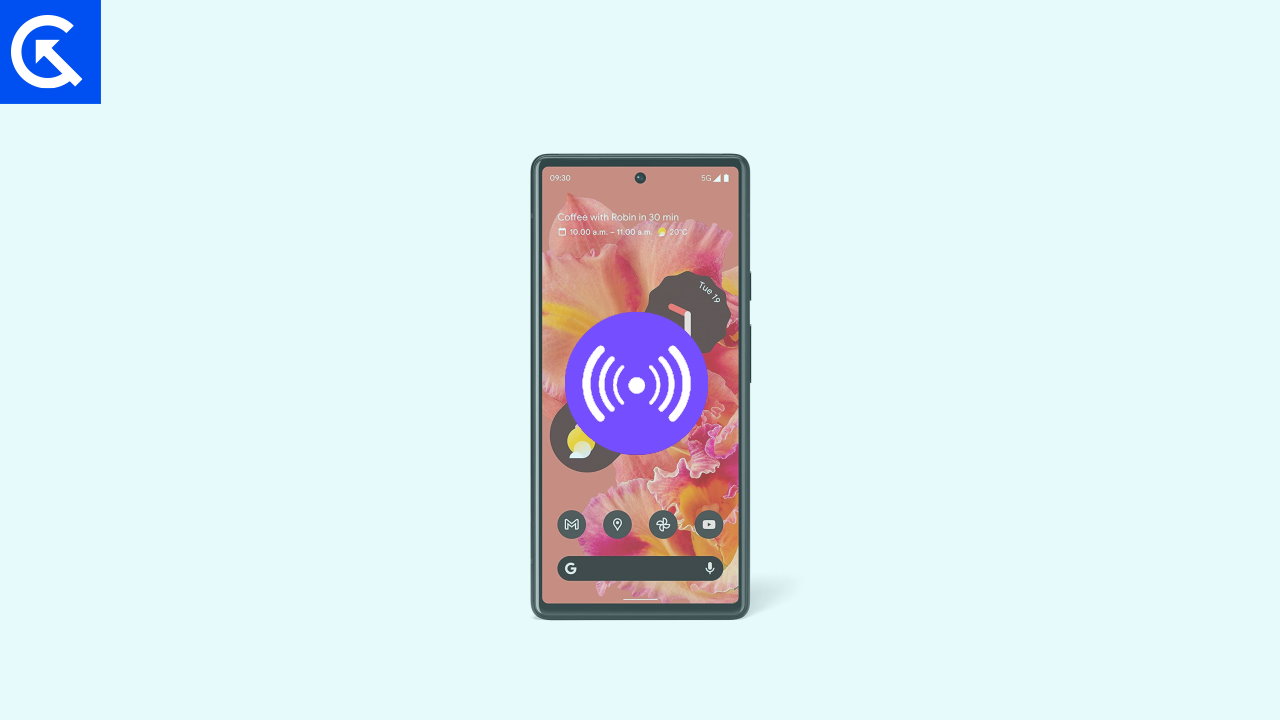 Pixel 6, 6 Pro, 6A Hotspot Not Working, How to Fix?
In this article, we will delve into the reasons why the hotspot on your Google Pixel 6, 6 Pro, and 6A may not be functioning correctly and provide solutions to fix the problem.
Method 1: Restart Device
In most cases, the issue of the hotspot not connecting or not working is just a technical glitch and can be fixed via restarting your smartphone. Many users have tried this method and it eventually fixes all network related issues.
Method 2: Restart Hotspot Feature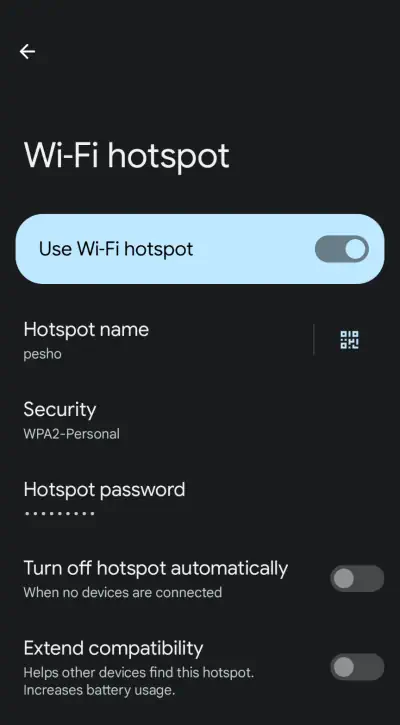 Try to turn it off and then turn on the hotspot feature. Many times, the feature might be stuck or not work correctly due to mere technical lag. So try to restart the hotspot feature and see if it helps.
Method 3: Disable Bluetooth
Many users who use Pixel devices for hotspot features say the Bluetooth can sometimes block the hotspot signals causing multiple issues. So please make sure to disable Bluetooth while you use the hotspot feature.
Method 4: Change Hotspot Name & Password
It's quite possible that the hotspot feature in your device is completely working, but the connecting device is facing some issues. To solve this, you can re-configure your Pixel hotspot settings to change the Name (SSID) and password to something else. This will renew the Wifi lease on the connecting device and hopefully, the hotspot will now work flawlessly.
Method 5: Check Data Usage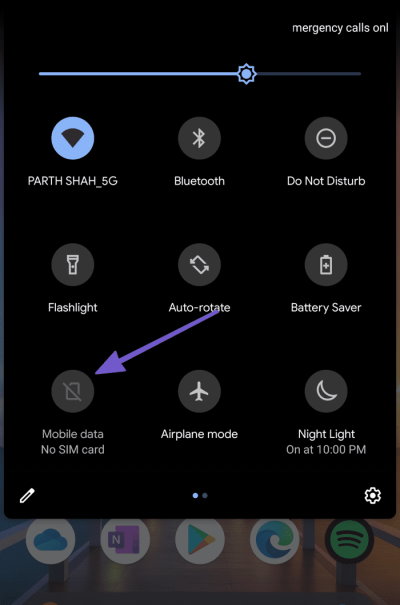 If you use wifi hotspot regularly, you need to check for the cellular data plan. As hotspot essentially takes your cellular data and converts them into Wifi signals. If you are connected to a device that is exhausting your cellular data limit, then the hotspot might not work. So please check your daily data plan quota and use the hotspot accordingly.
Method 6: Disable Battery Saver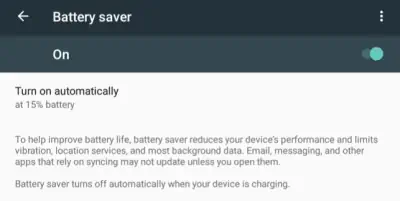 Hotspot services can take a toll on battery consumption as your Pixel device will be constantly emitting wifi signals and consuming the battery. If you enable the battery saver mode then the hotspot intensity and range decrease and sometimes stop working all together. So make sure you disable any power saving mode while you use hotspot services.
Method 7: Update Software
Many users over the Pixel forums have suggested that Google is aware of the hotspot issues that only affect a portion of users. To fix this, Pixel has released multiple software updates then intend to fix the hotspot issue. So please go ahead and check for any updates in the software update section.
Method 8: Check the SIM card
It's important to check what kind of SIM card you use, as multiple carriers do disable Wifi sharing options or cellular data options as per their internal data policy. Many users can even fix the hotspot issue by simply calling the SIM carrier provider and enabling the wifi sharing options from their end.
Method 9: Check Radio interference
Hotspot signals are essentially radio signals which might be blocked or jammed if someone uses mobile jammers nearby. This occasionally happens when you are near a defense area or a community school. So please check if you are in an area with a lot of radio interference or jammers, and try moving to a different location to see if this helps.
Method 10: Reset the network settings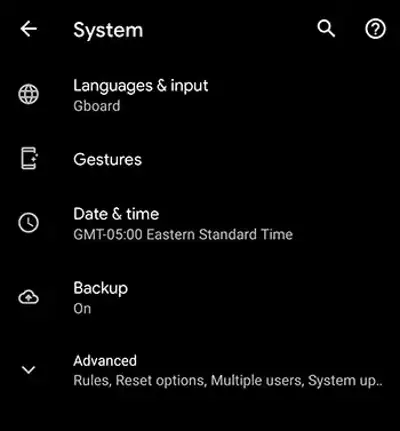 Hotspot settings fall under the network settings of the device, and there are chances that you might accidentally have changed some settings which resulted in several hotspot issues. But do not worry, as you can go ahead and reset your device's network settings to fix the problem. Simply navigate to device settings > general > reset and choose the reset network settings option.
Method 11: Contact Support
If none of the above methods works for you, then probably the hotspot hardware itself is faulty. But don't worry, something this feature might be locked and only customer care can help you with the issue. So please try to connect with Pixel support care, and explain them the issue.
Conclusion
This brings us to the end of this guide for fixing Pixel 6, 6 Pro, and 6A hotspot feature not working issue. A non-functioning hotspot on a Google Pixel smartphone can be frustrating, but it is a problem that can be fixed by following the above methods. In case you face any trouble following the above methods, do feel free to comment down below and I will be there to help you out.