Several Outriders players are experiencing that they're Missing HUD which seems a common bug to make the entire HUD invisible. To be very honest, this bug is very annoying and players are literally receiving it from day one after launching. If you're also facing the 'No HUD' bug among the list of multiple issues on Outriders, check this guide to fix it.
While plenty of Outriders players are encountering multiple issues like unable to log into the game, server connectivity issues, etc, the no HUD bug is a new addition. Although developers need to fix this bug as early as possible with the patch update, here we have a couple of possible workarounds that may temporarily resolve the issue.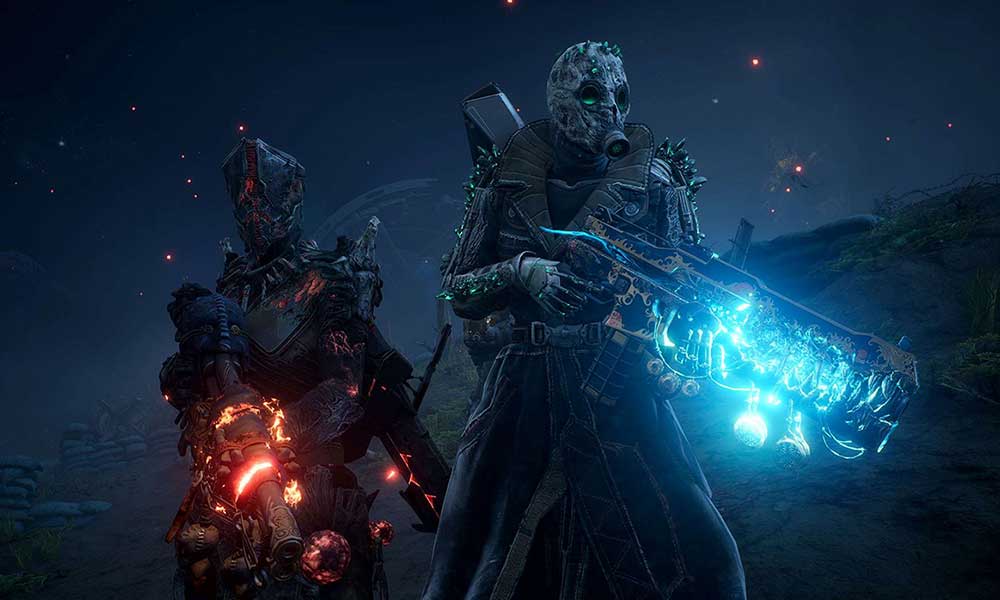 How to Fix Outriders Missing HUD Bug
According to the affected Outriders players, the entire HUD (Heads-up Display) gets disappeared while playing the game. So, it leaves the in-game characters vulnerable. Here 'No HUD' means players don't have a crosshair feature, no mini-map, no health gauge, and some other basic features.
You can most probably fix the issue by reloading the game whatsoever. However, turning off the HUD settings and turning it on may fix the problem temporarily. Additionally, fast traveling in the gameplay can also be a better option to do the job easily.
However, there are some specific steps mentioned below that you should follow properly. Thanks to one of the Outriders subreddit users for sharing the temporary workaround.
Once you get the 'No HUD' bug while in the gameplay, go to Menu.
Choose 'Options' > Head over to the HUD tab.
Make sure to Turn OFF each and every option from the HUD tab. [You don't need to turn off HUD scale]
Now, close the Options menu and go back to the game again.
Repeat the same above steps and Turn ON each and every option from the HUD tab.
Once done, close the Options menu and go back to the lobby.
Finally, click on 'Continue Game' and start playing Outriders again. [You can also choose any specific chapter if you want]
Enjoy!
Well, we know that this isn't a proper fix and some of the affected players may not find it useful too. But this is what you can do at your end right now until developers release a patch fix.
For further queries, you can comment below. Till then stay tuned for more info.