Raft is an open-world oceanic survival game you can play alone or with friends. Debris and objects spawning is necessary here, and you need to collect them and work on your Raft. And if items are not spawning, surviving would not be possible in Raft.
Unfortunately, that is the issue with some Raft players in recent times. They are struggling with the issue of items not spawning in the game. If you are one of these troubled users, this article will help you out. Here we have discuss3 the trick that will help you. So without any further ado, let's get into it.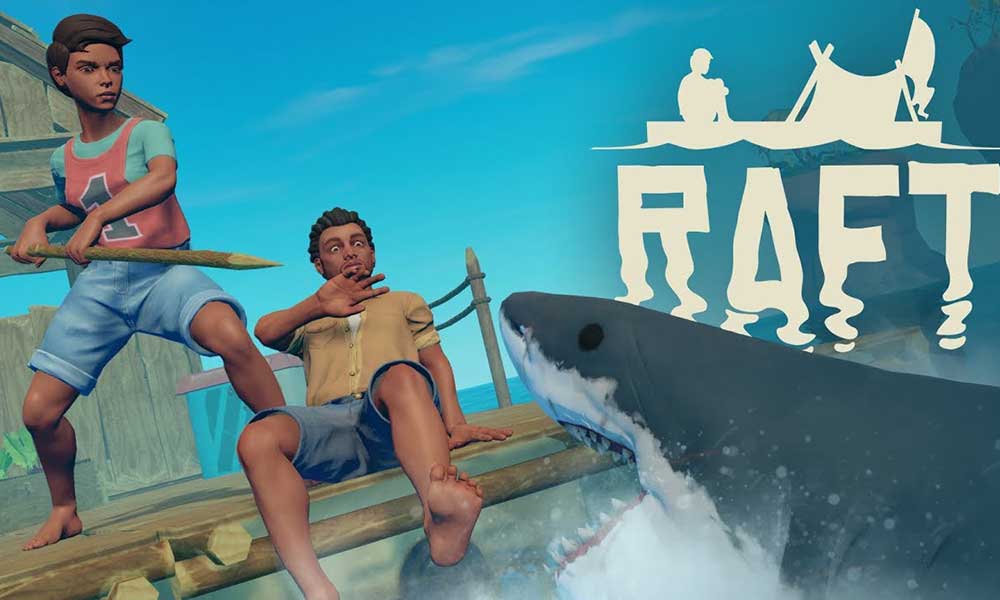 How to fix Raft not spawning items?
Raft no items spawning is a bug that can be fixed easily by trying a few things.
Restart the game:
The first fix that you can try is to restart the game. This will clear most of your game's cache and help iron out the spawn bug.
If restarting the game does not work, try the next solution.
Float in place:
If you move around in the game in your Raft too much, that might also cause your problems. Many players had reported that this bug mainly popped up when they tried sailing around a lot. So try floating for a bit and wait in place. Items should spawn if you stay in place.
If this does not work as well, try the next trick.
Avoid sailing against the wind:
As a general rule, many Raft players have suggested that other players should sail only with the wind. Sailing against the wind has worked against them, and items don't spawn in such situations.
You can use a streamer(red flag) to identify the direction of the wind blowing. Travelling in the direction of the current and you should have objects spawning again.
So this is how one can fix Raft not spawning items issue. If you have any questions or queries about this article, comment below, and we will get back to you. Also, check out our other articles on iPhone tips and tricks, Android tips and tricks, PC tips and tricks, and much more for more helpful information.