Rogue Company is a free-to-play online multiplayer third-person tactical shooter video game that has been released recently in 2020. It has been developed by First Watch Games and published by Hi-Rez Studios. The game is available for Microsoft Windows, PlayStation 4, Nintendo Switch, Xbox One platforms. The game is getting so much popular and it seems that more & more bugs or issues are also appearing for the players. Meanwhile, some of the Rogue Company PC version players have reported that they're getting stuck on the Loading Player Data issue.
Now, if you're also experiencing the same error or problem then you're in the right place. Here we've shared the possible ways and some useful information about this issue that's happening mostly for the Windows users. So, let's get into the details below.
Fix Rogue Company Stuck on Loading Player Data
Rogue Company PC version players are encountering this particular issue while loading the player data on the screen. It simply doesn't allow players to proceed into the game menu to play it. There are a couple of possible workarounds below that you can try to resolve this issue.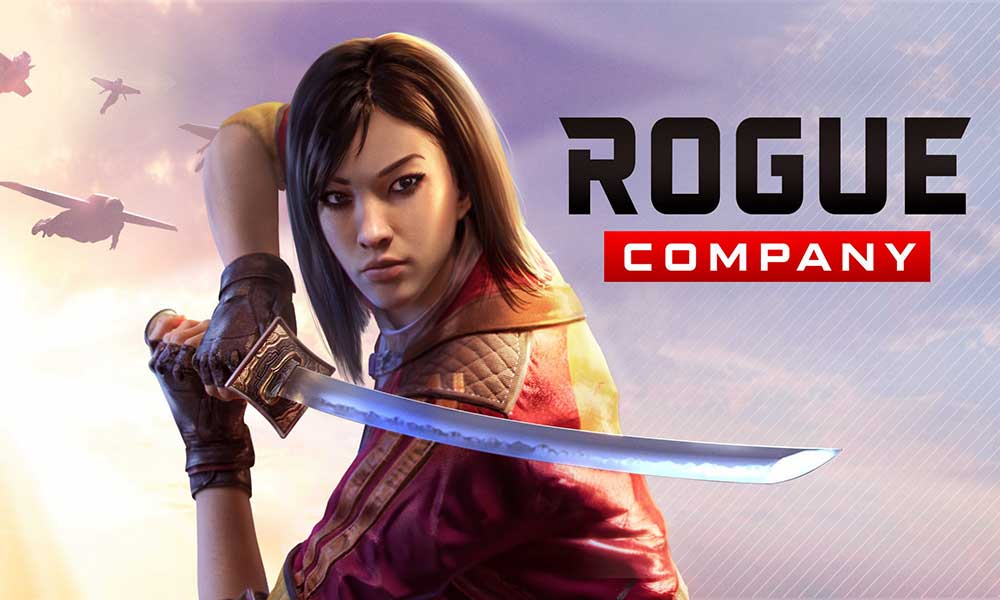 First of all, force close the Rogue Company game on your PC by pressing Alt + F4 keys or Alt + Enter keys to minimize the game window.
Next, you will need to head over to the Task Manager by pressing Ctrl + Shift + Esc keys on your keyboard.
Once the Task Manager window opens, head over to the Processes section and click on the Rogue Company task to select it > Click on End Task.
Then restart your computer and relaunch the Rogue Company game via Epic Games launcher.
If the issue still appearing, then try to repair/verify the game files from the launcher. To do so, open the Epic Games Launcher > Go to Library > Click on the three-dots icon beside the Rogue Company game > Now, click on Verify from the drop-down navigation > Wait for the verification process to complete > Once done, restart your Epic Games launcher and try running the Rogue Company game again.
Meanwhile, all the affected players are recommended to double-check the internet connection as well. If in case, you're using a wireless connection, then try to power cycle your router and then try to use a wired connection as well.
Alternatively, you can check the game servers whether there is any downtime or maintenance process ongoing or not. To do that, first head over to the official Rogue Company Twitter handle to check all the server status and other information. Otherwise, you can directly visit the official Hi-Rez Studios Server Status page for all the real-time server status of Rogue Company.
If there is a downtime or outage or even maintenance process is ongoing then it's recommended to quit the Rogue Company game and wait for a couple of hours before try launching the game again.
Furthermore, PC players can also try running some other games on Steam or Epic Games launcher to check whether the same kind of issue is happening with all games or not.
That's it, guys. We hope this information was helpful to you. For further queries, you can comment below.