Tubi TV App is a great streaming service. It allows you to watch many movie shows and news channels. Many people have complained that the Tubi TV app is not working on their smart TVs. There may be glitches and Wifi issues or other reasons. If your Tubi not working on Samsung Smart TV, LG, or any smart TV, this blog provides the top solutions to fix these problems.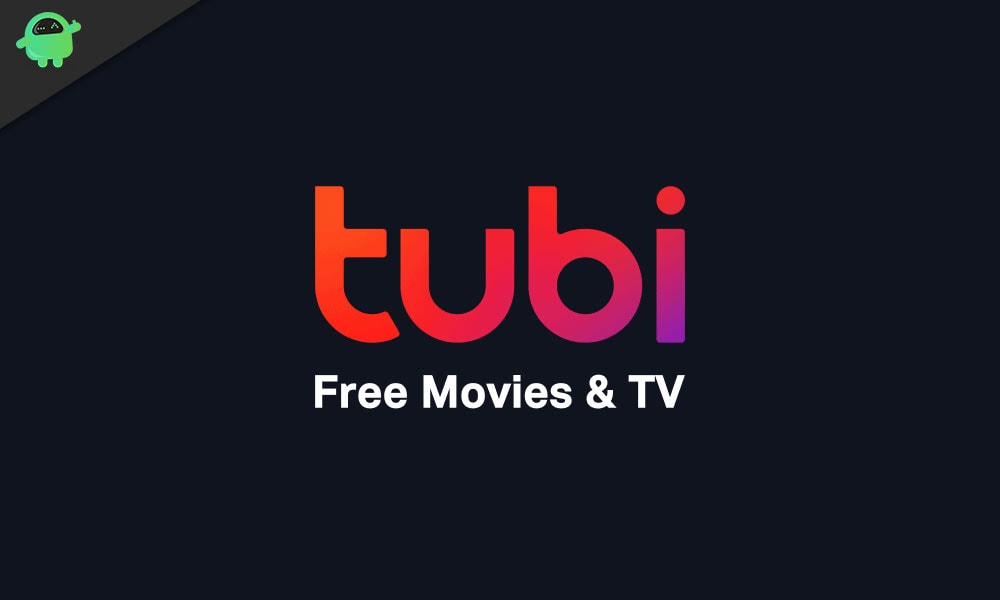 How to fix when Tubi is not working on Samsung, LG, and any Smart TV
1. Restart the application
If your Tubi not working on any Smart TV, then the simplest possible solution is to restart the application. First, you should exit the Tubi TV app on your Smart TV and then wait for a few seconds to restart it.
2. Power cycle the device
If glitches or problems arise from your Smart TV's software, you must power cycle the connected devices. You have to turn off your Smart TV and existing streaming device like Firestick. Then you have to unplug the router and switch off the wireless network.
Wait 2-3 minutes, then plug all the devices into an outlet. Then, you must turn on the WiFi network to connect with your Smart TV and restart the Tubi TV app.
3. Clear the cache of the Tubi TV app
The cache may create major issues and result in Tubi not working on any Smart TV. If you want to run your Tubi TV app smoothly, ensure it does not have any cache.
So, you must clear the cache. For this,
Go to the Setting on your TV.
On the setting page, go to System apps.
Here you look for Tubi. Then click on it, and you will see the cache in GB that the Tubi Tv app carries. Click on "clear cache" and tap on the OK button.
4. Reinstall the Tubi TV app to fix Tubi not working on smart TV
Another method to fix the Tubi not working on Samsung Smart TV issue is to delete the application and install it again. When you install the application again, it will be updated tp the latest version. It is simple to reinstall the Tubi TV app.
Delete the application
Go to the Play Store
Search for the Tubi TV app
Then download and install it again on your Smart TV.
5. Check the server status of Tubi TV
You may check if the service is down to know whether any other users in your area are facing the problem with Tubi TV. In most cases, Tubi TV outages are quickly and locally fixed.
If you do not find anything on services down, you should contact Tubi TV support for more information. They will give you complete information about it.
Steps to fix the Tubi TV is not working on LG Smart TV
Usually, you can install it through the web OS system launcher.
You must go to the LG store app, choose the Tubi app, and install it on your smart LG TV.
If it does not work, you have to check the internet connection speed, cache issues, and issues with the app installation.
Conclusion
If your Tubi TV app is facing issues and glitches while watching on Samsung, LG, or any smart TV, then do not worry. It is common to face issues when the application software is old. All the above solutions help you to fix the problems and ensure that your Tubi TV app is properly working on your smart Tv.