Starting with the Game Save File or Saved Game is a file/content that's digitally stored information either on the game server or on your PC/console location. It contains the progress and checkpoints of the player in a video game. Let's say if you're playing the Gears Tactics game on your PC at a certain level or mission and suddenly your game crashes or stopped, we can say that all of your unsaved game progress will be unrecoverable. That's why saved games or checkpoints are necessary especially for a combat or strategy game. Now, if you're also looking for the Gears Tactics Save File Location, then check this.
Although most of the video games use auto-save mode whenever a mission or specific requirements or a checkpoint is cleared. But it's also necessary for you to save the game progress manually using shortcut keys or from the game menu that you will find on the gameplay tips or control options. This will not only save your game data but also save the time and effort that you've put on the gameplay.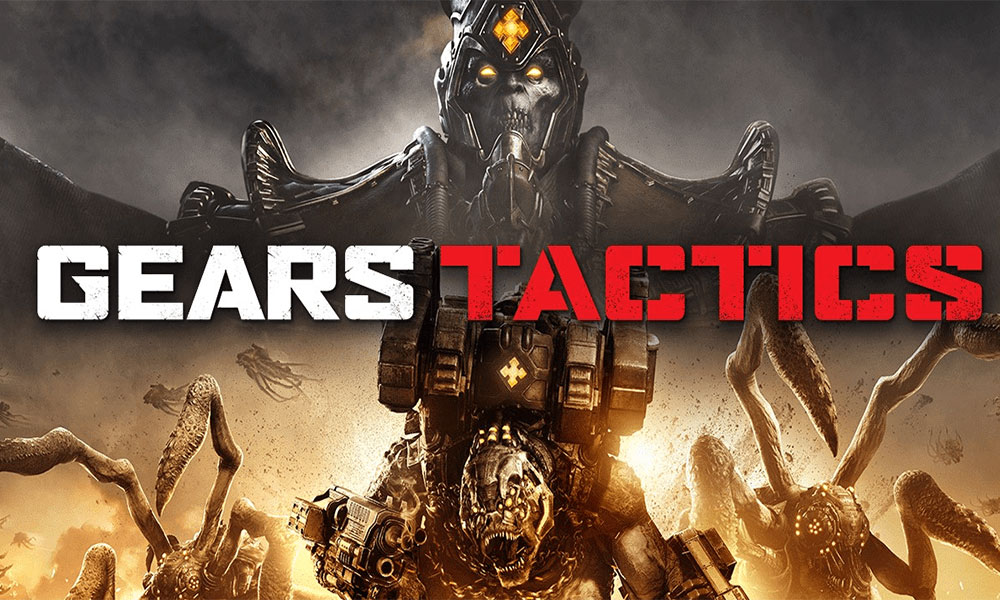 Gears Tactics Save File Location – Where exactly it is located?
To be very specific, by hitting the save file reload constantly may also break the game data or corrupt it. So, it's always a better idea to only save your game progress once the checkpoint cleared. So, some of the Gears Tactics PC players are searching for the save file location but can't find exactly. If you're also one of them, try to check the following locations one by one and you will definitely end up your query.
So, you may find the Gears Tactics saved game file on any of these two locations.
C:\Users\NAME\AppData\Local\Packages\Microsoft.GanderBaseGame_SomeLettersHere
While the Steam client users may also find the progress file here:
E:\Program Files\Steam\userdata\user id\1184050\remote
Make sure to find the proper disk drive where you've installed your Steam client. If you've installed the Steam on C or D drive, go to the respective drive and then follow the path.
We hope you've now found your saved game file. If you've any queries, let us know in the comment section below.