BroadwayHD, a truly remarkable and unique on-demand digital streaming platform that streams theatre shows. This platform is a viewing privilege for theatre lovers. It consists of a library that only includes theatrical productions that you won't find anywhere through online streaming platforms.
How to access the BroadwayHD Free Trial?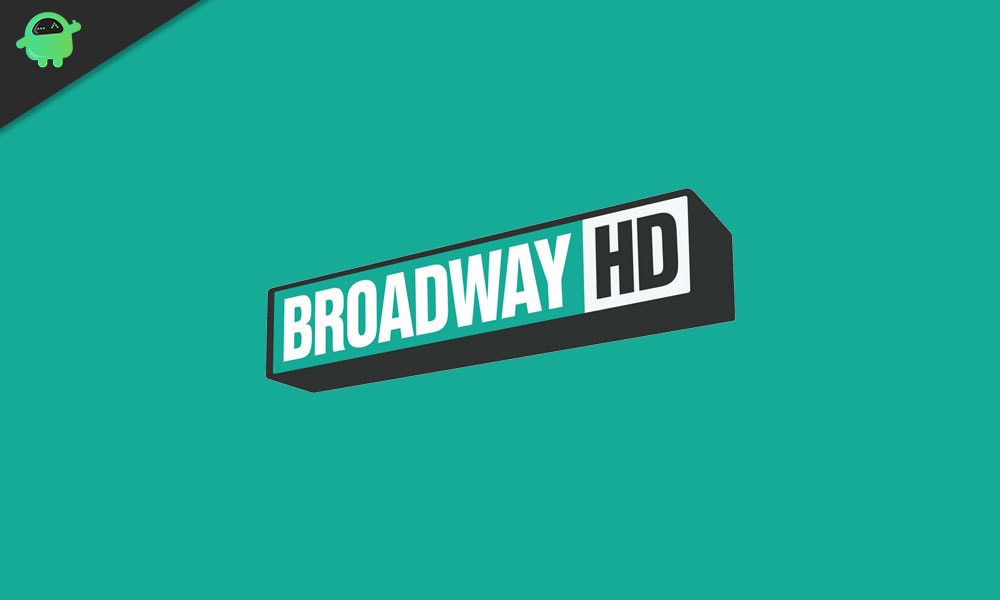 BroadwayHD provides a 7 days free trial to the users before they buy a monthly or yearly subscription. Follow the process to unlock your free BroadwayHD trail:
On the Website:
Go to the Google search bar and type BroadwayHD.
From the search results select and open the BroadwayHD official website.
On the BroadwayHD screen, click on the button Already a Member? LOG IN.
On the Login prompt, click on Register.
Fill all the details in the Register prompt. (Email, first name, last name, and Password). Also, tick the checkbox located before the option I accept terms and conditions of BroadwayHD. (Do read them once).
After filling all the details, click on the Submit button and it will register your account in BroadwayHD.
On the next page, you would require to choose a plan to avail of the benefits of the free trial.
Once you choose the plan, it will redirect you to the Payment page where you can see a text stating, BroadwayHD will charge yours after 10 days. The free trial charge should be $0.00.
On the same page, add your billing method (PayPal, debit card, credit card, etc.). After that, you will get redirected to your chosen billing account from where you can make the payments.
To continue, click on Agree & Pay.
Once done, your free trial will now be available to use.
On the App:
Download and install BroadwayHD from Apple or Google play store.
On the app, you will see various productions in the genre and a featured one as well on the homepage.
Now go to the top-right corner, click on the three-dot icon, tap on the option Not logged, and then Log in.
Now go to the green hyperlink at the end of the page, fill your details and register your BroadwayHD account.
Now follow the last 5 steps from the method explained above to avail the free trial benefit on the app.
So, this is the method that will let you prevail about the benefits of the BroadwayHD free trail. If you have any queries or feedback, please write down the comment in the below comment box.