The new co-op multiplayer mode of the Ghost of Tsushima Legends is now official. With the version 1.1 update, Ghost of Tsushima base game has included an all-new multiplayer mode where players can choose four legend warriors, in-game improvements, and more. Now, the newly launched Ghost of Tsushima Legends DLC players are reporting that they Can't Join or Invite Friends to the Game which is annoying a lot. If you're one of them, check this article.
So, according to some of the unfortunate PS4 users, they can't really join friends and whatever reason it may be, the error message starts popping out on the screen that says "Join failed: cannot connect to host: error code 1". So, now you may ask what is the solution? Well, according to multiple answers and remedies, we're recommending a couple of workarounds below that might work for you.
However, it's worth mentioning that there is no permanent solution available yet and we may have to wait to fix the issue completely until a patch update arrives. Now, without wasting any more time, let's get into it.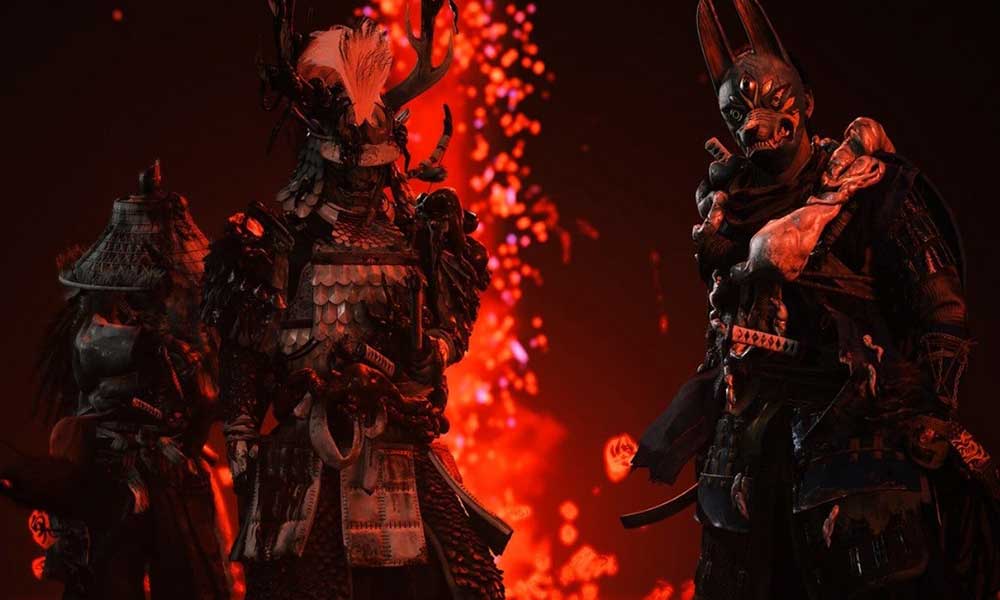 Ghost of Tsushima Legends Can't Join or Invite Friends to Game
First, it's always recommended to simply restart your console and the Wi-Fi router in order to clear any temporary glitch.
Next, make sure that your internet connection is working well and check the NAT Type also.
Then check whether your PS4 firmware version and the game version is up-to-date or not.
Finally, if none of them worked for you, make sure to change the DNS settings on the PS4 console by following the steps below:

Go to the PS4 main menu > Settings > Network > Setup internet connection.
Choose your connection type (Wi-Fi or LAN).
Select Custom setup > Select Automatic IP address settings.
Select Do Not Specify for the DHCP Hostname > Go to DNS Settings and select Manual.
Now, put 8.8.8.8 as your Primary DNS and 8.8.4.4 as the Secondary DNS (Also known as Google DNS) > Press Next.
Choose Automatic for the MTU Settings > Select Proxy Server Do not use.
Once all done, go to the Test Internet Connection to check the download speed and connectivity strength.

Additionally, you should also check out whether you've actually downloaded the Legends version from the PS Store or not.
That's it, guys. We hope you've found this guide useful. You can comment below for additional queries.