The Google Pixel 7 and 7 Pro are now widely available worldwide. These devices have proved more reliable, efficient, and quicker. However, many users have encountered cellular signal service and connectivity issues. Let's learn how to Fix Google Pixel 7 and 7 Pro Connectivity and Signal Loss issues.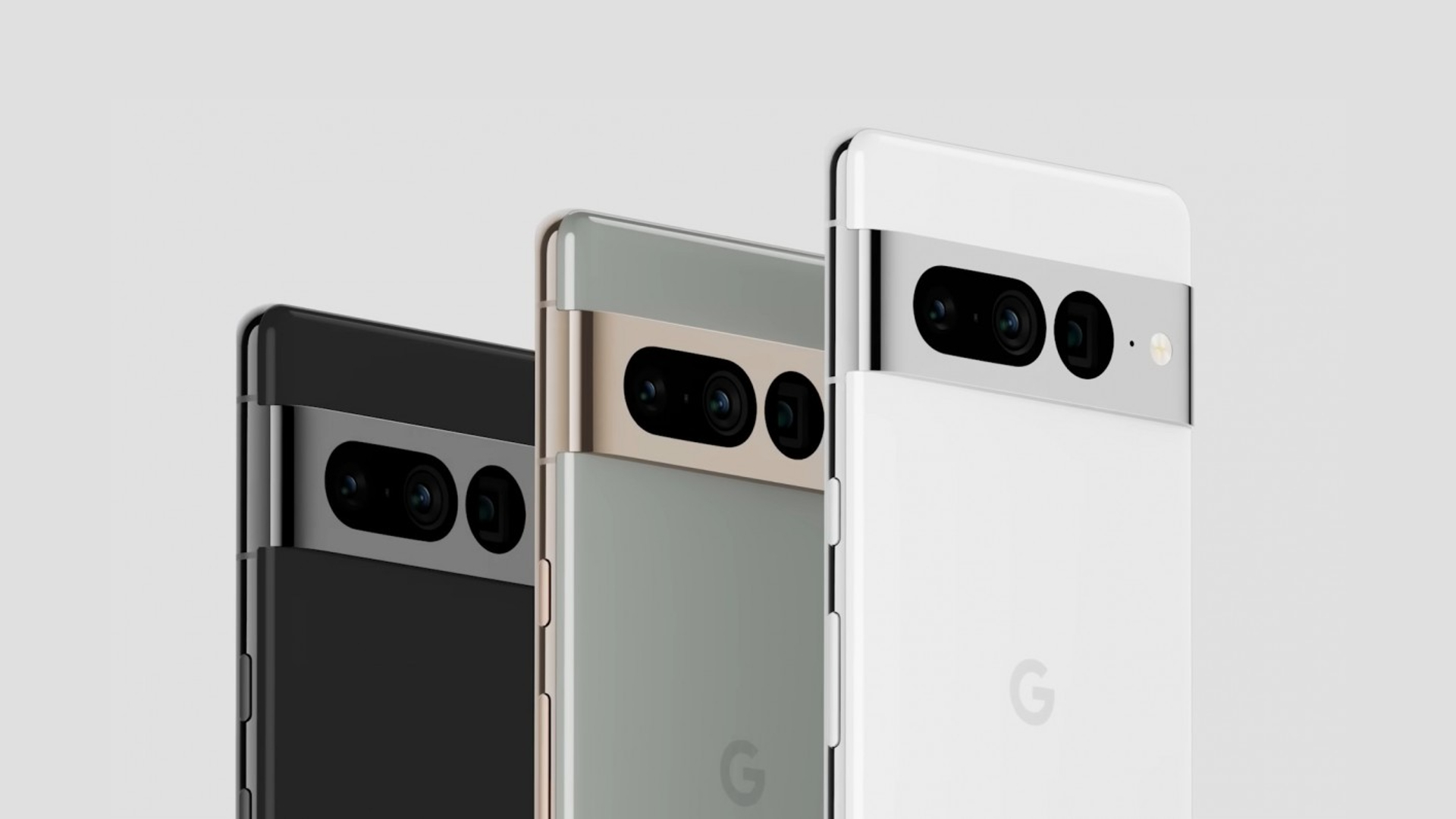 Methods to fix Google Pixel 7 and Pixel 7 Pro connectivity and signal loss issue
Multiple Google Pixel 7 and 7 Pro users are reporting cellular connectivity issues.
Some users have also claimed that after inserting their SIM cards in their Google Pixel 7 and 7 Pro devices, they get network bars and can make phone calls. However, they can't access cellular data services after a little while and receive 'No network' or 'No service' pop-ups following frequent network failures.
We understand that this could be a frustrating experience, but we have simple troubleshooting methods that could help fix this problem.
1. Install OTA Update [New]
Google has rolled out an OTA update for its Pixel 7 series. It is just a 72 MB set-up and takes over an hour to install. However, it could fix the connectivity issues. You need to head to Settings, navigate to System, and then to System Update. Now, you should be able to see a new System Update—Hit Install (or resume) to proceed further.
After installing the update, hit restart and check if this fixes the connectivity issues.
2. Switch SIM slots
You can also try removing the SIM from the current slot and inserting it in the other. Check if you still face network issues.
3. Toggle airplane mode
You can also try refreshing your device's cellular settings by turning on and off the airplane mode of your device. This fix does work with a success rate, but the issue could resurface after an hour or two. This is again pretty simple- navigate to Settings and head to Network and Internet. Here, you can enable the toggle next to Airplane Mode. Now, wait for a moment and then disable airplane mode. In most cases, this should fix the connectivity and signal loss issue.
4. Boot to Safe Mode
There is a high possibility that a third-party app or service is interfering with the working of your device. The best way to rectify this issue is to boot your device to safe mode.
In that mode, all third-party apps and services will be disabled. So, if you stop facing any network or connectivity issues, that third-party app or service was the disruptor. You can boot in normal mode and uninstall the recently installed apps. In all probability, this will fix your connectivity issues permanently.
5. Disable 5G
Instability in the 5G network could be another reason you may face network or connectivity issues. Therefore, you should consider switching over to a 4G network using the following instructions-
Head over to the Setting menu.
Navigate to Network and Internet, and tap on SIMs.
Now go to the preferred Network type and select 4G/LTE from the list.
Check if this allows seamless network connection issues.
6. Disable 2G
Not many are aware of this, but the 2G network still remains enabled on your devices. It can also conflict with your 4G/ 5G network and create connectivity issues. So, you should consider disabling it and checking if it does the trick.
7. Disable adaptive connectivity
The adaptive connectivity feature devices what is best for you between 4G and 5G. For example, it will automatically switch to 4G if you are using an instant messaging app or Uber, and switch to 5G when streaming a movie on Netflix. However, this feature could conflict with the mobile networks and cause signal loss. So, you can consider disabling this feature and testing if your device is working properly.
8. Disable Dual SIM Dual Standby
The dual SIM Dual Standby feature allows both SIM cards to function together. What if the signal from the auxiliary SIM card affects your main SIM card. You can also disable Dual SIM Dual Standby mode and enable the SIM card you need. This should help you fix the connectivity and signal loss issue.
So, that's all for today. I hope this guide helped you to fix Google Pixel 7 and 7 Pro Connectivity and Signal Loss Issue. For more troubleshooting guides, follow GetDroidTips!