Google has launched their Pixel Buds to make their market in the headphone technology. The Pixel bud's series brings you rich and very high-quality audios. The mics are so wonderful that it seems like you are sitting face to face while calling. With a decent battery backup, it is good to go with. But users have been facing several issues where your right buds work and sometimes your left buds work and the right one malfunctions.
Most of the time this problem is solved by just turning it off and turning it on again. In this article, we will guide you to fix Google Pixel Buds left or right ear bud not working problem. When your right or left buds stop working it is frustrating for many users. Don't scratch your head we will help you fix it. But first, we will try to find out what is the cause of this.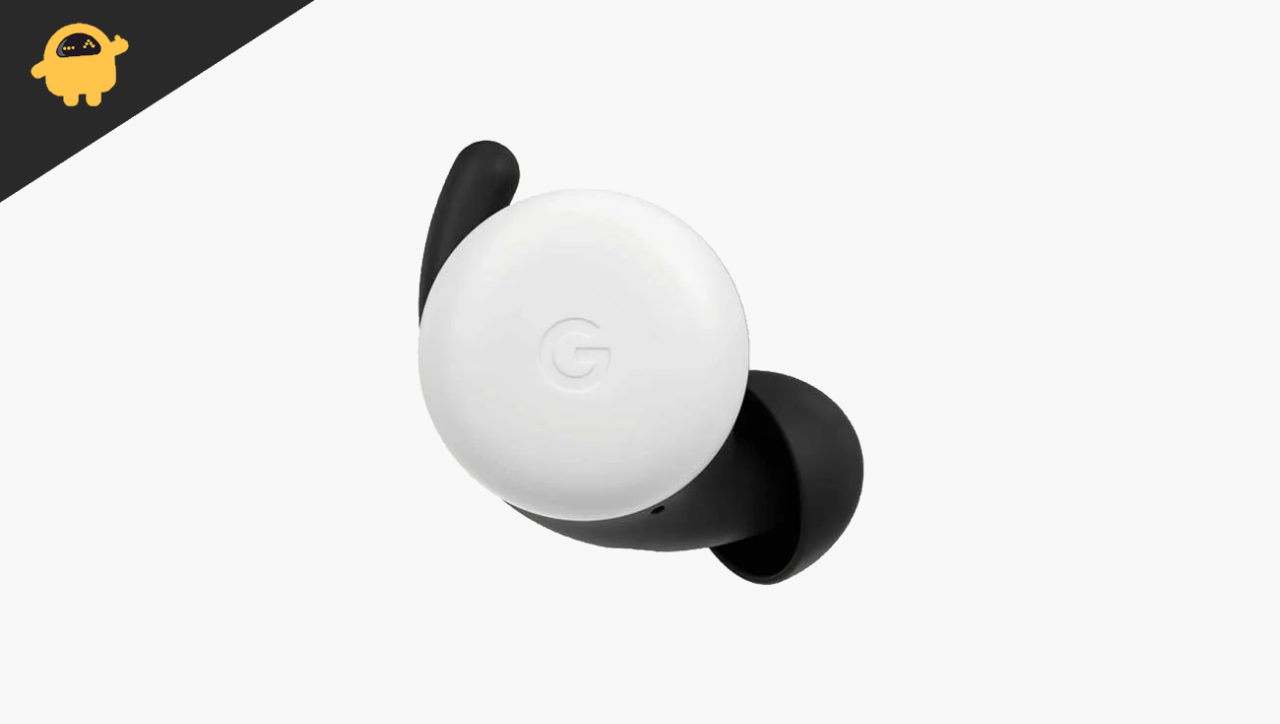 Fix: Google Pixel Buds Left or Right Ear Bud Not Working
When your one bud stops working this may be for a different reason, it can be the connectivity problem. When your buds can not connect with the smartphone then it can have trouble with the audio. Sometimes when your buds are dirty, it can cause problems in connectivity too. You can try a few fixes if you are having the same issue with the Pixel Buds.
Method 1: Check for the music on your device
First, if you are not getting the audio from the Pixel Buds check for the music playing on the smartphone. If it is paused or still playing. When you are streaming music from the internet it can be paused due to a slow internet connection, so check for the internet connection too.
There are many videos or media content that only streams mono audio or audio on either the left or right side of the headset. If you play such media, Pixel Buds will only work in the direction that the media says. We recommend you to use Dolby Atmos Sound Test to see whether your earbuds are lacking any sound or it's just a media issue.
Method 2: Touch each Pixel Buds
Touch on each pixel bud's control to see if it is working, it can test the connectivity of the bud too. See if it is responding to your touch by pausing and playing the music on your smartphone.
Method 3: Clean the Pixel Buds
Inspect if your Pixel Buds are dirty and clean the Pixel Buds and the case. Clean the connecting terminal with clean clothes. Charge the case which will charge your buds later.
Method 4: Update your Pixel Buds
Check if your Pixel Buds are outdated. Check for the updates and install the newest firmware and security updates. Maybe your device has a compatibility issue that can be fixed by the firmware updates.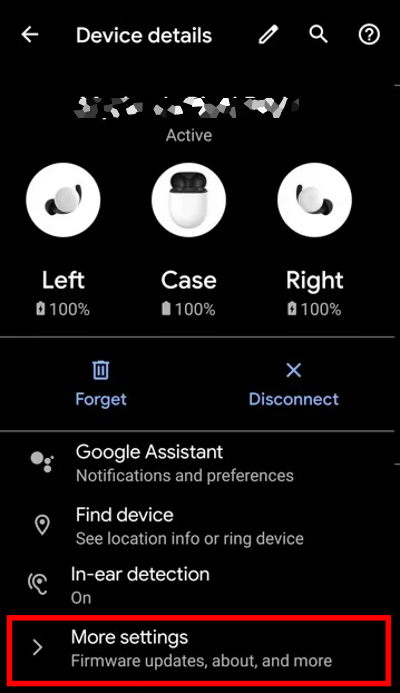 After updating the firmware turn off the Bluetooth and turn it on again after 30 seconds. Connect with the smartphone again.
Method 5: Factory Reset your Pixel Buds
If you have tried every fix we have asked you to do and you are still facing the same issue you can try factory resetting your Pixel Buds. Here is how you can factory reset your Pixel Buds.
How to factory reset your Pixel Buds:
Press and hold the pairing button for 30 seconds
When your case status light stops blinking, let go of the power button.

Your earbuds light will blink white and orange for a few seconds, When your status light turns white, Your reset is complete.
Conclusion
To conclude this, we all have faced some issues with the Google Pixel Buds we have and the same goes for the Pixel Buds owners, we gave you a few fix tricks to troubleshoot the Pixel Buds by yourself. You can also reset your Pixel Buds to the factory settings. If after doing all this your Pixel Buds have still audio problems with one of the earbuds, try contacting the google service center.