Almost everyone is familiar with Goose Goose Duck, an indie game released in 2021. This indie game must have a focus point at which players must work together as a team to complete tasks. The twist here is that the whole team needs to take out every player without being caught.
This overview lets you understand why people are so interested in this particular indie game. Recently, however, there has been a split in the craving. Meanwhile, several players are experiencing a duck rate error. Also, the developer has yet to comment on it. Here we will try to fix it.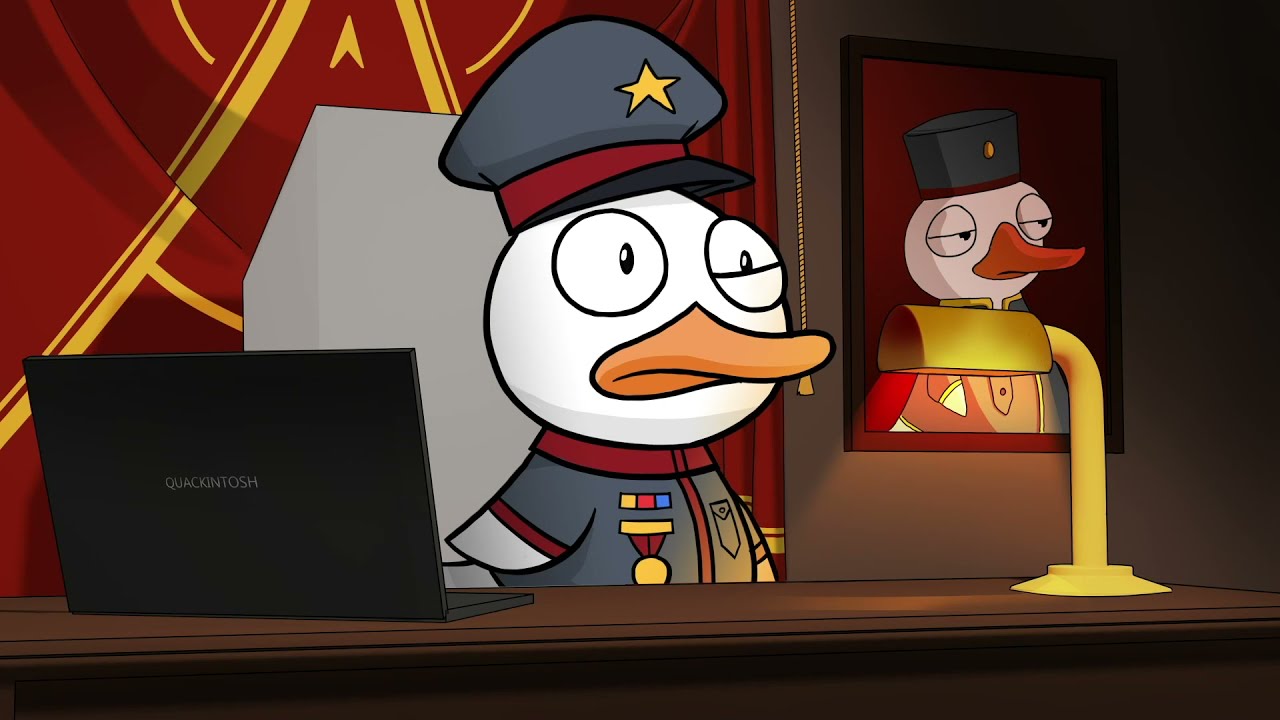 How to fix Goose Goose Duck rate Exceeded error.
Officially, there is no explanation for why the rate has been exceeding. The problem occurs when a player plays in cooperative mode with his friends. Additionally, it interrupts the player from playing the game and may be a server issue on the developer's end.
Meanwhile, it is now confirmed that players are preventing them from playing. However, developers have yet to comment on this error. Ultimately, players are concerned about how to fix the issue and continue their gameplay. Luckily, a few Reddit users claimed some fixes that might work for you. So let's check it out.
Ensure to Update your Device
With the coming new updates, Goose Duck will no longer be compatible with previous versions of Windows. Earlier, it was available for Windows 7, but after the recent update, it is not. Upgrade if you are playing this game on a slightly outdated operating system.
Update Goose Goose Duck
An error might occur if you are using an outdated Goose Goose Duck version. In such a case, you can only escape by updating your game to the latest version. Whether playing on a PC or another device, ensure that it has been updated for the appropriate platform.
Reinstall the game
The final way to fix the exceeded rate error is to reinstall the game. This is because it is possible for the game files that you have already installed to get corrupted. In this case, the appropriate course of action is to reinstall it. More specifically, uninstall the game, then install it as you did earlier.
In addition to that, you can also check the game's server status, change in-game settings, and connect to the Internet. Nevertheless, if you are getting the same error, you should submit a help request to official support and wait for an official response.
In conclusion, the current Goose Goose Duck rate exceeds error statistics. The developer should soon come up with a reliable solution to this problem. The above fixes will likely provide you with temporary relief. So with that set, if you have any questions, please ask them all below.