Gotham Knights is an open-world action RPG game which is developed by WB Games Montreal and published by Warner Bros. Interactive Entertainment. The action-packed game is available across different platforms which include Xbox Series X, Series S, PlayStation 5, and Windows PC. Gowtham Knights is a progress-based game, and therefore after reaching quite far in the game, you'd definitely not want your progress and achievements to be at risk. Thus, you should keep a backup of your game's data.
There are many PC users who can't find the Gotham Knights' game saved files and configuration files. In case you're also wondering where are those files located on my PC, read this guide as it will certainly help you with that.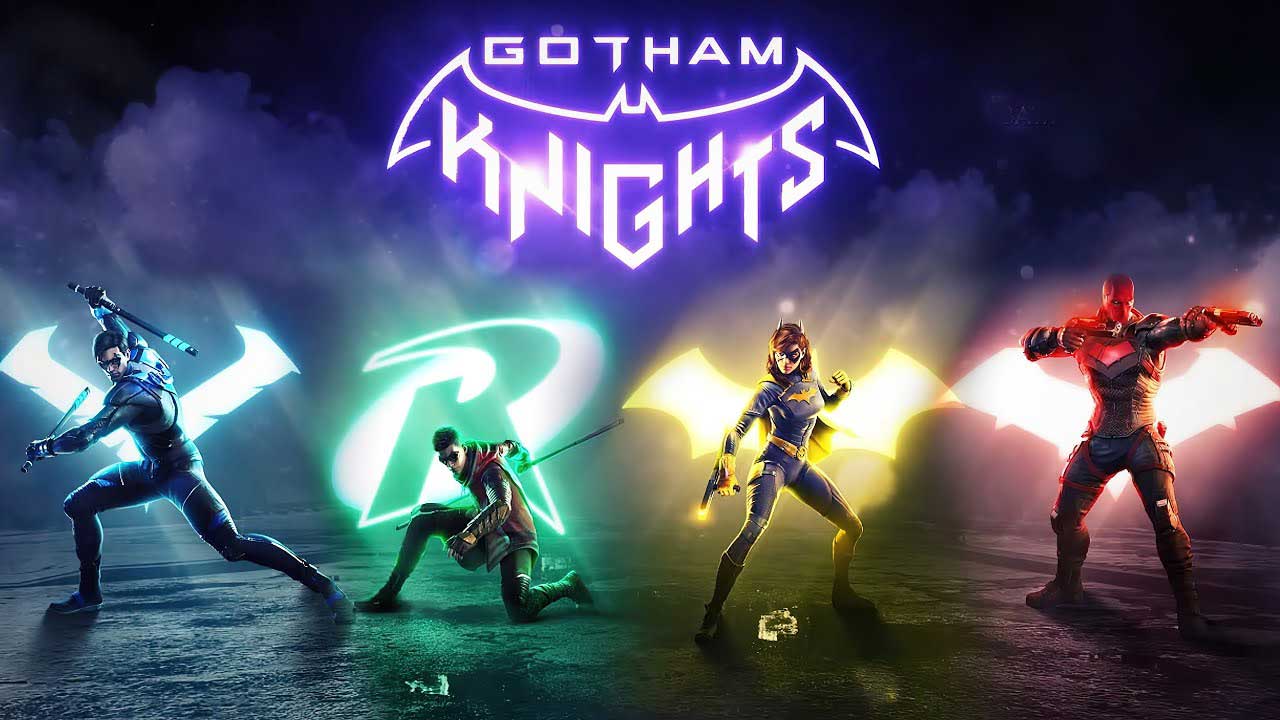 Gotham Knights Game Save File and Config File Location
You can easily find Gotham Knights Save File and config file location on your Windows PC. The steps are given below:
Open File Explorer on your PC.
Select Local Disk (C:) and click on Users.
Find the folder which has your user name and tap on it.
Now, go to AppData > Local > WB Games > Gotham Knights > Steam > Saved > SaveGames.
Here you can find Gotham Knights saved game files. You can easily copy them and paste them into another folder.
[Note: Do not cut/remove the game files from the Saved folder. Doing so will remove the game's data and you can't play the game.]
In the same folder, you can also find the config file of Gotham Knights. You'll see this file as GameUserSettings.ini. Simply, copy this file and save it in another folder. You can also open the file in a text editor (eg Notepad) and make the required changes (if required).
That's how you can easily grab the Gotham Knights game saved files and config file. I hope this guide was helpful to you. If you still have any questions left, do write them in the comments section below.