Codemasters and Electronic Arts have done a great job by releasing one of the latest racing video games called 'Grid Legends' in February 2022. It's the 5th installment in the Grid franchise and is available for Windows, PS4, PS5, Xbox One, and Xbox Series X/S platforms. Recently, some players have started reporting that GRID Legends License Check Failed Error is appearing a lot, especially on the EA desktop app or the Origin client on the Windows PC.
According to multiple reports online, it seems that affected GRID Legends players are getting the specific error message that says "License check failed. The game will be closed." In that scenario, they can only click on the 'Okay' button from the error notice and nothing else is given there to perform or go with. It's basically preventing the players from getting into the gameplay and kicking them out of the session. So, without further ado, let's get into it.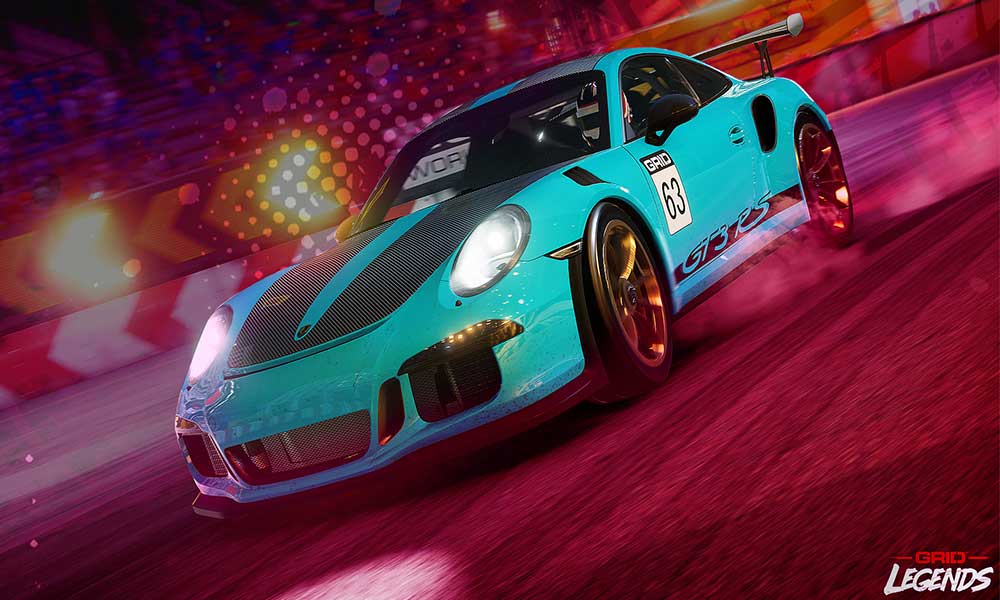 Fix: GRID Legends License Check Failed Error
It looks like that even after paying and purchasing the full game version of GRID Legends, multiple players are having the same error whatsoever. No matter whether the players are having the Xbox Game Pass subscription or EA Play Pro/Trial membership or something else, the license check failed error is still bothering. Well, the Electronic Arts team has officially acknowledged this error on the EA Forum recently.
As per their solution, developers have recently released a hotfix update (v1.06) on March 10th, 2022. It basically includes the additional hotfix is now available on Origin and on the EA application that should resolve the license check failed error while booting on Origin while using EA Play Pro, Account restricted (unable to access online), License Check Error On Boot Before Game Closes Down When Using ZoneAlarm Firewall, etc.
However, the chances are high that players are still encountering the same error message quite often even after installing the latest hotfix update. Plenty of affected players has already tried rebooting, repairing the game files, and even reinstalling the game which didn't come in handy at all. You should also keep in mind that if you're using the 10hr trial version of Grid Legends then you may encounter such issues temporarily in some cases.
But that's not actually happening with GRID Legends players and even after purchasing the full version of the title, the error message keeps popping up most of the time. Well, another thing you should perform is simply disabling the antivirus program on your PC to check if it has been fixed or not. It's worth mentioning that Steam users are fortunate enough because they haven't encountered such an error yet as a widespread issue which is a good sign.
Some of the reports are also suggesting that an anti-piracy software called 'Denovo' can also cause issues with the license check while launching the GRID Legends game on the EA Play or Xbox Game Pass or Origin. Thankfully, Electronic Arts (EA) is aware of this issue and we're assuming that developers will come up with a patch fix soon for this error.
As of now, there is no official workaround or solution available yet. So, we'll have to wait further to get the latest updates or info on it. We'll keep updating this article whenever new info or patch fix update will be available.
That's it, guys. We assume this article was helpful to you. For additional queries, you can comment below.