Obsidian Entertainment and Xbox Game Studios came up with a survival multiplayer video game set in a vast, beautiful world and dangerous too. In this world, you'll find plenty of various insects and animals from which you and your mates will have to survive. Initially, it was released in early access, but the full version still has several issues. Multiple reports show Grounded Shared Worlds Not Working in the multiplayer.
Well, if you're also one of the victims of such an issue, then follow this troubleshooting guide completely to resolve it. This specific Grounded Shared Worlds not working error becomes quite irritating and can prevent players from joining their friends online. It may happen due to the overloaded number of active players trying to get into the servers simultaneously. Additionally, temporary glitches, internet issues, etc., can be a reason.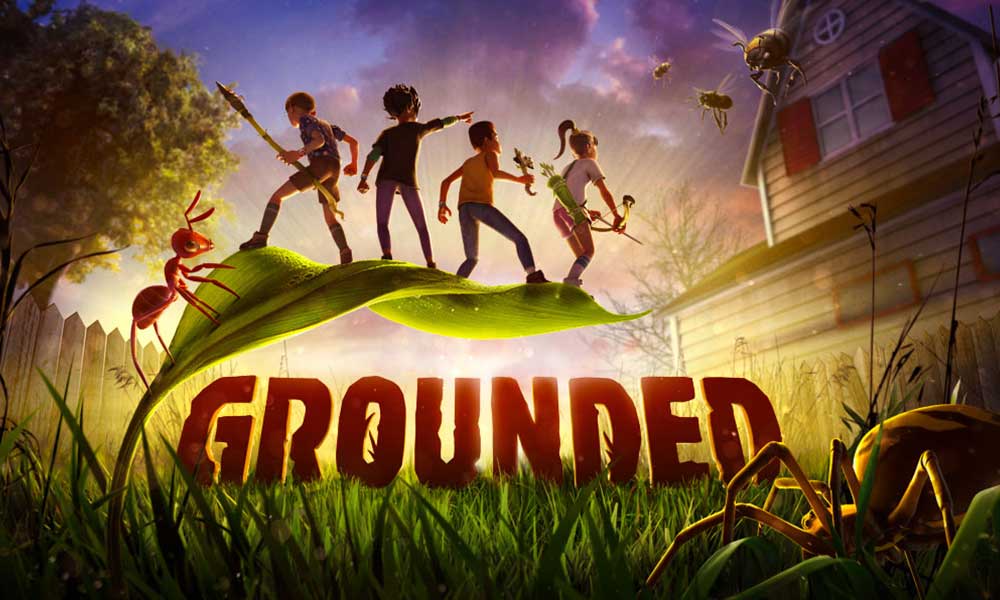 Luckily, a couple of possible workarounds mentioned below should help you resolve this issue. Though these methods may seem basic, many affected players have found them helpful. So, without wasting any more time, let's jump into it.
1. Check for the Server Status
First, you should check for the Grounded server status by following the official @GroundedTheGame Twitter handle for reports and updates. The chances are high that game servers are having an outage or going through the maintenance process, causing the shared worlds not to work. You can also try checking the Grounded Obsidian Issue Tracker to know reported issues and upcoming developments.
Additionally, you can also try checking the Xbox Live Status whether the Xbox services are running fine or not. Sometimes issues with the services may trouble you a lot. If there is a server issue, then make sure to wait for a couple of hours and then try again.
2. Update Grounded
By following the steps below, you can also check for the Grounded game updates via the Steam client. An outdated game patch version may trouble you while connecting to online servers. If you haven't updated the game for a while, then it's time to do so.
Open Steam and go to Library.
Click on Grounded from the left pane.
Steam will automatically search for the available update.
If there is an update available, click on Update.
Wait for the update process to complete.
Once done, reboot the PC.
3. Repair Game Files
Try verifying and repairing the installed game files on your PC because corrupted or missing game files may cause several issues with the game launching and the server connectivity. To do so:
Launch the Steam client > Click on Library.
Right-click on Grounded from the list.
Click on Properties > Go to Local Files.
Click on Verify Integrity of Game Files.
Wait for the process to get completed.
Once done, make sure to reboot the PC.
4. Contact Obsidian Support
If none of the methods worked for you, then contact Obsidian Support for further assistance. You should create a support ticket so the developers can investigate it deeply.
That's it, guys. We assume this guide was helpful to you. For further queries, you can comment below.