GUNDAM EVOLUTION is a fast-paced and fully-fledged first-person shooter video game based on the Gundam series that offers unleashed powerful pilot Mobile Suits to claim victory. The title has recently been released for the PC version but somehow players aren't happy with the gaming experience due to some bugs and in-game performances. Meanwhile, it seems that several players are facing the Gundam Evolution Error Code 0x09030302 (175) on the PC.
It basically appears whenever the game system assumes you're still in the match and until it gets closed, players may get stuck due to the system of protection from being dropped in the game. So, you can't get into a new match until the existing one is closed. It's quite unfortunate that this specific in-game bug or glitch is troubling a lot of Gundam Evolution players and gets locked in a match consistently which makes it impossible to queue.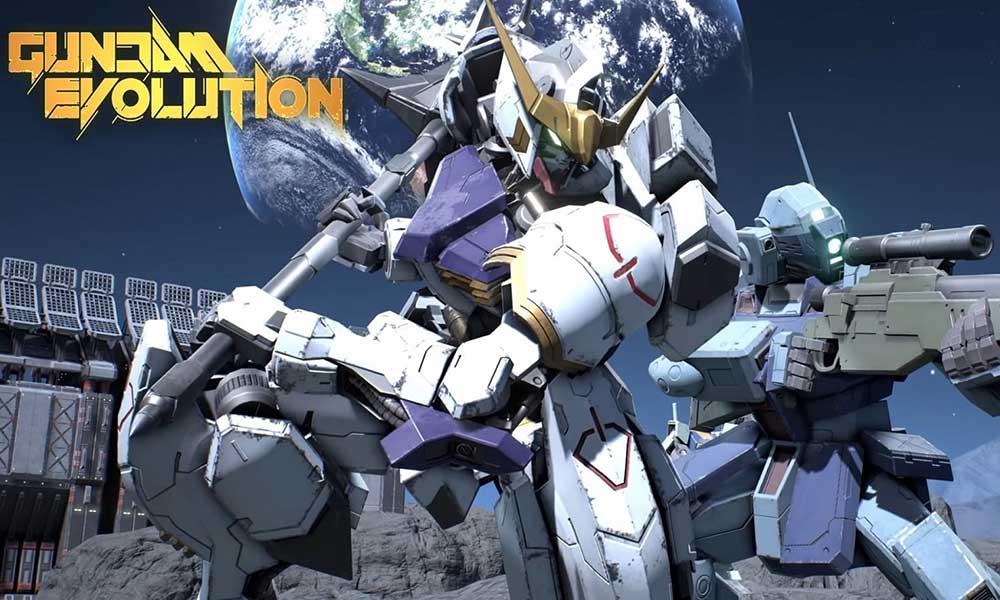 How to Fix Gundam Evolution Error Code 0x09030302 (175)
This error code 0x09030302 (175) is quite common among the Gundam Evolution players for the PC version. As per multiple reports, unfortunate players are facing the error code while trying to launch the game and it doesn't start at all. Now, if you're one of the victims to encounter such an issue then don't worry. Here we've shared a couple of possible workarounds for you that can help to resolve such an error. So, without further ado, let's jump into it.
Talking about one more issue regarding this error, after quitting a match in Gundam Evolution, affected players will have to wait for it to close before joining a new match. Well, it's really unfortunate that this kind of drawback can ruin the gaming experience and players can't manually disconnect the same. Whenever it happens, you'll get the error code 0x09030302 (175) and you'll be kicked out of the queue automatically. So, you'll have to wait further.
However, the chances are high that recently things are getting worse a bit and affected players are consistently getting stuck with this error code every time they try to get into the match. So, it's one of the in-game bugs that need to be fixed by the developers asap. But if you join a practice match and then leave the match then you would be able to queue normally. Somehow this doesn't seem to work for every player right now but it can help some players.
It's highly recommended to keep trying the same to get it fixed. Otherwise, you'll have to wait for a patch release. So, fingers crossed. However, you can try a couple of workarounds mentioned below that can fix the issue.
1. Update Gundam Evolution
You can try checking for the game update by following the steps below to ensure there is no issue with the outdated game version.
Open Steam > Go to Library.
Click on Gundam Evolution from the left pane.
Steam will automatically check for the available update.
If there is an update available, click on Update.
Wait for the game to update completely and then reboot the PC to apply changes.
2. Repair Game Files
It's also recommended to verify and repair the installed game files on the PC to ensure that there is no issue with the corrupted or missing game files. Sometimes issues with the game files might trouble you a lot with the game launching or getting into the matches smoothly. To do so:
Launch the Steam client > Click on Library.
Right-click on Gundam Evolution from the list.
Click on Properties > Go to Local Files.
Now, click on Verify Integrity of Game Files.
You will have to wait for the process to get completed.
Once done, just reboot the PC to apply changes.
That's it, guys. We assume this article was helpful to you. For additional queries, you can comment below.