If you have installed Intel 810 or Intel 815, then you probably have noticed the hkcmd.exe task running in the background or will find Hkcmd module in your startup menu. The executable file is a part of the Intel Common User Interface.
If you are worried about hkcmd.exe running in your background, then you shouldn't be. Because it is a genuine executable file from Intel, it takes less memory, processing power and launches automatically at the startup. Also, it doesn't affect your PC in a bad way.
Also Read: Wi-Fi Adapter Not Working in Windows 10: How to Fix This Connection Issue?
However, we can't be sure every time, and many malware can disguise as hkcmd.exe to hide; if your PC is completely malware-free, then it is perfectly safe to keep the hkcmd.exe file running. However, if your PC isn't malware-free and you are suspicious at the hkcmd.exe, then read the following to know more.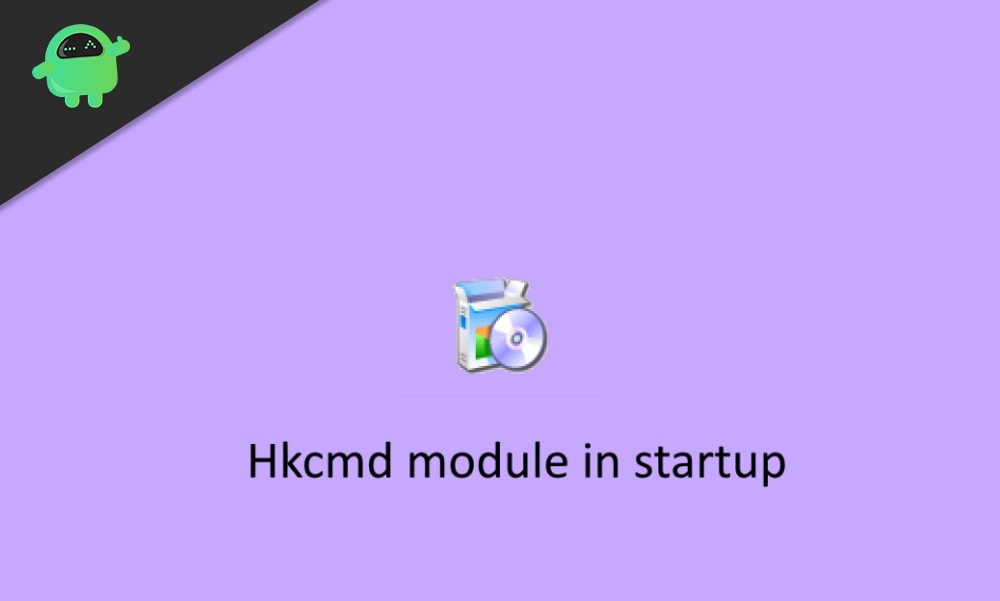 What is the Hkcmd module in a startup? Is It Safe To Remove?
The main function of Hkcmd.exe is to interpret the hotkey commands. In general, the application registers the keyboard shortcuts inputs and executes the suitable function accordingly. Hence, you can use hotkeys to adjust your graphical settings. Non less, it is a useful feature. However, most of us may not need it.
Well, the hkcmd.exe file is responsible for executing video related hotkeys commands. Such as Ctrl+Alt+F12 will open up Intel's Graphics and Media Control Panel. So, it is pretty clear that if you remove the file from your PC, it will be harmless.
However, you won't be able to use the hotkeys for intel common users interface after that. Removing the file looks like an unnecessary task because it doesn't take RAM, process, or battery. If you are suspicious of the hkcmd process that it can be malware in disguise. Then, you should definitely remove it by following the methods mentioned below.
Method 1: Disable the hkcmd.exe process from Task Manager
Open up the Task Manager by searching it in the Windows search bar. And then, in the task manager, on the process tab, find the hkcmd.exe process.
Right-click on it and select End Process. Once you have uninstalled the hkcmd.exe file, you can move forward to the next step to uninstall the module.
Method 2: Uninstall hkcmd.exe
To uninstall the hkcmd.exe file, you will have to uninstall the Intel graphical drivers that are installed on your PC. Therefore, open up the Control Panel got to Programs & Features.
Now, there search for Intel(R) Graphics Media Accelerator, select it, and uninstall it. Then, you can reinstall it again. This should fix any issues if you are having with it.
Method 3: Performing a Malware Scan
If the hkcmd.exe file is infected or it is malware. Then, the best way to remove it is to perform a malware scan on your Pc using powerful Anti-Virus tools like Malwarebytes, Windows Defender, etc.
Scanning your PC will detect if there is any malware and will remove it; if the hkcmd.exe is not infected, then you will know it for sure afterward.
Conclusion
Hkcmd module or Hkcmd.exe is not any harmful software or executable, instead of it's an official app extension by intel, which helps to facilitate the hotkeys feature in Windows. If you don't use hotkeys much often or don't use them at all, that you can remove the Hkcmd module by following the methods above.