Redbox has one feature known as "Redbox on Demand." In this article, we will let you know what is Redbox on Demand and how it works. Redbox is a free live TV service that was launched earlier this year with a total of 89 channels. Redbox was started as a rental service, basically a vending machine or a physical kiosk to rent DVDs, games, Blu-ray discs, or any type of video content.
In present, it's kind of replaced the video rental stores. Redbox rents out movies and other content for a very low price for 24-hour rentals, which anyone can afford. Redbox has become a convenient way to rent movies that are just coming out on DVD.
According to the company's statement, there are many movies and shows to watch, with many more being added regularly. However, Redbox differs from Netflix, Amazon, or other streaming services, where you are charged a subscription fee for watching.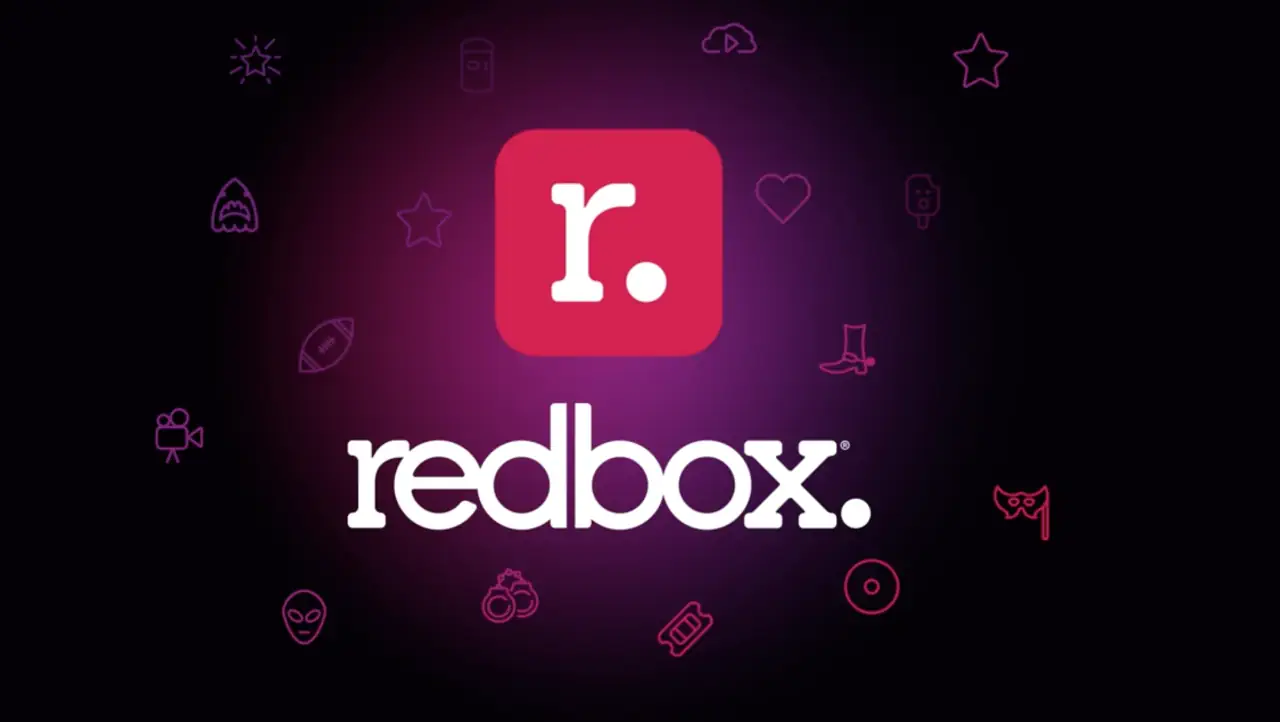 What is Redbox On Demand
After downloading the Redbox app on your device, you can access "Redbox on Demand" for free without logging into the app. The app is compatible with almost all devices, including Android devices, Android TVs, iOS devices, Roku, and Vizo displays. However, as per the report, in the future, the app will also support LG and Samsung devices, along with Chromecast and Xbox.
The Redbox service is similar to the DVD service. Here, you can choose precisely what you want to play and when you want to. Unlike physical rentals, with Redbox, one can watch shows and movies without leaving their residence, as they don't need to go out for rental service.
Redbox on Demand offers you the ability to watch your rented and purchased movies or TV shows on your computer, TV, phone, or any other supported device. The process for getting Redbox on Demand is very simple:
Download the Redbox app on your compatible device.
Log in to the app with your credentials.
And you are good to go to access "Redbox on Demand."
The Redbox app has different categories where you can search for or browse your favorite movies or TV shows to rent or buy. You can also view the user's ratings and reviews to arrive at a verdict. Both PG-13 and G-rated shows are available on Redbox.
How does Redbox On Demand works
Like other streaming platforms like Amazon Prime Video, Netflix, or Disney+ Hotstar, Redbox is a different user platform. Instead of paying for the monthly or yearly subscription fee, you pay for only the movie you want. After renting a movie from Redbox, you have 30 days to watch it whenever you want. After the 30-day period is over, users have to rent the movie or show again.
Users get an additional 48 hours when they stream a movie for the first time before it expires. After renting a movie or a show, you can watch it as many times as you want. However, there are some movies that cannot be rented; you have to buy them before renting them.
As mentioned, one can stream their favorite shows on their compatible device, whether it is an Android, PC, or iOS device. Users can only stream two movies at the same time on the same account. For example, you can stream a movie of your choice while your friend can stream his favorite movie from the same account.
If you log in to the app, then the movie progress will be saved on your account. And if you leave a movie in between on some other device, you can continue watching it also on the other device. That's pretty handy and more user-friendly. Using Redbox earns you Play Pass points, which you can use to rent movies for free from Redbox.