Many girls have suspected their boyfriend or husband of having an illicit affair with a neighbor or colleague. It is possible that your partner has found someone else if you think he has acted abnormally recently/has lost interest in you.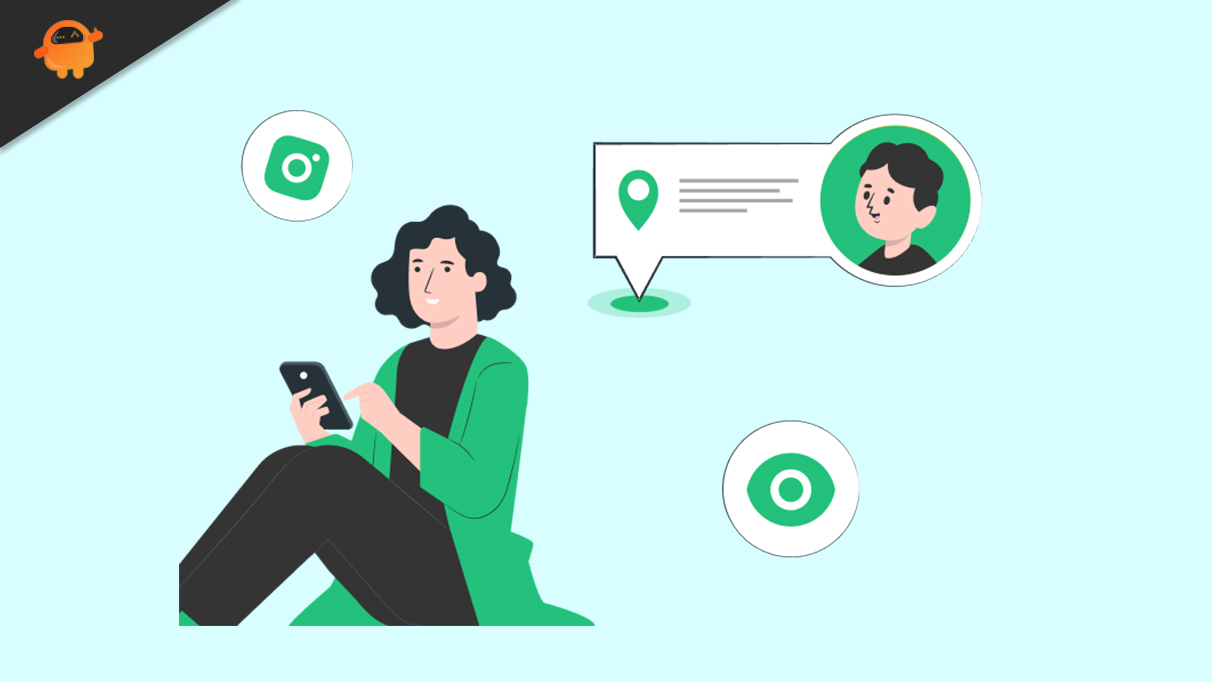 Meanwhile, it is very important to monitor messages these days since they provide information regarding every move your partner intends to make. You can tell if your boyfriend is cheating on you by reading his messages. That's why we decided to bring up a guide to tell you about how you can check your boyfriend's text messages on Android.
Method 1: Use FamiGuard Pro for Android to check your boyfriend's texts
What Is Famiguard Pro For Android?
FamiGuard Pro for Android gives you control over your boyfriend's smart device activities such as with whom he is chatting, texting, etc.
What Are The Features of Famiguard Pro?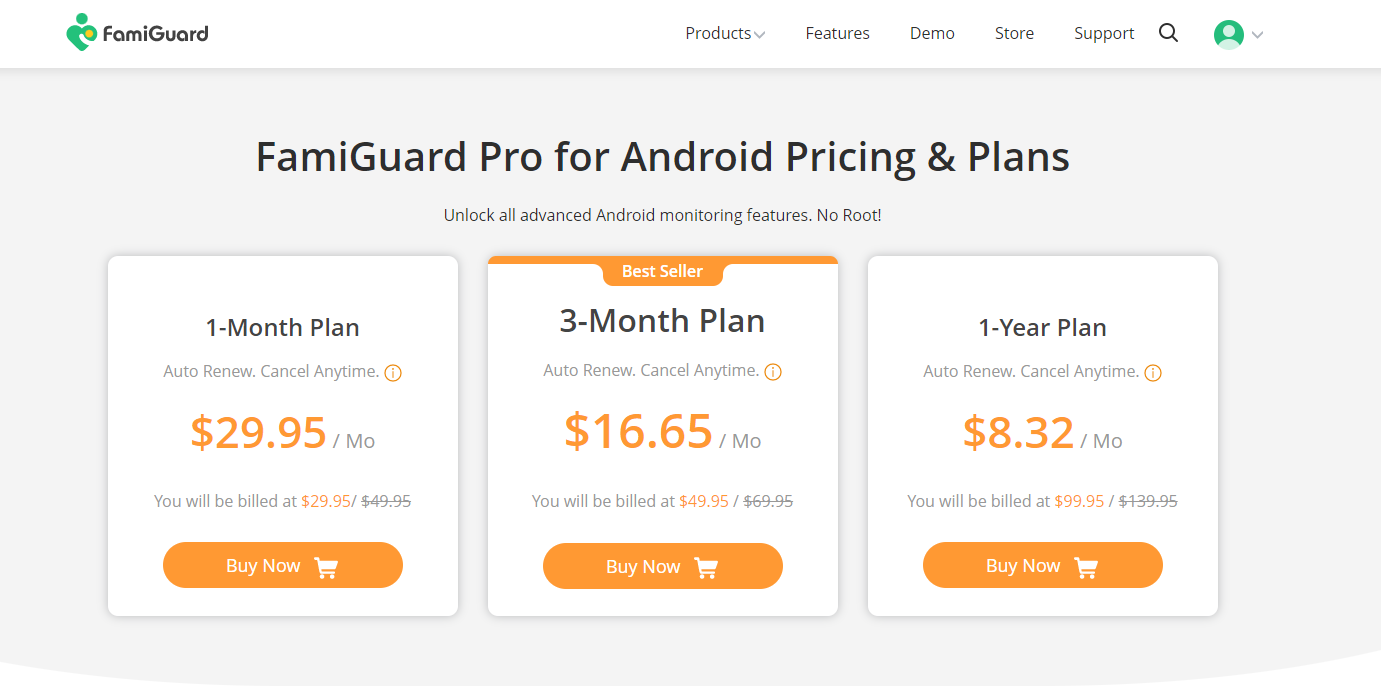 There are several selling points of this third-party application that you should also know before getting this app. So, let's have a look at them:
#1. Monitor Dozen Social Apps In One App
Manage various apps remotely, such as WhatsApp, Snapchat, Instagram, Facebook, and others. View their conversations and their views, and tinker with their postings and sharings without them knowing. There is no reason to root the device in order to do all these things.
#2. Trace The Pace & Location
You will know the location of the target devices in real-time thanks to the built-in GPS and wifi location tracking technology. When a geofence is set up, you will receive a notification when the target enters or exits your designated area.
#3. View Phone File At AnyTime
Gain access to messages, call logs, contacts, web browsers, and apps to completely understand your activities. However, it also maintains a record of operations on the target device and saves data that is valuable or has the potential for further use.
#4. Remotely Control Target Phones
It's easier to monitor incognito mode with the remote control feature. You can record phone calls, take photos secretly, or capture the screen of a target phone.
Step by step Guide
You can check your boyfriend's Facebook messages for free with some spy apps and software. Using Famiguard Pro, you can find hidden text messages on an Android device even when he doesn't have his phone. So, let's check out the necessary steps:
To sign up for FamiGuard Pro, click on

Monitor Now

.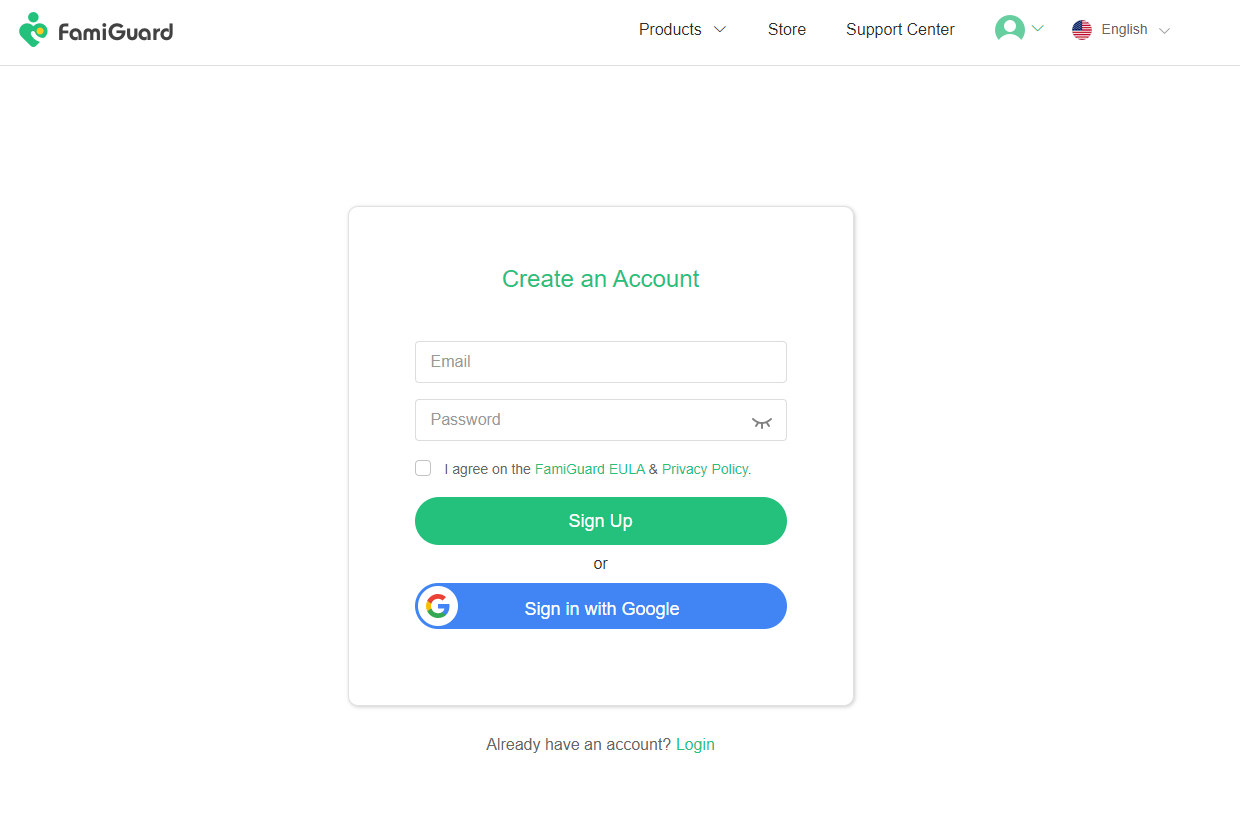 2.In order for the target Android device to be configured correctly, click the Setup Guide button and carefully follow the instructions.
3.You can log in to your FamiGuard Pro account on their website once the app has been installed and configured on the target phone. To see the phone's data and activities, click on Dashboard.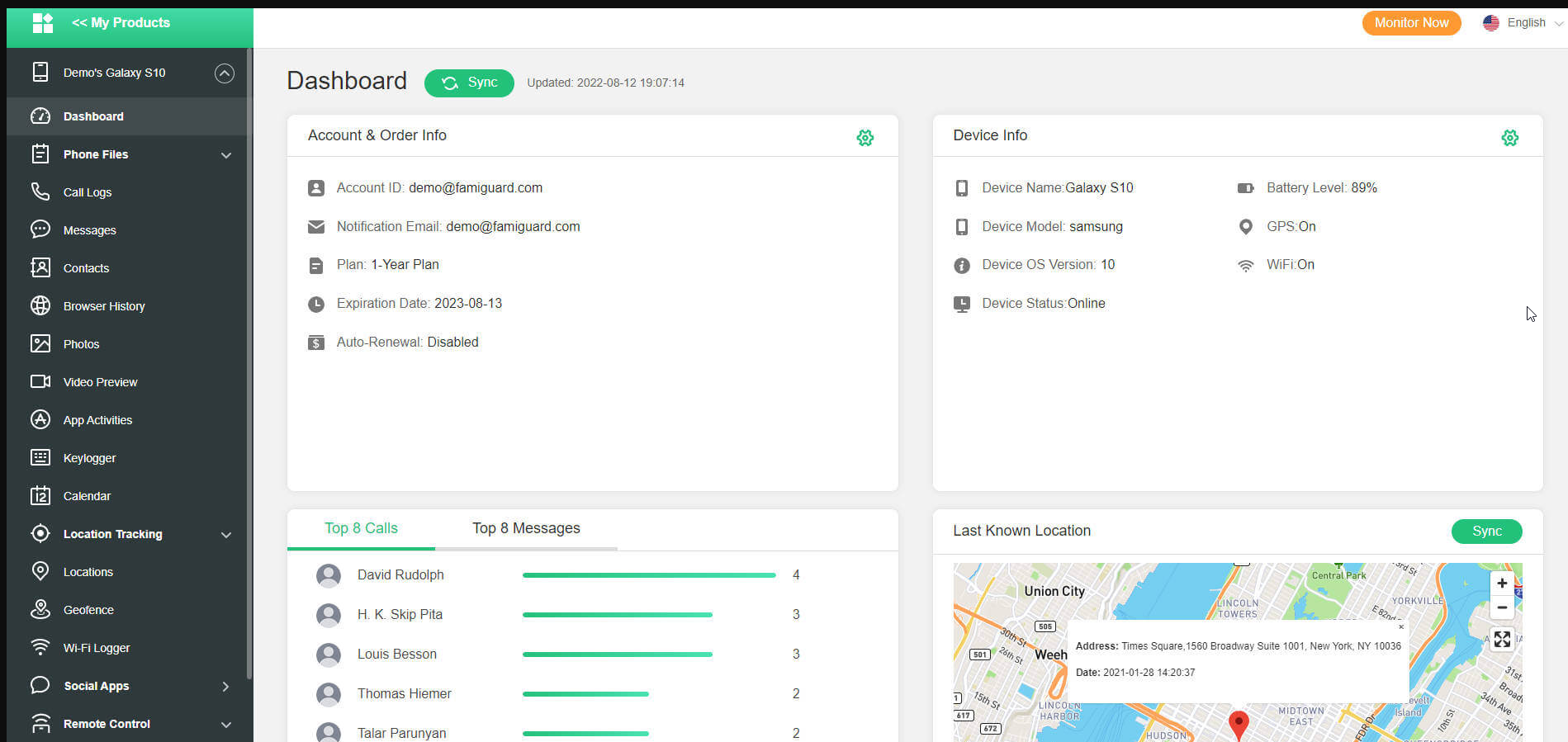 What if my boyfriend deletes his text messages?
Using Famiguard Pro, you can record everything that appears on your keyboard. Deleted messages can be read without getting too close to your boyfriend. It has become increasingly important to keep an eye on your partner, especially if you are a couple.
Other Methods to check your boyfriend's text
·Contact Network Providers
If you have the account login information of your boyfriend, you can access his text messages through the provider if you can provide the carrier with the last 90 days' worth of text messages. You can try contacting your network provider and asking them if they can provide you with that information.
·Hire a Professional Hacker
In a nutshell, this method is the least recommended, as it poses a lot of risks. You can only view the data that is available to you in accordance with the hacker's instructions.
Moreover, finding a trustworthy professional hacker can be challenging. It is common for hackers to focus on taking money out of your pocket when you find them online.
It would help if you, therefore, were careful about the choices you make throughout your life. There are no reliable hackers listed here since I haven't found any.
Why is FamiGuard Pro the Best Android Monitor App?
You can use FamiGuard for free to check your boyfriend's text messages because it offers unique features. It allows you to spy on someone from multiple angles and your own incognito device. GPS and wifi location tracking technologies are built into the device, making it useful for tracking people's location in real time.
So, is your boyfriend stalking his ex? You can receive an alert via the geofence feature if he enters a particular neighborhood. Is it important to have proof before confronting him? You can screenshot his chats with the app if you own a smartphone.
Conclusion
So, that's how you can check your boyfriend's text messages on Android. We hope that this guide has helped you. Meanwhile, in case you need more info about this topic, comment below and let us know.