PDF is an electronic document format that is popular in everyday office and study. It works on every device and system, and the format does not change from device to device. Accurate colors and formats in PDF files are guaranteed on every printer. The PDF faithfully reproduces every character, color and image of the original. That's why more and more e-books, product descriptions, company announcements, web materials and emails are starting to use PDF files.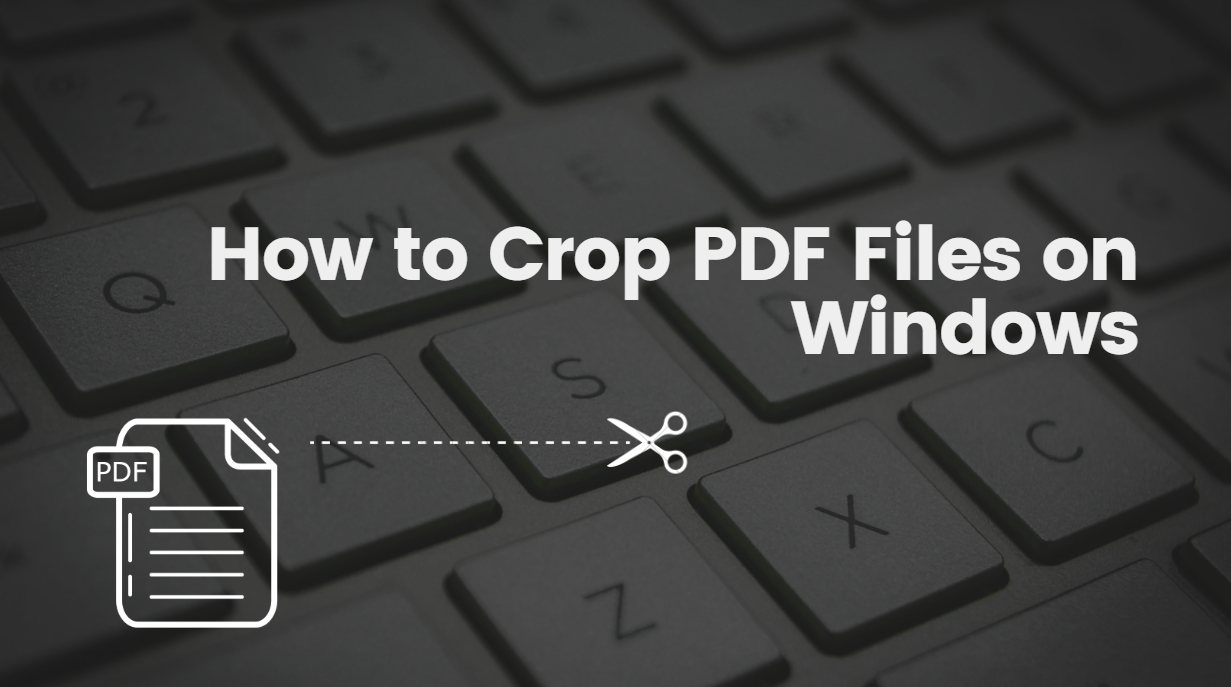 However, it contains all the elements in one file, making it not freely editable. If you want to edit a PDF file, you need to rely on a professional PDF editor. In this article, I will show you how to crop PDF files with an efficient and professional PDF processor – SwifDoo PDF.
Crop a PDF on Windows with SwifDoo PDF
There are many PDF editors in the market, free and paid, online and offline, simple and multifunctional, etc. Finding favorable and free PDF editing software is indeed difficult and time-consuming. When it comes to PDF cropping tools, you may be familiar with Adobe Acrobat, however, its subscription fee is high. SwifDoo PDF is what I would recommend among many PDF croppers after testing dozens of tools. SwiftDoo PD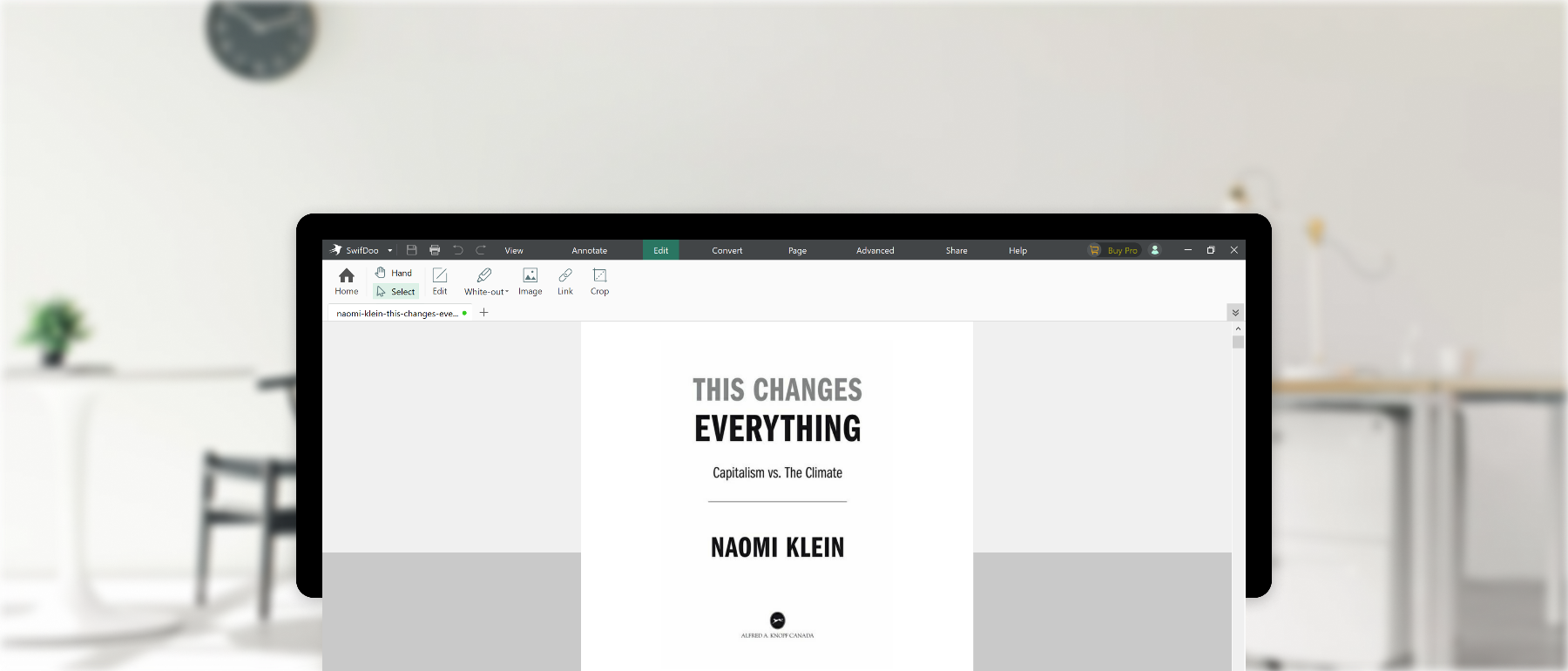 It can be said to be a perfect replacement for Acrobat, which contains almost all PDF editing tools in Acrobat. It is well compatible with Microsoft Windows. With it, you can easily crop the PDF file as you like. Here are the key features of it that I came to the conclusion after trying it thoroughly.
Very intuitive interface and simple operation steps

Possible to crop one page or crop all pages with one click

Multiple editing tools are combined into one

OCR PDF without losing the quality of the original file

No ads through the operating process
How to crop a PDF page on Windows with SwifDoo PDF
Now let's see how to crop a PDF file on Windows with the SwifDoo PDF program. It can perform one page cropping in a PDF file and cropping all PDF pages. Here are the detailed steps to crop one or more pages in a PDF file with SwifDoo program:
Download

and install SwifDoo PDF from the official website and then launch it.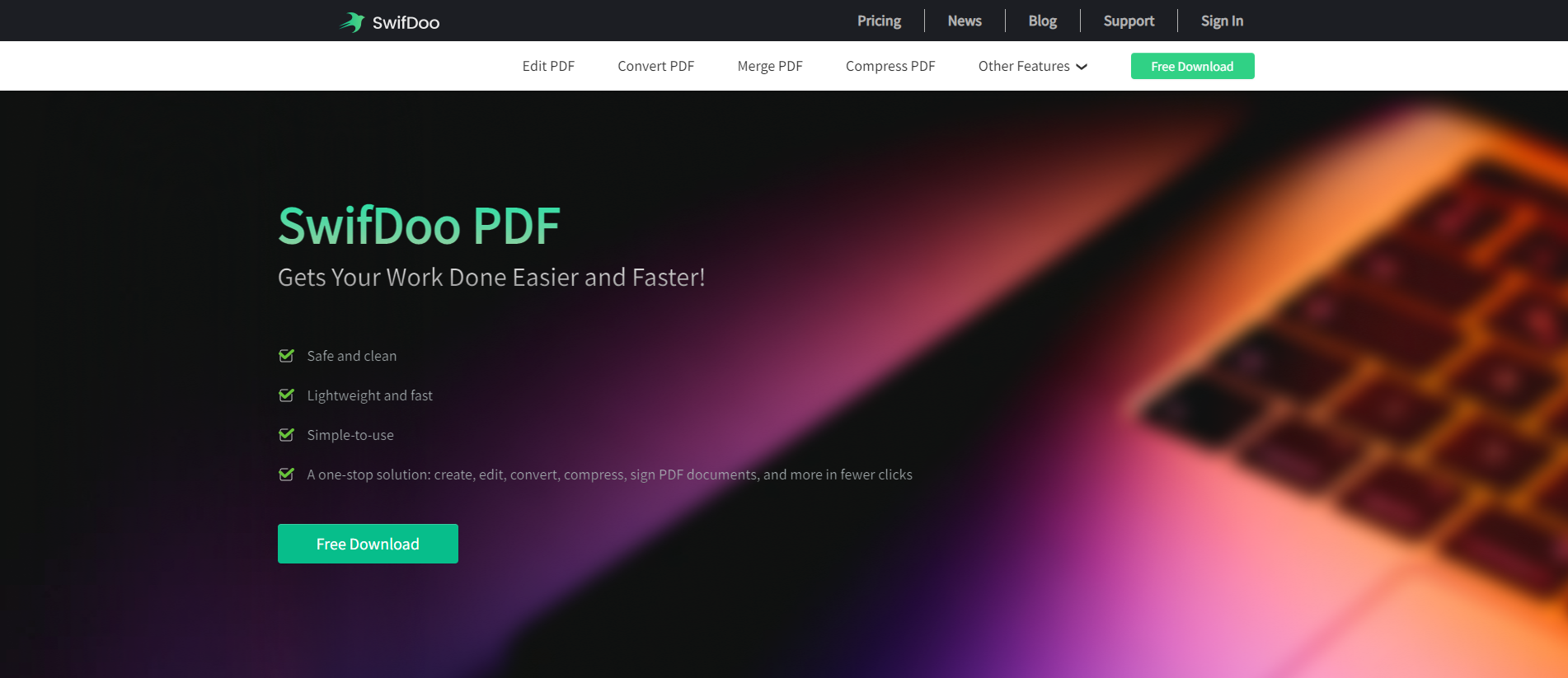 Select the PDF file you want to trim or drag & drop them into the required area.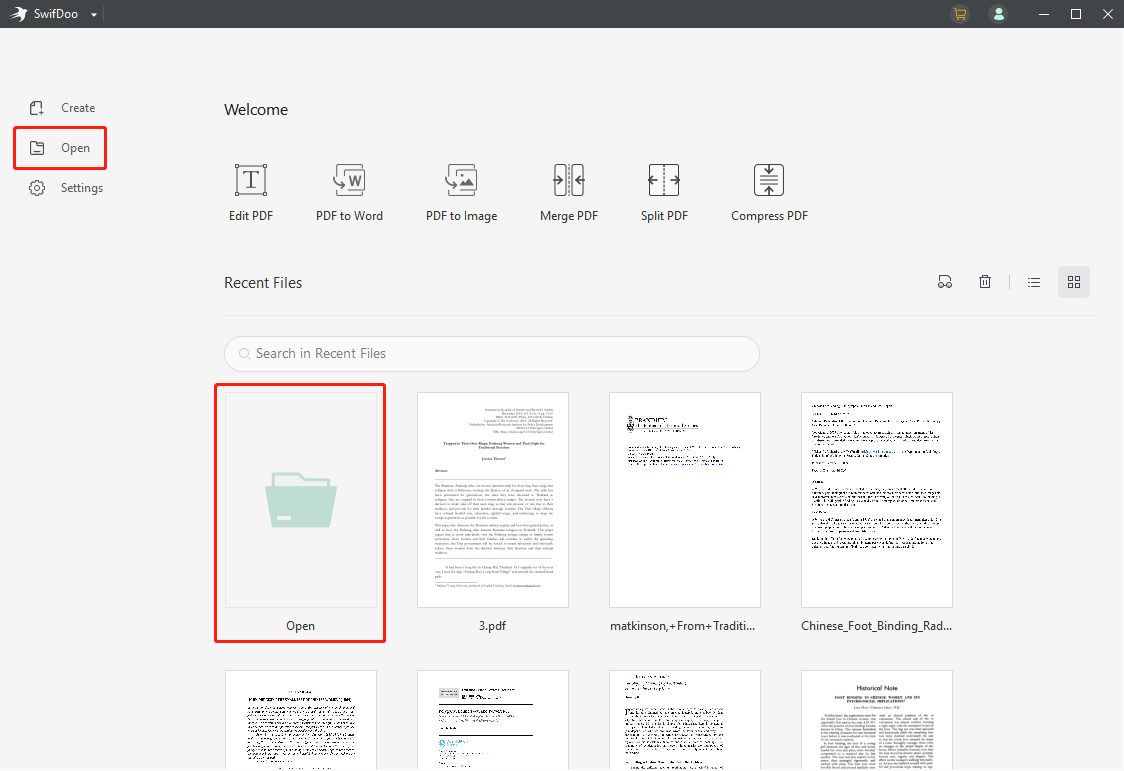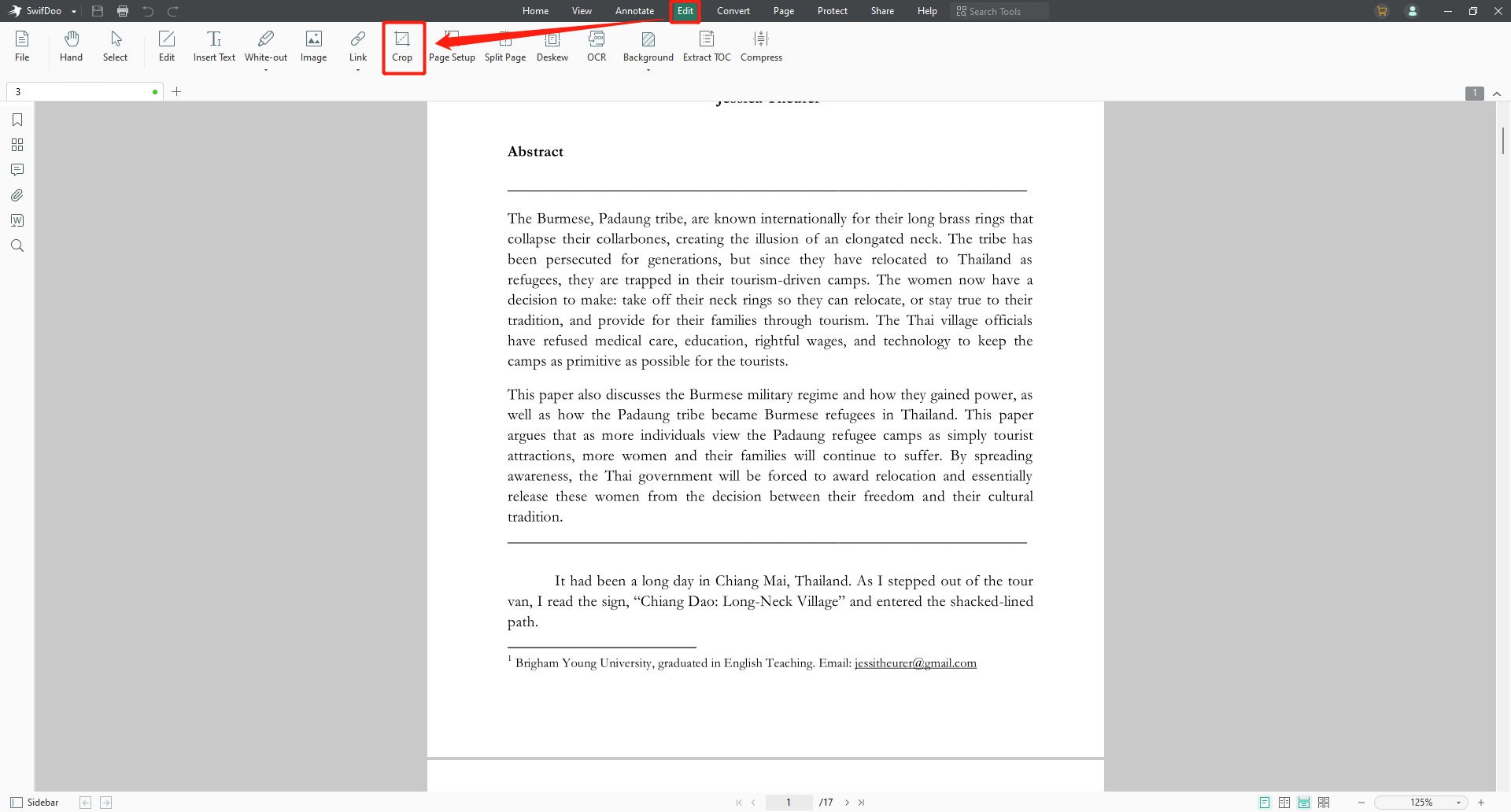 The PDF cropper tool gives you a preview interface to customize the size and margin of your PDF documents.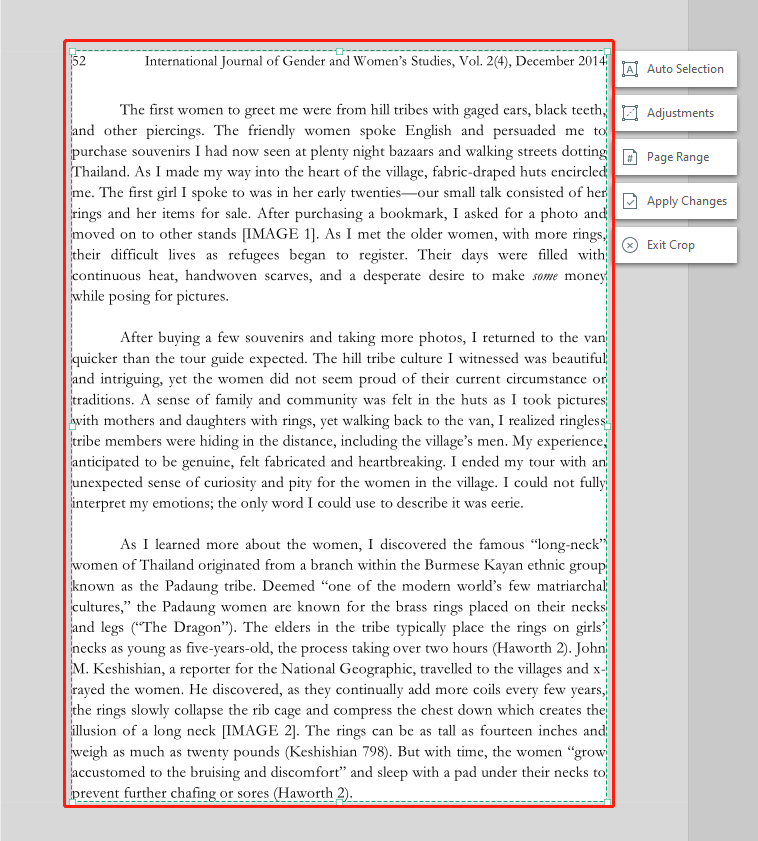 The cropped file will be saved to your computer on your request. You can click Save File and check it out.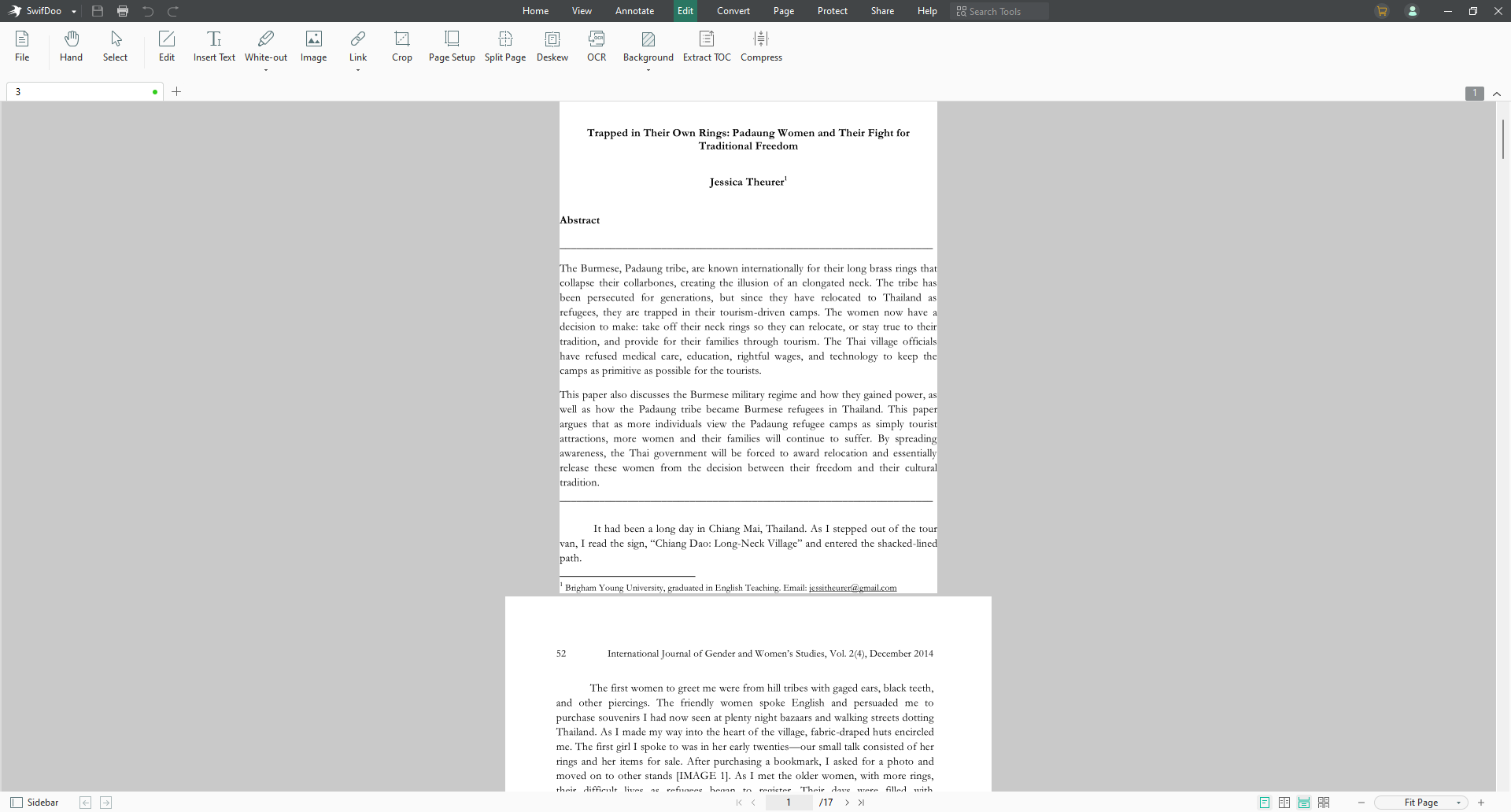 Now you'll see the result of the cropped file with SwifDoo PDF. As you can see, the cropping process not only removes unnecessary parts of the PDF file, but also keeps the original PDF file clear.
Choose your option
If you don't need white borders around all your PDF documents, you don't have to manually crop every page in a 200-page document. In this case, SwifDoo PDF offers a convenient option to automatically remove white margins from all pages at once.
You will have 2 options for cropping the document with SwifDoo PDF. You can crop the whole document all at once with the same measurements or crop specific pages individually.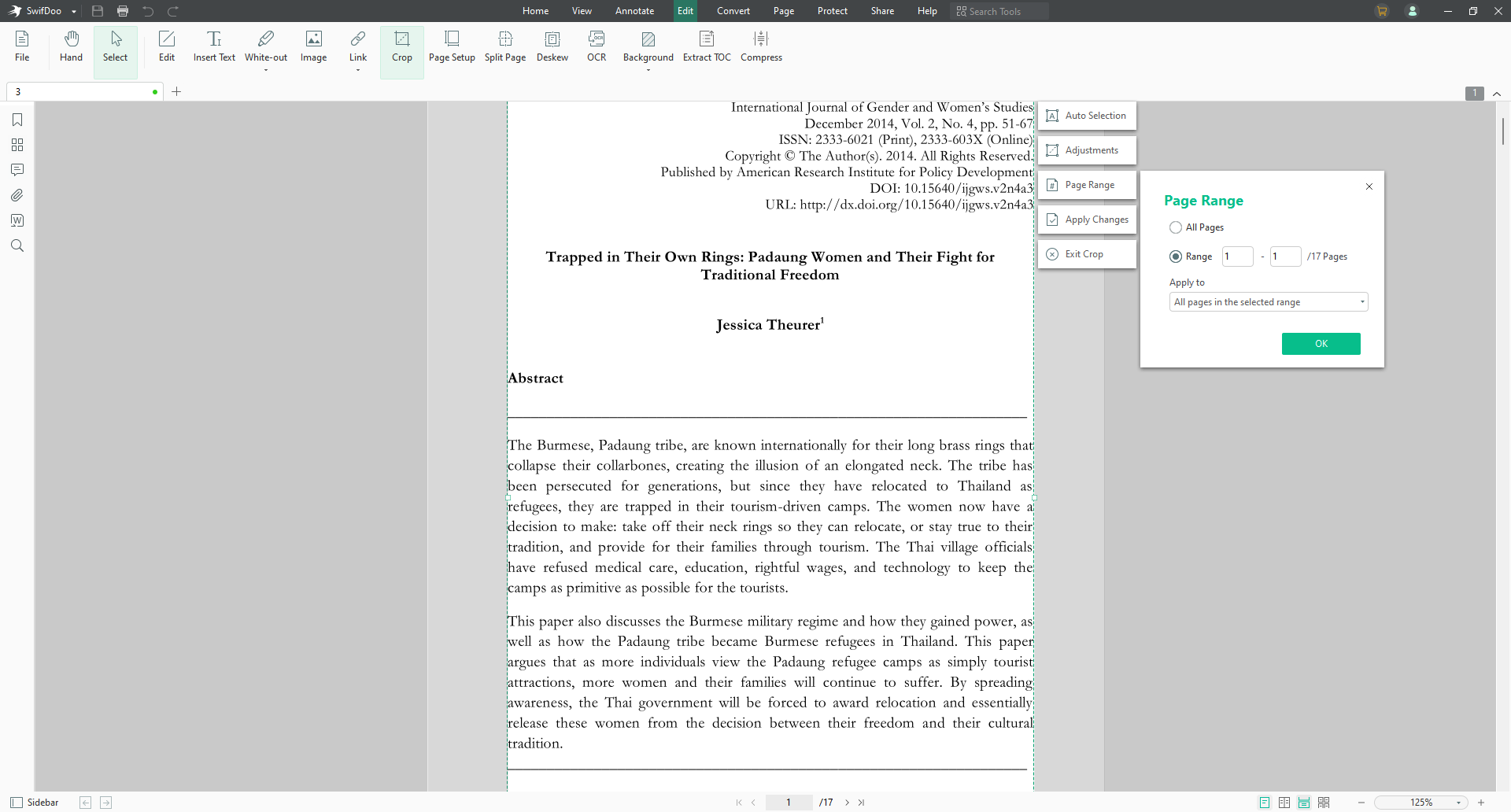 SwifDoo PDF is more than a PDF cropper
As I mentioned earlier, SwifDoo PDF not only can crop a PDF in seconds, but also combines many helpful PDF editing tools into one. Here is a brief introduction to its other features that you can refer to.
As a PDF converter
It can convert many other formats from/to PDF without losing file quality, such as converting PDF to/from Word, PPT, Excel, image, etc. The SwifDoo PDF Online Converter works perfectly on all devices, on any OS, including Windows, Mac, and Linux, and popular browsers: IE, Firefox, Chrome & Opera.
As a PDF editor
It can edit the PDF by adding text, highlighter, signature, line, image and more.
Other helpful tools
Apart from converting and editing PDF files, it can also split and merge PDF files, protect and unlock PDF files, compress PDF files to smaller size, rotate PDF files gradually, remove and add PDF watermarks, etc.
Conclusion
Using PDF formats aren't hard to edit or convert if you have the right tools and you know where to go. The benefit of using a professional cropping tool is the fact that it's hassle-free, subscription free and no need that's why we highly recommend you try SwifDoo PDF. Not all online PDF solutions are free though, some have limitations and require subscription fees, so go give this tool a try and try it.