With the development of technology and especially smartphones, people are getting used to of it. But nowadays, smartphones are getting unresponsive or freezing quite often. That may be because of the lots of background running services and processes which can't be controlled by the respective hardware. Sometimes a frozen phone can be fixed easily by rebooting your device. Otherwise, you can also do a factory reset your device as well in order to get a better result. But you can also follow some of the possible steps as well before resetting your device. Here in this guide, we will share with you How to fix smartphone freezing or no response issue.
1. Reboot Your Device
As we mentioned earlier, rebooting your smartphone always a better idea before judging or doing anything else. Performing a restart of your device most of the times fix most of the issues perfectly. Such as unresponsiveness, touch issues, brightness issues, fingerprint lock issues, calling issues, etc. Therefore, make sure to reboot your device completely by pressing and holding the power button for a few seconds and it will restart. That may fix smartphone freezing or no response issue.
2. Kill the Frozen App to fix smartphone freezing
Sometimes any third-party app can behave quite unusual and become unresponsive. The unresponsive app means your device will become unresponsive as well. Now, after restarting the device, go to the app manager settings and select the app.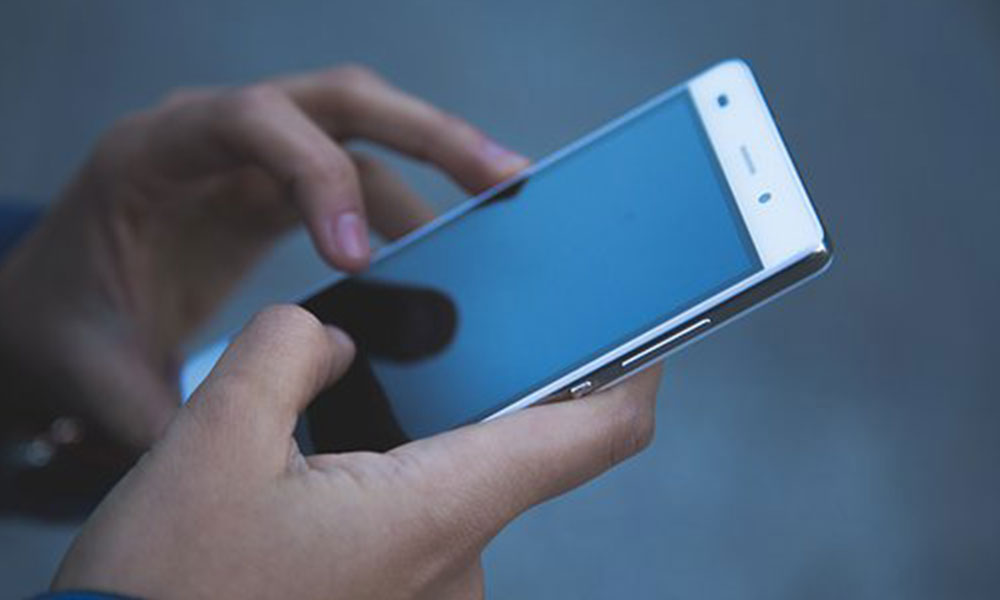 Tap on the selected app and you will see the details of that application.
Now, tap on the force close or disables the app.
You have to clear the app cache as well.
Now, again reboot your device.
The app will work normally again.
Read More: How to Boost WiFi signal on your Android phone? Tips & Tricks
3. Hard Reset your Phone
If your phone is still frozen after reboot, you will need to hard reset your phone. Resetting will remove your device data such as internal settings and internal storage files. In this case, take a complete backup of your device before doing anything. Now, follow the steps mentioned below to fix smartphone freezing:
Switch off the device.
Press and hold the Volume Up + Power normally for a few seconds together and you will see the Stock Recovery mode. [Make sure that the key combinations will be different in each OEM devices]
Now, after booting into the recovery mode, choose to 'Wipe Data/Factory reset' option. you have to navigate and highlight the option and then press the power button to confirm.
You will see a few other options like clear cache partition or clear all data.
Either you can choose clear all data or only clear cache partition.
It will perform the reset process and then select restart your device from the list.
It may take a few seconds to boot up and you're done.
Now, after booting into the system, open the app or task and check whether your device freezing or not.
4. Update Device Software
You may also encounter device freezing or unresponsiveness due to the outdated software version or security patch. You should check out for the latest firmware update and grab it. Most of the recent devices get software updates via batches along with security patch which may fix the issue.
Go to the device Settings > About > Software > Updates. [Some devices has a software update option under the settings menu directly]
After updating your device, your device will restart automatically to install the update.
After that, your device may run smoothly as expected.
5. Go to Repair Shop or Service Center
If the problem still persists after doing all of the mentioned steps, you may have some hardware issue. For any hardware-related problem, it's better to go to the official service center if your device has a warranty. Otherwise, you can go to a local repair shop as well to find out the issue.
Additionally, you can check out one thing by yourself. If your device has a removable battery then try to remove the battery and re-insert again. Now, reboot your device and check whether the issue has been fixed or not.