Amazon Prime Video is a great avenue where you can watch anything from movies to shows to Prime exclusive titles. It also comes bundled with a bunch of other Prime applications that Amazon offers including Prime Music, Prime membership of Amazon, etc. Talking about Prime Video, it is one of the most widely used video streaming apps and has tens of millions of users engaged in it any time. It is annoying when the app starts to buffer which is solely an internet issue. On the other hand, what would one do if the app is getting crashed every time you open it or at certain events causing the system shows 'Unfortunately Amazon Prime Video has stopped working' error. Here's a guide on how to fix this crashing error using this troubleshooting method that works in the majority of cases is not all.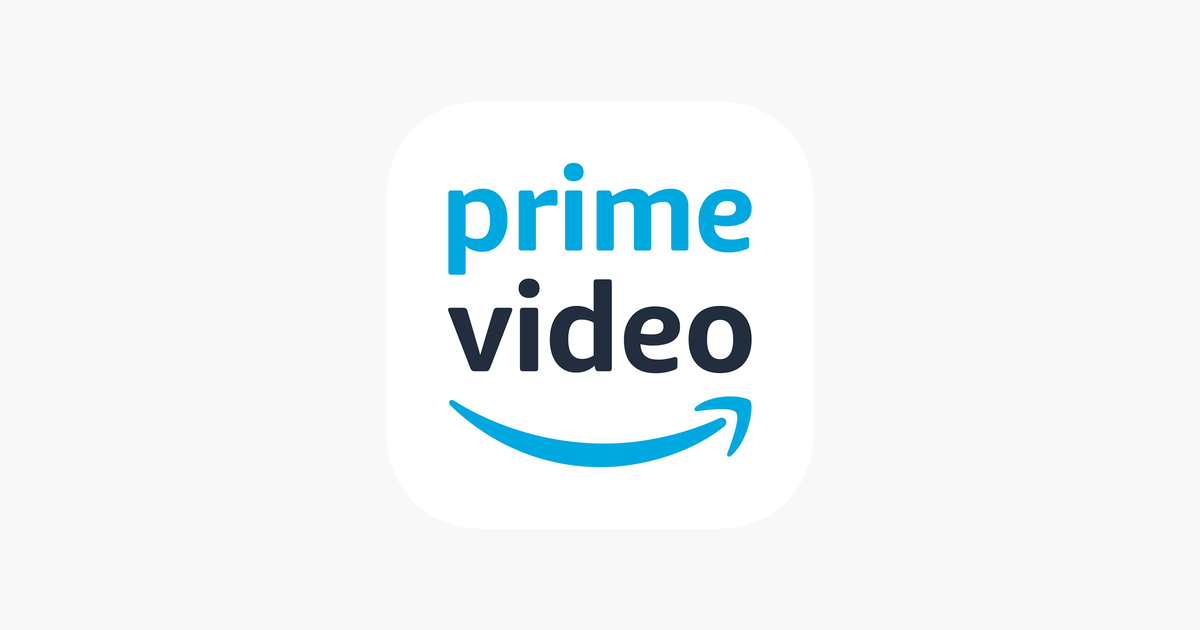 How to fix Unfortunately Amazon Prime Video has stopped working and crashing error on any phone?
Close the app
Without any doubt, if the app is crashing, the first thing I'll do is close the app right away. Although this is just a trivial method, it does work at some times troubleshooting Unfortunately Amazon Prime Video has stopped working issue so I guess you must give it a try.
Force stop Amazon Prime Video app
There's always a chance that a previous method won't work on your Android phone as the problem could be literally anything across any make and model of the device you are using. You can force stop an app whilst it is working either in the foreground or the background, thereby preventing its processes and the resources it has gobbled temporarily. You can go to the Settings >> Apps >> Find the app listed here and tap on it >> Click on Force Stop. After that, wait for a few seconds and try to open the app and check if the problem is sorted or not.
Clear app cache & data
Cache files are nothing but temporal files that apps create when they are in action. Since these files contain all the files needed for the app to startup and process, it is quicker to launch an app referencing cache files for a system compared to creating new cache files. However, cache files have a tendency to get corrupted or attract bugs or simply get overwritten which causes problems for an app in working. Thus, clearing app cache helps so here's the method to clear it from any Android smartphone.
To clear app cache, go to the Settings >> Apps.
Now, you need to search for app such as Amazon Prime Video (in this instance).
Tap on Storage and finally, press on 'Clear Data' and 'Clear Cache' buttons.
Restart the app to see if this method made any impact or not.
Update the app
If clearing app cache didn't help, why not try updating the app. It is possible that an error or bug might have penetrated the app or causing it to crash somehow. An app update would patch on any bug and probably will help you get rid of the problem in the first place.
To update an app, you need to visit the Google Play Store and search for the app (i.e. Amazon Prime Video) and check if there's an update available for it. I hope this method helps to fix the unfortunately Amazon Prime Video has stopped working problem at the right time.
Reinstall the app
It is common for apps to simply not work. It could be a compatibility issue or another app causing conflicts, etc. This is where reinstalling the app works best. Since you remove the app first, all the resources that it had reserved are now de-allocated and all the cache files & memory are clear. Now when you install the app afresh from Google Play Store or sideload it, this will itself act as a separate entity and unless the app has any serious compatibility issues, it should work on your phone. You can check out if downloading an old version of an app works on your Android phone or not.
Master reset
To be honest, it is something you do if more than one app is failing to load or crashing error. This is because the master reset will restore the phone to its original settings and will irreversibly erase everything from documents to photos to videos, etc. This is why it is recommended to perform a master reset only when the water is above your head. Moreover, this method does overturn many issues as you are actually overhauling the device and not just troubleshooting any particular feature or aspect of the device or the software it runs on. Here's how you can do a master reset, also known as restore factory, on any Android smartphone.
Turn off the phone.
Next is to press Power + Volume UP or Power + Volume DOWN or Power + Volume UP and DOWN and hold it for a few seconds.
(Note that the method to retreat into the recovery mode on Android phones differs from make and model so check out which is the right combination of keys you must press on your particular model).
Once you see an Android logo, release the buttons.
You need to select 'wipe data/factory reset' from amidst the menu and confirm by selecting 'Yes — delete all user data' from the same menu.
(Note:- The touchscreen doesn't work when in recovery mode. Thus, you can follow the guide mentioned on top of the menus when in recovery mode or use volume rockers to navigate/scroll and power button to select)
Once you are done, tap on the 'Reboot system now' and the phone will retreat to the normal mode where you can check out if there's any difference it has made which it should have by now.