Waze is a popular navigation tool on the Google Play Store available for all Android smartphones. It lets the user know the traffic conditions, congestion, police, crashes, speed cameras and more on the go. The app is worthy of its name and fame and has already been downloaded more than 100 million times. Waze has a dedicated user base that uses this app regularly, however, what would you do if the app is facing issues. It could be anything from app crashing errors, unfortunately Waze has stopped working and so on. It is crucial to troubleshooting these issues as I highly doubt it would be resolved on its own. Here are a few ways you can fix unfortunate Waze crashing errors on any phone.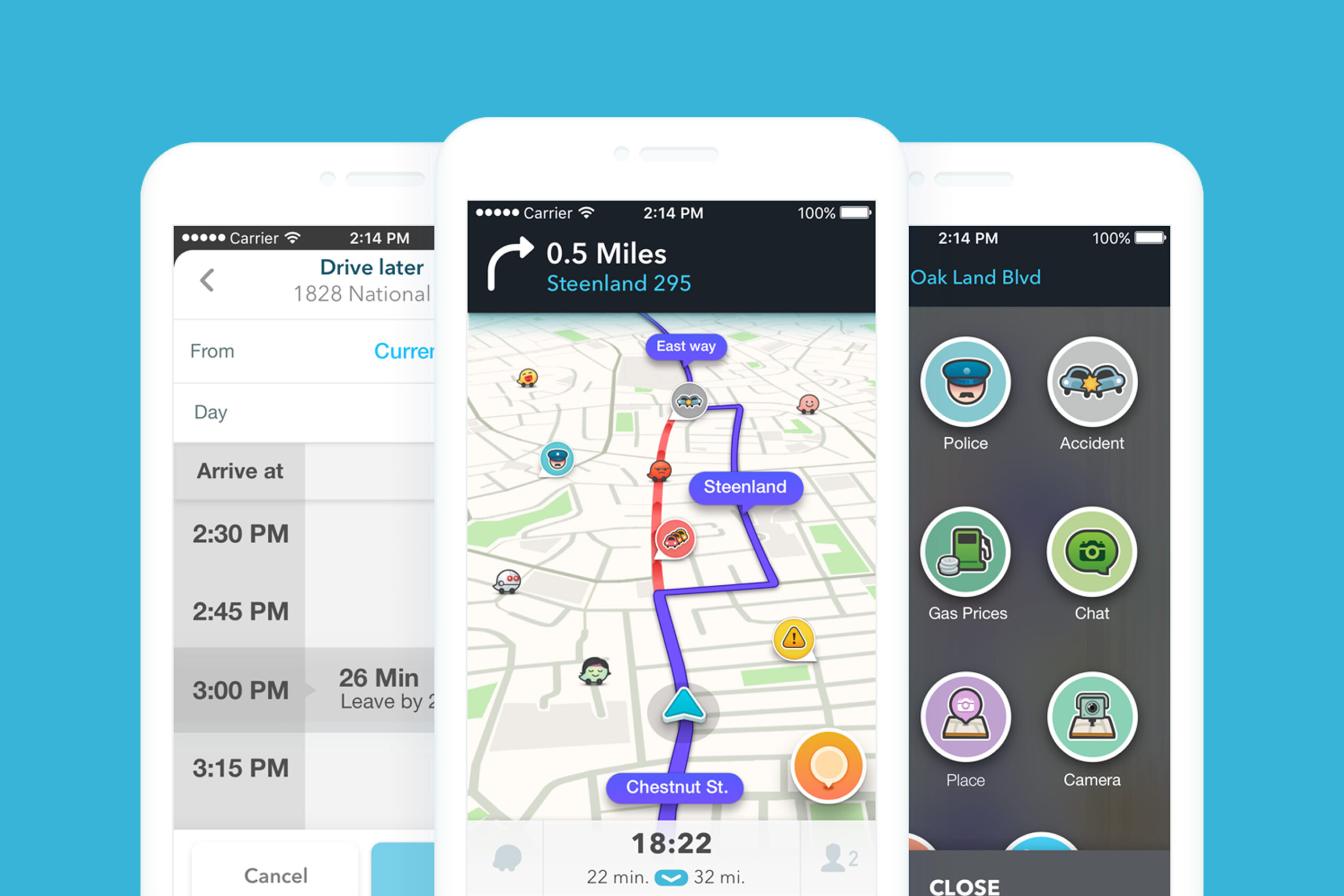 How to fix Unfortunately Waze has stopped working and crashing error on any phone?
Close the app at once
This is particularly the first thing I ask users to do. It involves closing the app which is observing crashing errors such as Waze in this instance. This will shut down the app and you can restart it to check whether the method made any difference or not.
Force Stop an app
If the app keeps crashing or shows errors like 'Unfortunately Waze has stopped working' or it freezes, force stopping an app can make a lot of difference. Since you are actually shutting down an app abruptly, no work will be saved but it is a tried and tested method that will uproot the issue at once. If not, try the next method and so on.
Clear app cache
Apps use the resources of the system to function. They create temporary cache files to quicken processing and other purposes. However, cache files have a reputation to get corrupted or overwritten partially. This could cause a problem for an app to use an overwritten cache file and could result in a few issues such as the app slowing down, crashing errors, showing unfortunately Waze has stopped working and so on. Thus, a recommended method in this situation is to clear app cache so follow the method given below to do it.
Firstly, go to the Settings app on your phone or scroll down the notification panel and click on the 'gear' icon.
The second step is to click on Apps and select Waze from the list.
Then, tap on Storage and finally, click on both buttons that are 'Clear Data' and 'Clear Cache' and put an end to this problem right there.
Restart the phone
This is particularly a mother of all fixes (at least most of them). Restarting the phone will take away the app and probably the bug or glitch causing it to stutter and crash. You can restart your phone if it gets slow or if the screen freezes or if some features such as Wi-Fi isn't working properly and more. Simply turn off the phone, wait for a minute or two and restart it. This must take a lot of issues away although some might not go away in case if there's a serious reason causing an app to crash such as viruses or malware, etc.
Check for storage space
This is for those who keep on downloading junk apps from Play Store or sideload it. Since apps consume a number of resources, with phones having limited internal storage, this could be a problem as almost all apps use internal storage and not external. This is a major problem for smartphones with 4GB/8GB/16GB/32GB of storage and yes, they exist. Go to the Storage section within Settings and see whether if there's any space crunch, delete a few apps if not needed to space out the existing apps and allow them to work properly.
Update Waze
Most of the problems related to apps are because people don't usually update them as the update arrives. It is not just about getting new features but it is also about bugs that developers patch with new updates so that it couldn't go wrong if the bug or glitch is exploited in some way or if the old version is not compatible to run on your phone. Thus, an update is a mighty way to see if the unfortunate Waze crashing errors on any phone is resolved or not.
Open the Google Play Store app on your device and search for Waze to find if there's any update available or not.
The next move is to keep the apps on 'auto-update' from within Play Store so that all the apps are automatically updated over Wi-Fi or mobile data.
Reinstall the app
If clearing the app cache or updating the app to troubleshoot the crashing errors is not working, uninstall the app from your phone. This will clear all the resources the app was hoarding and will clear cache files and so on. You can attempt to reinstall the app and check if it's working now or not.
Do a master reset
Before you can proceed with it, have a look at the data that you want to save such as photos, videos, etc. Now, you can't just master reset your phone since all the data will be lost so take a backup of the files you want to secure and then, follow the guide mentioned below to perform a master reset.
Step 01: Shut down the phone.
Step 02: You need to press two or three hardware buttons to enter into the recovery mode. It could be either Power + Volume UP or Power + Volume DOWN or Power + Volume UP + DOWN, you can either try all or refer the web to find the specific combination for your make and model.
Step 03: Press & hold the buttons for a few seconds until the phone boots up and shows an Android logo.
Step 04: Use volume rockers to navigate between the options in the menu and power button to select 'Wipe data/factory reset'.
Step 05: The system will prompt you to confirm if you want to go through with it so select 'Yes — Delete all user data'.
Step 06: After a few seconds, the phone will revert back to the main menu in the recovery mode where you can select 'Reboot System Now' to retreat to the normal mode.