People usually like to receive more likes, heart reactions, and adorable comments on their pictures and videos. After all, posting classy content and getting no appreciation is no good than a waste. Just like Facebook, Instagram, and other social media platforms, you can also get comment hearts on TikTok as well. This generally helps in catching some attention of the people which will eventually lead to more followers and a big audience or fan following. Now it is pretty simple to send heart comments on others' content, and you might already have the knowledge about that.
Perhaps the actual question is how to get more comment hearts on your own content on TikTok? It is not as easy as it seems to go viral and get loads of love and appreciation on your videos. Moreover, if you are new to the platform, or are struggling to get more engagement, it's probably the worst feeling ever. However, by following some tricks and workarounds, you can gain better responses and get more heart comments on TikTok. Wondering how? Well, we got everything covered. Read the complete article to find out the golden trick.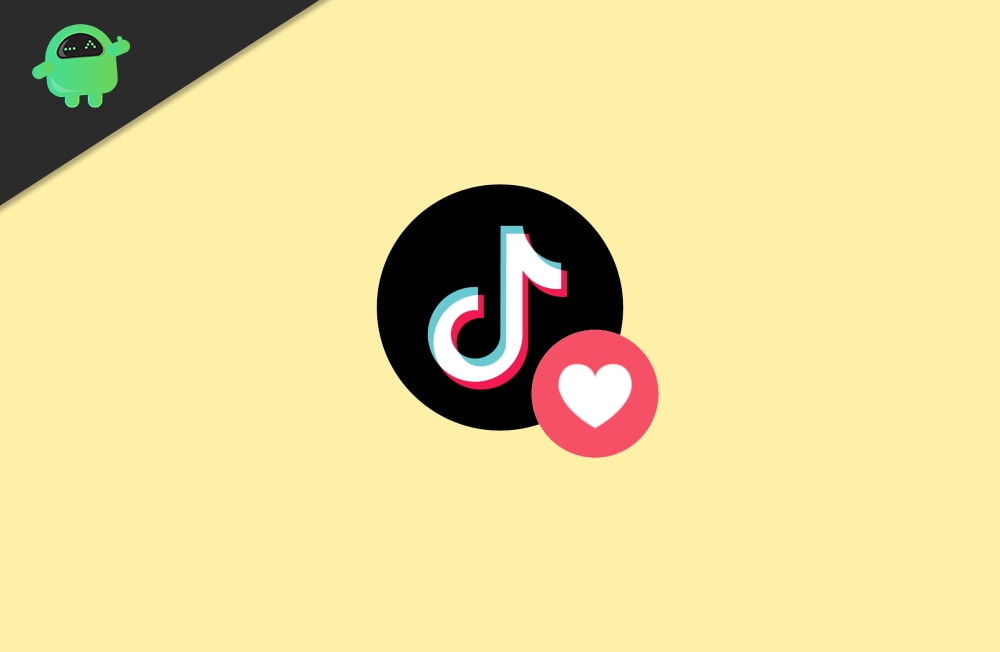 How To Get More Comment Hearts on TikTok
Getting comment hearts on TikTok plays several other functions apart from simply making you feel good. One of its noticeable advantages is, it increases your post engagement, which results in higher chances of getting viral on the platform. And undoubtedly, gaining followers is one of the prime objectives of most TikTok users. So, without making you wait anymore, let's head-on with the workarounds.
1. Comment on new and similar trends
To start seeing more responses to your content and your profile, you must first make the others know that you exist on this platform as well. And the best way to do this is by commenting on others' content. But make sure the contents are relevant to yours and are trending in the market.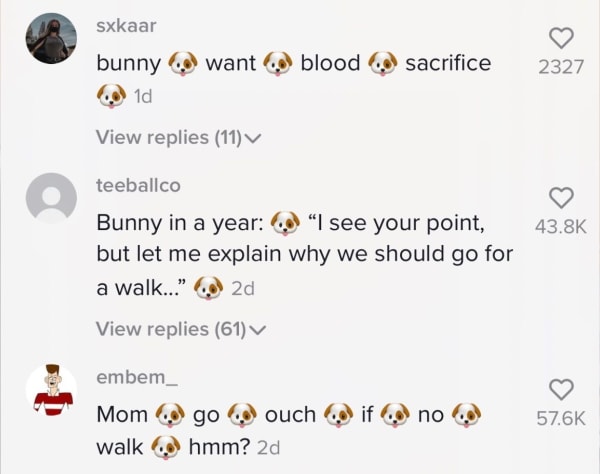 By commenting on these videos, you can divert the other commenter's attention towards your profile. And if they find your videos worth it, they will probably show some love towards them and might also end up following your account.
2. Post short comments
While commenting, don't write a paragraph of 7 – 8 lines. Users on TikTok mostly look for entertainment. They won't read such large comments and you will end up being unnoticed. Instead, go for short comments but with the most compelling words.
3. Do not randomly post a comment
If someone has posted a video showcasing their singing talent, and you post a comment that's not relevant to your video, it doesn't make sense. People are gonna unsee your comment and will scroll down. Therefore, make sure that your comments are related to their contents. You can take help from the previous comments. See what type of comments are getting better attention for that content and then comment accordingly.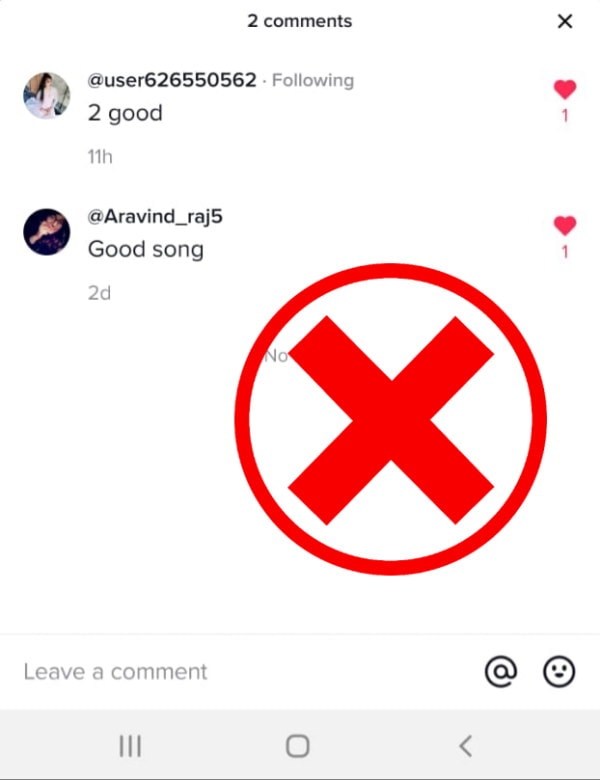 Also, avoid commenting 'very nice', 'very good', or such other texts. They seem too common and are left unnoticed.
4. Add emojis to your comment
Emojis make your words look more thoughtful. Use appropriate emojis on a comment to express your thoughts behind making such a comment. Besides, they also look appealing to the eyes and if they connect with your text properly, people find it more interesting to read such comments.
Using hashtags appropriately widens the scope of your profile, getting noticed by even more people. When you are using hashtags, you are basically referring to your comments related to that particular category. These categories are used by a huge number of people and so it will increase the chances of your comment getting viewed by others as well.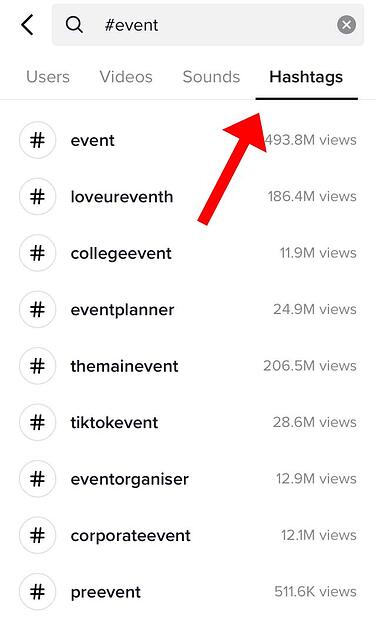 There are no boundaries on how many hashtags you can use but I would recommend using trending hashtags that are relevant to your videos and content. Avoid getting into the rabbit hole of adding tens of unrelated hashtags as it just increases the workload and nothing else. You can search for relevant trending hashtags on Google to add to your videos.
6. Make creative contents
And lastly, make your videos look more unique and creative. You can watch videos of popular TikTokers, understand the trends, and how they make their videos look so interesting. Once you analyze their strategy, you can follow a similar one to attract more audience.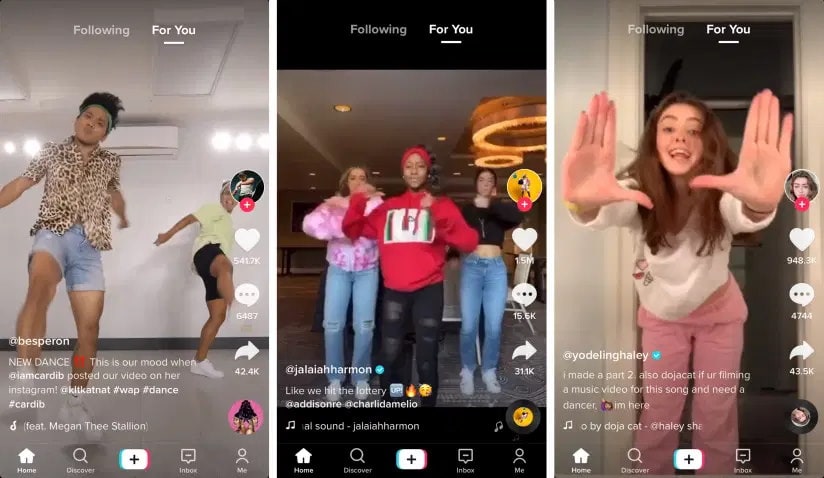 You might be thinking these are general tips and I didn't mention a quicker way to get more comment hearts on your TikTok videos. Well, there is actually no shortcut to that. There are many bot services though on the internet, both free and paid. But again, this is not something safe. Your account might even get banned if TikTok suspects you to be using bots to get more likes and followers.
Conclusion
Finally, these were the golden tricks that will help you get more comment hearts and followers on Tiktok. Although they look quite normal and most of you might be already familiar with them, you are still not using them the right way. You can look more attentively to the accounts of the famous TikToker to understand how they are using these things which are getting them more views and hearts. In the end, every small thing matters, so make sure you do the right thing.