Are you looking for a guide to reset an HP printer? If yes, then you're in the right place! HP Printer is one of the most popular and well-known printers compared to other printer models that provides exclusive features with better build quality. But glitches and issues often appear on the HP printer which can be frustrating especially when we want to print out any documents at that time. Read on to learn how to perform a reset or factory reset to your HP Printer.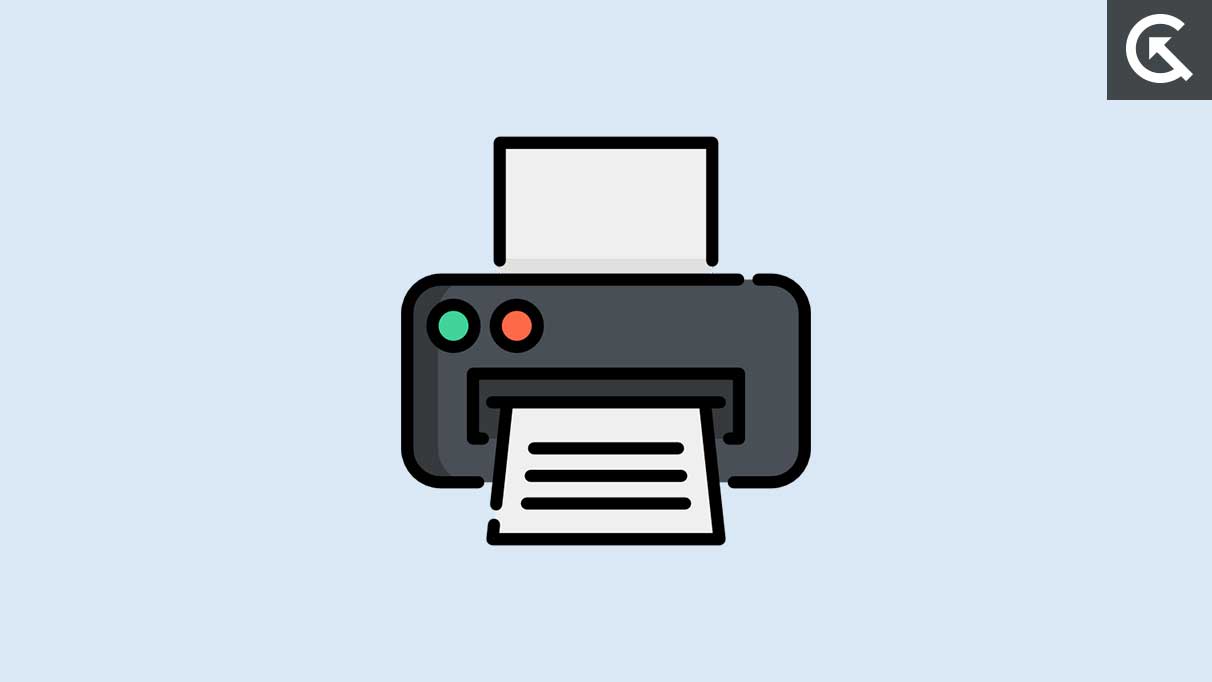 Methods to Reset Your HP Printer
If you are having an issue with your HP Printer such as paper, not printing, screen not showing, not turning on, etc., then in such cases you can perform a factory reset to resolve the problem you are facing with your HP printer. A factory reset will reset the printer's settings to what they were when it first came out of the box. Below are the steps that you can easily perform a reset on your HP printer by following two methods which are easiest for you. Take a look into it.
Method 1: Reset Your HP Printer Manually
Try these below troubleshooting to reset your HP printers with the help of manual methods. It's an easier and simplest method to do a reset on any model HP printer you have.
Firstly, turn your HP Printer off. Disconnect the power code from the printer.
Unplug the other end of the power code from the wall socket or its power source.
Now wait for about 1-2 minutes.
Reconnect the power cord or cable to the printer and a wall outlet.
Now your HP printer is successfully reset and turns on automatically.
Note: The above steps to reset your HP printer mostly works on all the HP printer models. Therefore, with the above steps, you may easily be able to reset your HP printer without hassle.
Method 2: Reset Your HP Printer By Using Screen Option
You can also reset your HP printer by using the screen option. As most HP printer models come with screen touch/button and with this, you may easily be able to reset your HP printer. Depending on which model HP printer you have, the options you see or have access to may slightly differ. Here's how you can reset your HP printer by following the steps below.
On the screen on your printer, navigate to Setup.
Press the Tools option.
Again, press the Restore Defaults.
Finally, tap the Yes and your printer will reset.
Once restarted, your printer will be reset to its factory default settings.
That's how you can easily reset your HP printer by following any of the methods we have mentioned above. However, if the second method doesn't work for you, then you should try the first method. It's definitely work for you in order to reset the HP printer.
We hope this guide helps you in resetting the HP printer. If you have any questions or queries about this article, comment below. Also, check out our other articles on iPhone tips and tricks, Android tips and tricks, PC tips and tricks, and much more for more helpful information and latest updates.