Many times it happens that we have to stop the iOS updates downloading in your devices. It happens that once the iOS update starts downloading, there are no options in the device like "Cancel Update" or "Stop downloading update" button available to stop it. There is no proper process or method to stop the download but it can be done.
There is no chance or method left once the update starts installing. Here we are stopping the updates before installing and while downloading. Once the updates start installing we cannot stop it.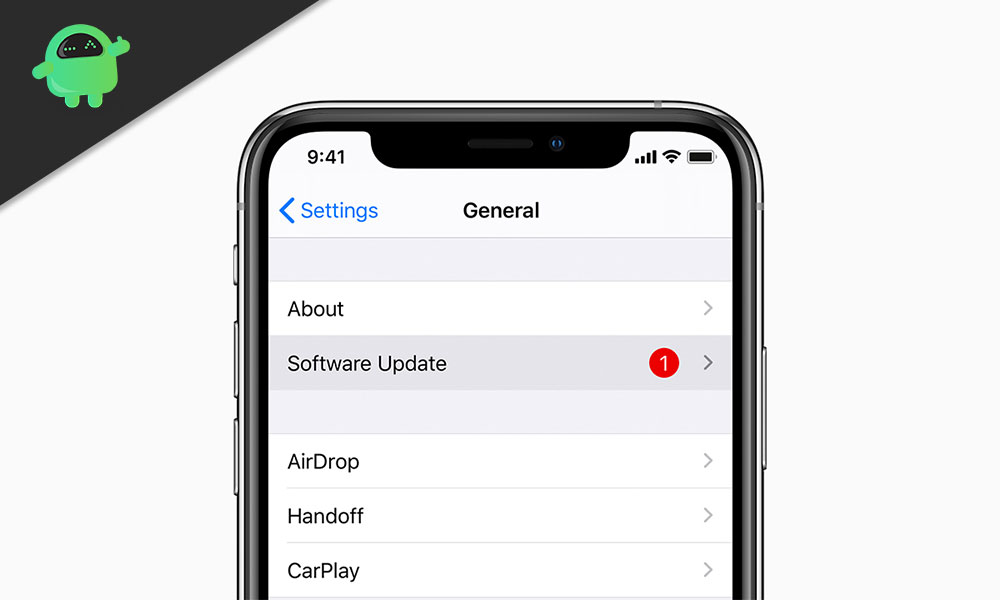 Steps to Stop iOS Updates While it is Downloading
Let's go through the steps to stop the iOS updates that started downloading and before installing on iPhone or iPad
From the control, the menu turns "Aeroplane mode" on. It will stop the cellular data and WiFi internet connection
Now go to the "Settings" app and click on the "General" tab
Click on "iPhone Storage" or "iPad Storage" from the scroll down menu depend upon the iOS device
Now select iOS update and click on "Delete Update" button to stop downloading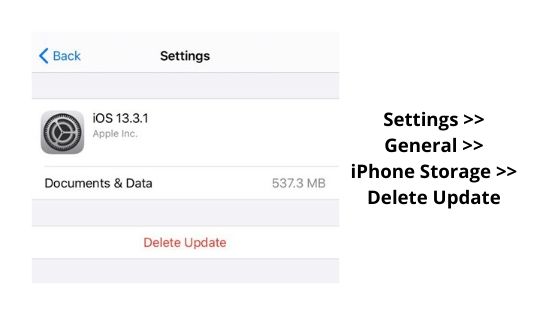 Now, once again you can check the "Software Update" section in your settings app. You will see the updates available for download. You can download it and install it anytime.
If the automatic iOS software update is enabled in your settings then you must disable it. Otherwise, it will start auto-updating in the middle of the night if your phone is plugged in and connected to WiFi. You might have noticed that there is a continuous notification that will pop up on your smartphone for the software update. You can install the updates or you can ignore it.
Is it possible to stop iOS updates while installing?
No, it is not possible to stop the iOS update while installing without any damage to the device. If you are trying to stop it then it could be in such a situation where you can lose all of your data. So instead of forcefully stopping the installation, let it install and do not try to stop while installing.
What do you think about the iOS update and what are your views about managing it? Share your thoughts in the comment section down below.