Our home entertainment options keep getting better and better, and with the Roku Streaming Stick by your side, the world of streaming movies and TV shows has never been easier. If you've recently purchased a Roku stick or are planning to purchase one, you're in the right place. We understand that using a new streaming stick may be challenging, but we're here to help.
In this simple guide, we'll walk you through the essential steps for getting started with your Roku Streaming Stick. So, without further ado, let's begin!
What Can You Do with Roku Streaming Stick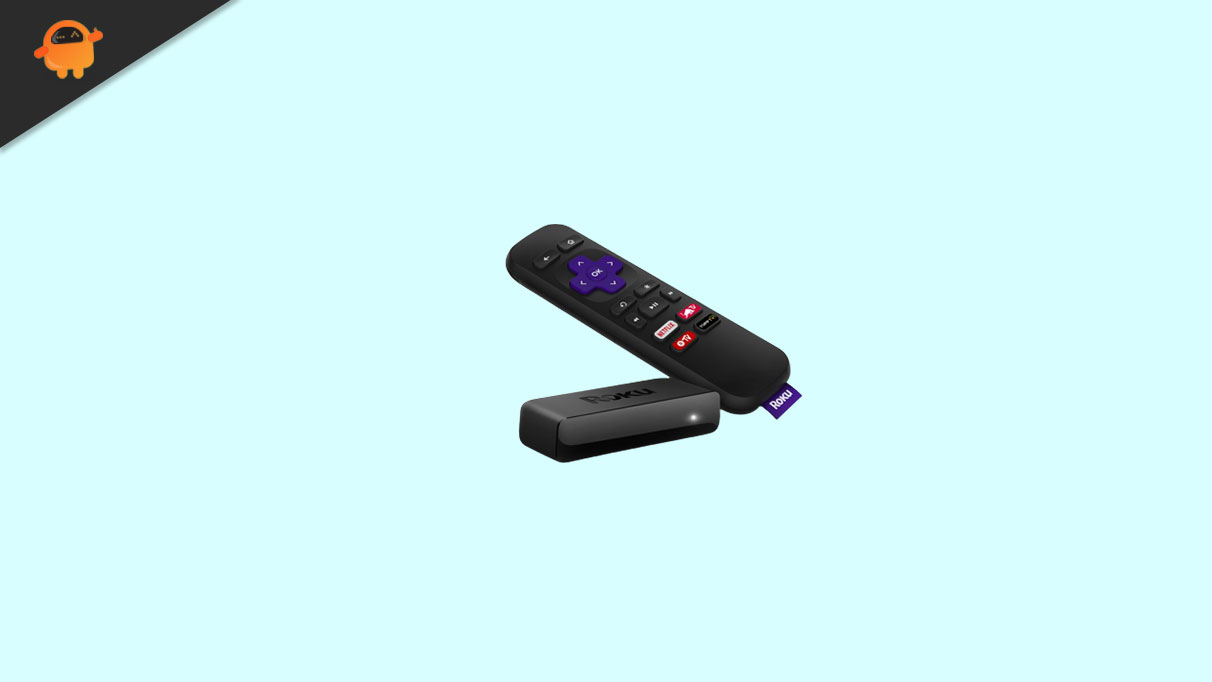 Before we explore the setup process, it's important to understand the capabilities of your streaming device. While it's mostly about accessing streaming services like Netflix, Dish TV, and Hulu, it's not all it can do. Here's what you can do with your Roku Streaming Stick:
One of the coolest things about Roku is its intuitive interface, designed to be as user-friendly as chatting with a friend. It doesn't just stop at the basics – it gets to know your taste. Based on what you've watched before, it offers up recommendations, like a friendly neighbor suggesting a great book or movie.
Stream Movies and TV Shows
At its core, the Roku Streaming Stick is your ticket to a massive entertainment hub right in your living room. It's like having your very own theater with access to popular streaming platforms like Netflix, Hulu, Disney+, Sling TV, and Amazon Prime Video.
Access Free and Premium Channels
Roku doesn't discriminate when it comes to content. It's like a buffet where you can choose between sumptuous paid streaming services and various free channels and apps. Think news updates, weather forecasts, lifestyle shows, and more—all served on the same plate.
You can use Roku's Fast TV can give you access to various audio apps such as Pandora, Spotify, iHeartRadio, and more. You can even stream music via Bluetooth if your mobile device is compatible, and the best part is you can even play music even if your TV screen is off.
Unboxing and Initial Setup
Of course, before we dive into all the awesomeness inside Roku Streaming Stick, we have to unbox it first. Here are the first few steps you need to do to get you started:
First, you need to unbox your Roku Streaming Stick carefully. Depending on the version you buy, you'll have different items inside. But generally, it will contain the stick itself, a remote control, a USB power cable, and a power adaptor.
Insert the Roku stick into the HDMI port on your TV. If the HDMI port is difficult to access, use the included HDMI extender to make the connection more convenient. Connect the power cable to the Roku Stick and a USB port on your TV. Alternatively, use the provided power adapter and plug it into a power outlet.
Make sure the Roku remote control has batteries. Your TV should recognize the Roku Stick, and the Roku logo will appear on your screen. If it doesn't, ensure you've selected the correct HDMI input. Follow the on-screen instructions to pair your remote with the Roku Streaming Stick. This step is crucial for navigating the Roku interface.
Once the remote is paired, your Roku will prompt you to connect to a Wi-Fi network. Simply pick your network from the list and enter your Wi-Fi password. Also, make sure you have fast home internet so you can ensure a smooth streaming experience.
Create or Log In to Your Roku Account
If you already have a Roku account, log in using your credentials. If not, you'll need to create an account. This account is essential for managing your channels and preferences.
Modify Your Roku Interface
After logging in, you will have the option to customize your channel lineup. Add your favorite streaming services to your home screen for quick access. You can place all the streaming apps that you usually use, so they're just a click away when you settle in for a weekend movie night. And that's it!
Conclusion
Now that you've unboxed, set up, and personalized your Roku Streaming Stick, you can now enjoy your Roku streaming stick with your friends and loved ones. So, it's time to kick back, relax, and enjoy new TV shows and movies in the comfort of your own home. Happy streaming!