The Amazon Fire Stick comes with FireOS, which gives the flexibility to install any application that is not already preinstalled into the device. You can even install streaming applications that do not provide services in your current location but still enjoy its services. For that, you will have to use a VPN to connect to the country or area that you want.
VPN stands for Virtual Private Network. It can link any device connected to the internet to a different server by simply acting as a tunnel between the two server locations. Using this, you can stream content on your Firestick that is not even available in your area. Now, most streaming services are aware of VPN's functionality, and they block out most VPN services by identifying the IP address used by them. But that does not stop the VPN services as they always update their servers and bring up new ones once their regular servers are blocked. So what are some of the best VPN services that you can use with your Firestick, and how exactly can you use them? Let's find out in this article.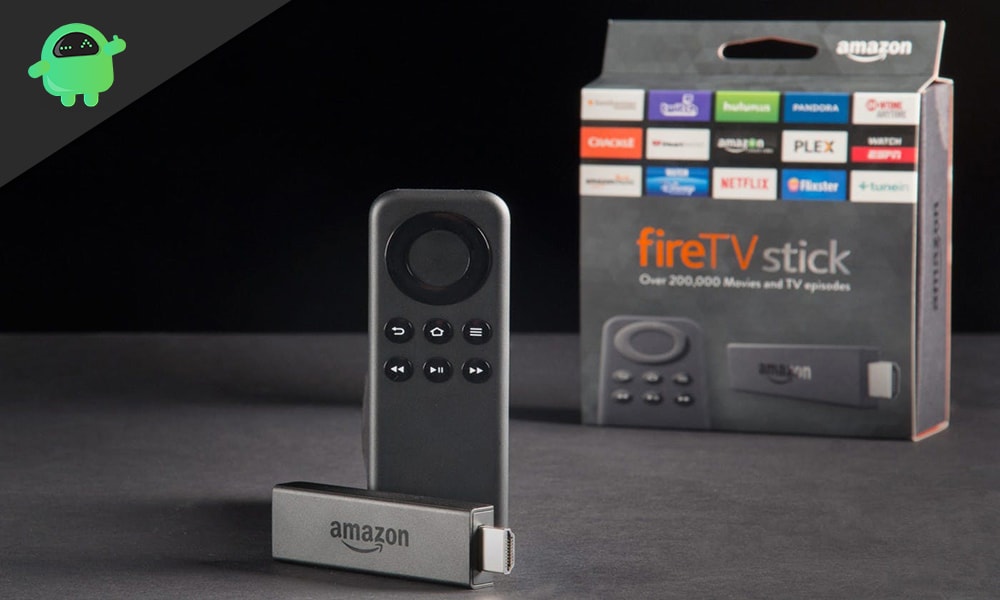 How to use a VPN with Amazon Fire Stick TV?
VPN services help secure yourself from ISPs so that they can't sell out your data for ads. However, using a good VPN service is also necessary as your data is still quite accessible via the VPN. So using a reliable VPN service is essential if you want to protect your data and have a high network speed. Here, we have listed a couple of best VPN services, and you can choose any one of them according to your preference for streaming content on your Amazon Fire Stick TV.
ExpressVPN is a choice for most VPN users as it is relatively easy to use, and over the years, it has proved to be secure. It provides high-speed servers to its customers and maintains its servers from time to time. It is easily one of the best, if not the best VPN service.
IPVanish is another premium VPN service that has a massive number of servers under its name. There are around 40,000 servers available, which gives them the ability to provide high-speed servers to all its customers. As a result, there is not much traffic around a single server alone, so a better network speed for everyone is certain.
There are a couple of free VPN services, too, but they are not secure or reliable. These free VPN services defeat the whole purpose of protecting its users, and the free VPN services themselves sell all the private data of its users. So if you care for your security, then it is better to stick with a premium VPN service rather than going for a free one.
Now to use a VPN with your Amazon Firestick, all you need to do is install that VPN application from the AppStore. Most VPN service applications are present in the AppStore, including the two mentioned here in this article.
So first, decide on which VPN service you want and then install the application for it. Then open up that application and sign in or sign up for an account to set up everything. Once the account is up and running, and the subscription is taken care of, then you can move on to selecting any server location you want. It will automatically connect to that server within moments. After the connection is secure, you can open up any streaming service and access anything you want for the location you have selected on your VPN service.
So that is all about using a VPN with Amazon Fire Stick TV. If you have any questions or queries about this guide, then comment down below, and we will get back to you. Also, be sure to check out our other articles on iPhone tips and tricks, Android tips and tricks, PC tips and tricks, and much more for more useful information.