Well, Huawei has recently stopped the official support to offer the unlock code to the public on July, 2018. Today we have a good news for all the Huawei fans. You can now unlock the bootloader on any Huawei and Honor branded devices using the FunkyHuawei's website www.unlockhuawei.com. This service comes with a fixed charge of 55USD per unlock code. As per the site stat's, this service is also available for the newly launched Huawei and Honor smartphones.
To get the bootloader unlock code, you must enter the proper IMEI number and Pay 55USD via Paypal to receive the unlock code. The website also gives the money back guarantee in case if the code doesn't work. Once you make the payment you agree to the terms of purchase to wait a maximum of 14 days to receive this code.
The bootloader unlock code will allow you to unlock your bootloader and make various modifications to your phone. However, everything comes with a price and so does unlocking the bootloader. You must know that, once your phone bootloader unlocks, it will no longer be under the manufacturer's warranty. Also, once you unlock the bootloader, you cannot relock it. Some apps may not work. Most importantly, save your data and back it up before unlocking the bootloader. After unlocking, all media and content on the device will erase permanently.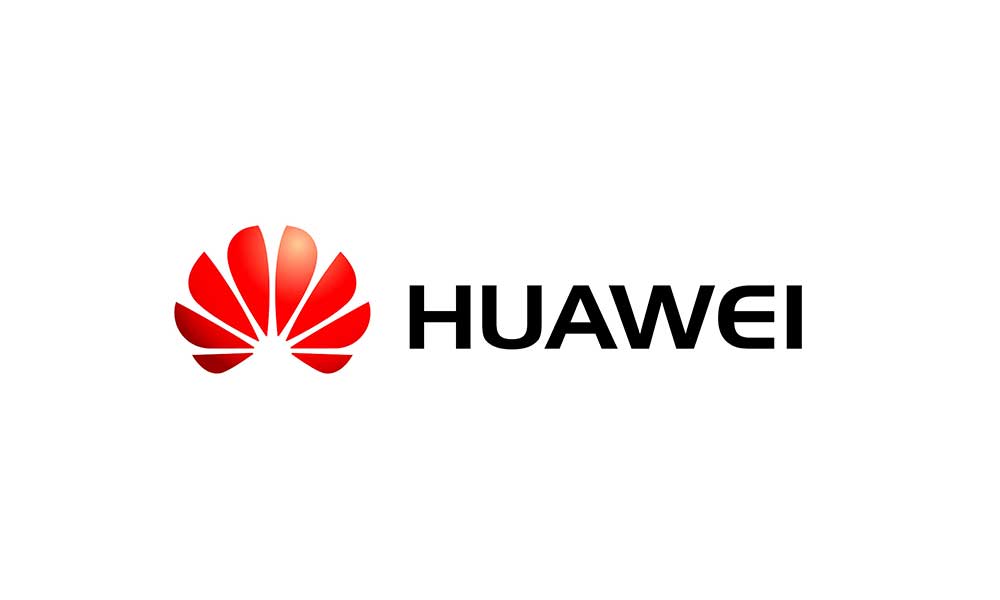 How to get the unlock code:
Go to www.unlockhuawei.com
Read the terms at the bottom of the page and make sure you agree to them.
Check for the IMEI number in the settings –> About Phone or dial *#06#
Enter the IMEI number and make sure to verify.
It is your responsibility to ensure that you enter the correct IMEI number in order to ensure you receive the correct code.
Click Buy Now and check out via Paypal.
FunkyHuawei will send the bootloader unlock code to your email address between one day and one week to fulfill orders.
That's it!! Let us know in the comment below how it goes. Make sure to do it as soon as possible. This service may be limited. Read the below tweet to know more.
We are now selling Huawei and Honor bootloader unlock codes as a new service. All Huawei / Honor phones, including new models supported. Money-back guarantee.

We are starting this on a limited trial basis, so it may not be available long.https://t.co/cknYy1EpZE

— FunkyHuawei (@FunkyHuawei) October 13, 2018