The world is getting ready to enter the new 5G era and likewise, the smartphone OEMs are playing their parts in making sure their new handsets will be the gateway to the latest and fastest Internet ever. Xiaomi has already brought their first 5G handsets in the form of the Mi MIX 3 and on the other hand, OPPO has also recently demonstrated their R15 5G prototype in action. On the other hand, Huawei is going to announce their first 5G handset during the upcoming Mobile World Congress to be held in 2019.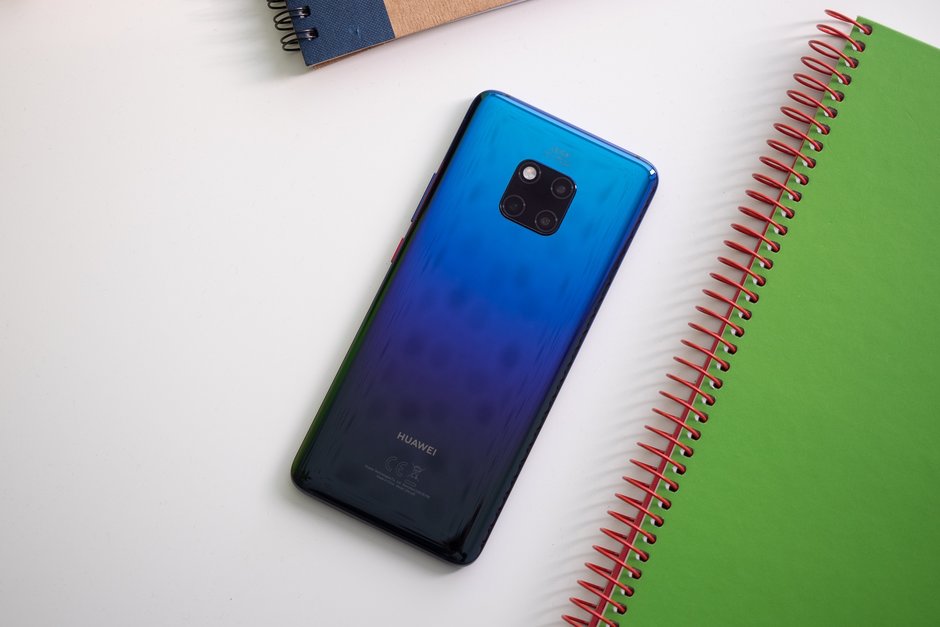 The President of Huawei for Western Europe, Vincent Pang, have the announcement during the annual Huawei Innovation Day held last year on 7th November 2018 in Rome in an exclusive interview given to Communications Today.
Pang also gave hints the new device could be their first foldable 5G device. An interesting fact to point out is, the announcement came just behind Samsung demonstrated their foldable handset just a few days back. The Korean giant is expected to release the device in 2019 while Huawei plans to make their device available in the third quarter of 2019.