Today Huawei has started the beta testing program for few Huawei and Honor devices with EMUI 9.0 based on Android 9.0 Pie. Huawei has confirmed this information in their Weibo channel in China. As per the Weibo post initially, the slot is only available for 5000 users per device. Those who have joined the beta test program can enjoy the early build of Android 9.0 Pie with EMUI 9.0 user interface.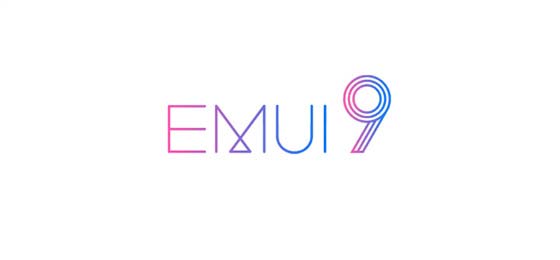 Earlier we had shared some beta test build of Huawei P20 series, Honor 10, Honor View 10 and even Huawei Mate 10 and Mate 10 Pro. But now you will get the beta test build based on Android 9.0 Pie straight from the Huawei with all the EMUI 9 features along with Pie features. These are the 9 Models which can apply for the EMUI 9.0 Beta test program.
Huawei Mate 10
Huawei Mate 10 Porsche Edition
Huawei Mate 10 Pro
Huawei Mate RS Porsche Design
Huawei P20
Huawei P20 Pro
Huawei Honor 10
Huawei Honor V10
Huawei Honor Play
How to Join the EMUI 9.0 Beta Test Program?

Tips: Please upgrade the "Beta Tester" app to the latest version 8.0.2.81 before the member service registration upgrade. If the new version is not found on the system update page after the registration is successful, please wait for a while and then search again. In addition, if there are more visitors at the same time, there will be a slow download of the channel congestion version. It is recommended that you wait for a while and then download.
If you are a beta tester, then open the Beta tester app –> Tap on Services and then Choose Upgrade Early Adoption option.