Earlier this month a racial GIF slur managed to sneak its way into the GIPHY's sticker library. Due to which social messaging platforms like Instagram and Snapchat had to turn off the GIPHY integrations.
The reason behind this was when users got an exceptionally racist GIG to add to their pictures. Both Instagram and Snapchat had turned off GIPHY and removed GIF completely and waited for GIPSY'S action.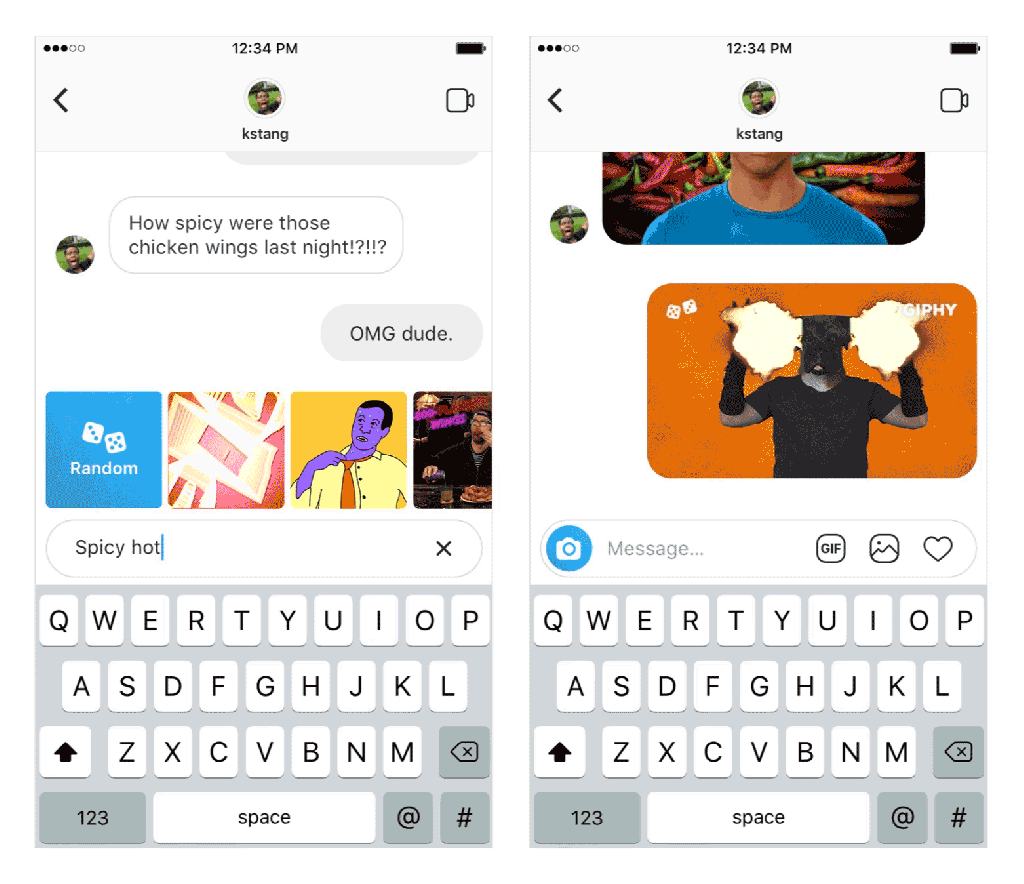 Now Instagram has confirmed they are reactivating GIPHY as they have gone through their GIF's and said after reviewing their library four times and will keep a regular watch on all the GIFs that get added. Though Snapchat has not given any statement on its desire to reactivate GIPHY or not.
According to an Instagram spokesperson, they were in continuous contact with GIPHY in the entire process and are 100% assured they put all their efforts into ensuring the users of Instagram get the best experience possible.
GIPHY also accepted their fault and expressed their apology in taking full responsibility for the mishap and ensuring users will not see such Gifs in future.
They further added they condone and do not support such content. They confirmed a full investigation has been done and from now on such issues will not arise again.
Over time Instagram has shown their interest in making sure their consumer's get the best. Instagram is slowly making its way to become a Direct Platform and become a holistic, all round messaging platform, which is a good start considering Instagram is soon becoming a favorite amongst youngsters. In fact, some of the user's don't even have a facebook account.
With the new feature rolling out, you will be able to send GIF supported by GIPHY. Now on Direct, you will get a new GIF button. By taping on this button you cab to search for trending GIF's or search by keywords or just pick a random one that relates to your chat. The feature is expected to arrive soon and Instagram also stresses each GIF shared will have the content creators attribution so everyone knows who created them. Instagram also said they have added a feature called "see all by the creator" to help promote the work of the creator and give them a platform to showcase their abilities.