The iPhone 11, which was released alongside the iPhone 11 Pro and iPhone 11 Pro Max in 2019, is a device that continues to be favoured by countless users. Nevertheless, as time passes, especially for those who bought it around the time of its launch, signs of wear and tear have become increasingly evident. You might have noticed that the battery life on your iPhone 11 is not as robust as it once was.
Fear not; this battery issue can be easily resolved by opting for a battery replacement. The main concern for most users, however, is the cost. So, what does an iPhone 11 battery replacement cost in India?
In India, there are basically two options for replacing your iPhone 11's aging battery. The first is to visit an Apple authorized service centre, and the second is to use a third-party service.
Should your iPhone 11 be under warranty or covered by Apple Care+, you may qualify for a free battery replacement. However, keep in mind that a free replacement is only applicable if the battery's performance is exceedingly poor. Also, note that warranty claims cannot be made at third-party service centres, and this is only possible at Apple authorized service centres.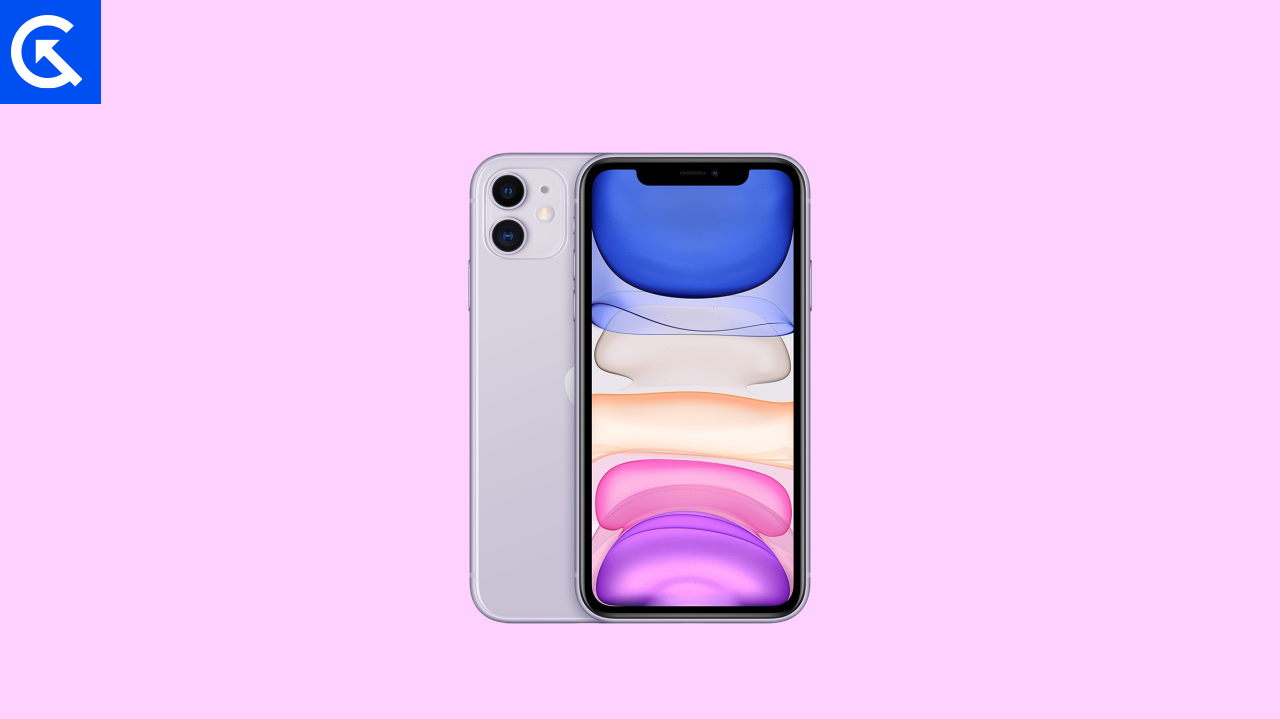 How Much Does The iPhone 11 Replacement Battery Cost in India?
So, how much does it cost? As per Apple's official website, the total service charge for replacing the iPhone 11's battery is ₹8,400. To verify the cost yourself, you can follow these steps:
Visit Apple's support page.
Scroll down and under "Product or accessory," select iPhone 11.
Then, under the "Model," select iPhone 11.
Click on "Get estimate."
You should see an estimate of the battery replacement cost on your screen.
To request a service, tap on "Get service" and follow the on-screen instructions.
While third-party service providers may offer battery replacement at a considerably lower cost, it's not advisable. For the best service and genuine parts, always opt for an official Apple store or an Apple authorised service centre.
Tips to Enhance Your iPhone's Battery Health
After getting your iPhone's battery replaced, it's important to ensure that you don't repeat certain common mistakes that can significantly degrade your battery health:
Maintain the battery level between 20% and 80%. Enable the "Battery Percentage" feature in the Battery settings to monitor your battery level.
Keep your phone cool. Avoid using a case while charging your phone for better heat dissipation.
Use an Apple-certified charger and cable.
Fully discharge and recharge your iPhone once every two weeks, known as power cycling.
Avoid charging your iPhone overnight.
In conclusion, while the iPhone 11 continues to be a popular device, ageing batteries can impact its performance. However, with proper care and timely battery replacement from authorized sources, you can ensure that your device continues to serve you effectively.