iPhone 12 Mini is one of the most loved smartphones by users because of its small form factor and good battery life. With this good battery life, people have a plethora of options to use it in terms of internet browsing or downloading online content. However many users face issues with their iPhone 12 Mini where the wifi is not working or not connecting at all.
In theory, this could not happen, as iOS is considered one of the most refined and stable operating systems. But in reality, such network glitches can happen but they are easy to fix as well. Most WiFi related issues happed due to software glitches or bad software updates. Here are some troubleshooting methods to get your wifi fixed.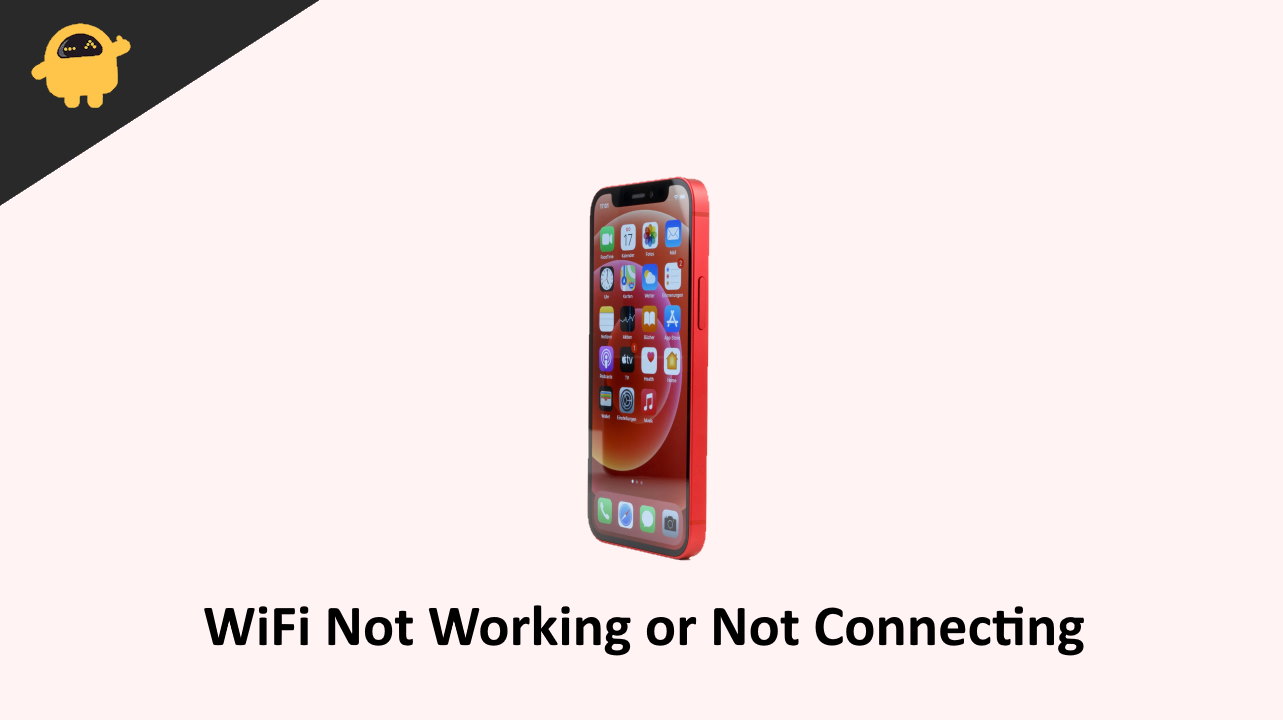 Fix: iPhone 12 Mini WiFi Not Working or Not Connecting
If your WiFi is not working on your iPhone then you are missing out on a lot of things, especially productivity as well. So here is how you can quickly fix this problem so you can again be connected to the world wide web network.
Restart Your Device
In most cases, such WiFi issues are majorly system malfunction or system glitches. And can be easily fixed with a simple device reboot. First, turn off your iPhone 12 Mini and then turn it back on after 2 minutes. Check if the issue persists.
Reboot WiFi Router
If your WiFi router is facing a connectivity or router cache problem, then again the internet will not work on your devices. The best way to fix this problem is to clear the cache of your router, however, that is a somewhat complicated task. Instead, you can reboot your WiFi router and it will clear the cache automatically.
Toggle Airplane Mode
In Airplane Mode or Flight mode, all the connections are cut temporarily and restarted again. If there were any technical glitches in your wifi, it will be resolved quickly if you toggle between Airplane mode. Simple turn the feature on and off and see if it helps.
Check WiFi Login Page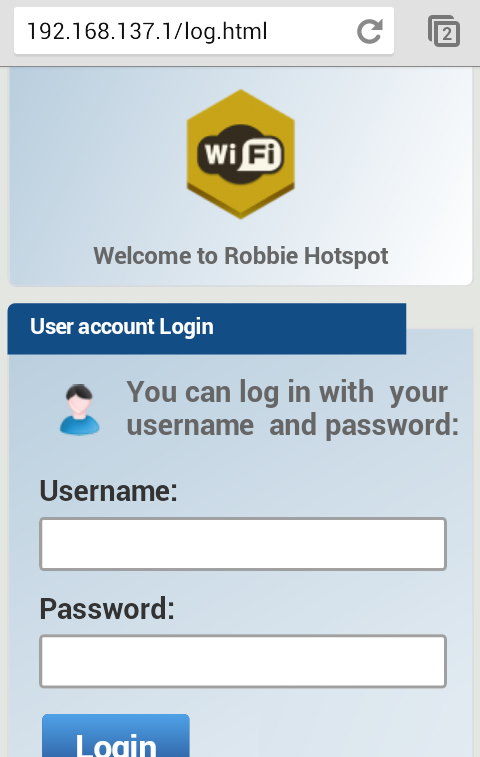 Many WiFi services have a login page, especially if you are trying to use WiFi in a public space like a restaurant, railway station or Airport. For these, you first have to provide you with the login credentials of your wifi internet account and then proceed with the internet. So check with your internet service provider if there are such login pages associated with your service.
Check Wifi Password
If you are facing the problem of iPhone 12 Mini WiFi not connecting, then it is definitely because of the wrong wifi password. It is possible that while connecting to the Wifi, you have entered the wrong password. And it is not possible to connect with, you if your password is not correct. So double-check your password and see if it helps.
Check Wifi Plan
Many internet services provide features different internet plans to users can choose one of them based on their internet needs. In most cases, people tend to choose unlimited packs, as then they don't have to worry about internet bandwidth completion.
It is quite possible that you have a limited internet plan, so once exhausted, the wifi doesn't work on your iPhone 12 Mini. So check with your ISP if you have the unlimited plan, and if not, take the unlimited wifi plan.
Disable VPN
Many people use VPN services as it helps them to be anonymous of the network which is important in today's digital world. However, if your VPN is not working or facing issues, then you will not be able to use the internet. This usually happens when we use free VPN services, which are always overpopulated with network requests. So as a result, the internet doesn't work and we think the WiFi is not working. You can Disable VPN in the following way:
Open your iPhone 12 Mini Settings and navigate to General > VPN.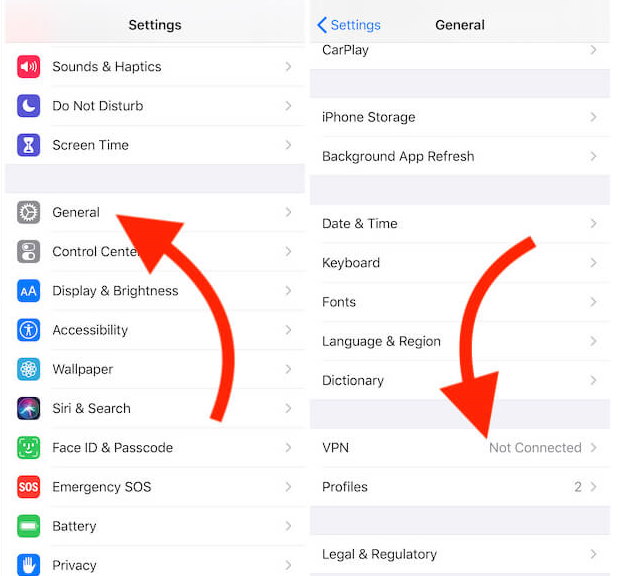 It will list down all the VPN services connected to your iPhone. Open them one by one and delete them.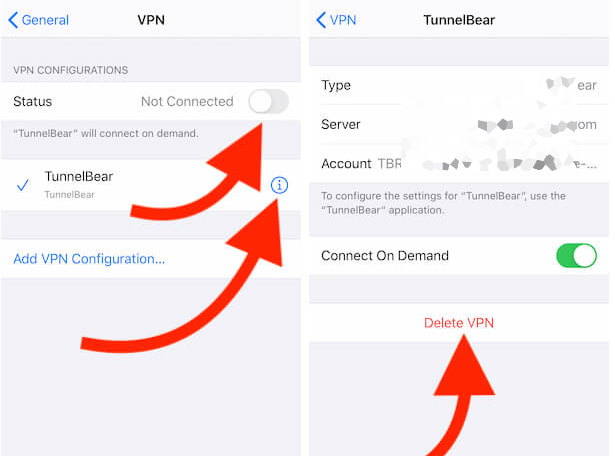 Or you can also go to your VPN all and press the disconnect button to disconnect any VPN links to your network.
Disable Custom DNS
If you use a combination of VPN or DNS services, then it's possible that the DNS is not configured properly. DNS is essentially a Domain Name Server, and all the internet traffic passes through this service. However if your have configured your iPhone 12 Mini to some custom DNS setup, then it might cause several internet issues. Here's how you can easily change DNS settings and revert it to default:
Open your iPhone 12 Mini settings and navigate to Wifi.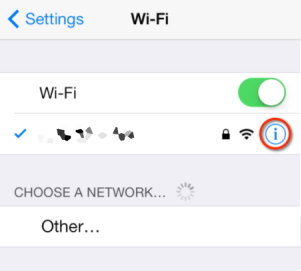 Here open the Wifi additional settings by clicking on the "i" button next to the Wifi.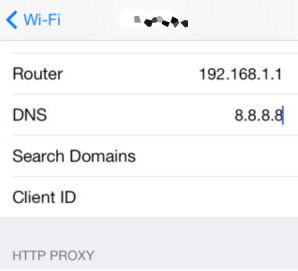 Now in the DNS section, put "8.8.8.8" as a server. After this, the Wifi will start working.
Turn Off Wifi Assist
Since iOS 13, Apple has announced a WiFi Assist feature that helps you to better use your Wifi to limit and restrict your internet bandwidth. But this is still not a full-fledged feature and doesn't help much. Instead, it often created a bigger set of problems as the wifi doesn't connect or work properly when this feature is turned on. So it is advised to keep this feature off, in order to enjoy uninterrupted wifi services.
Open the Settings app and navigate to the Cellular network.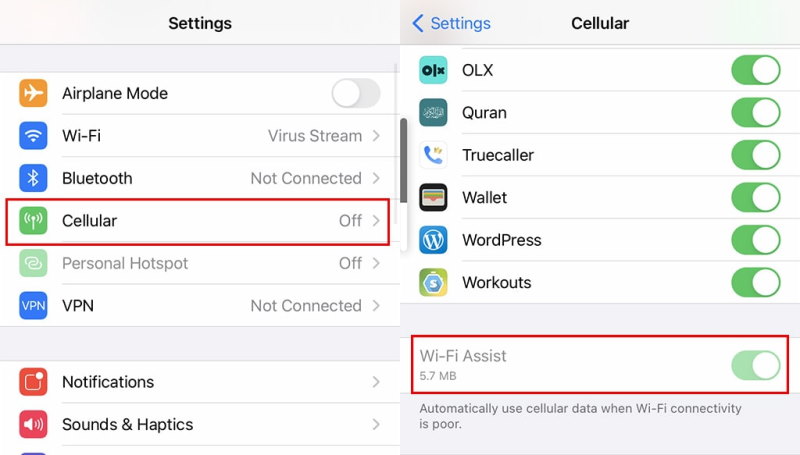 Here scroll down and make sure the Wifi Assist feature is turned off.
Check for updates
Often time users forget to update their iPhone which leads to further problems such as Wifi not working, the microphone not working etc. Each software update contains special optimization for your connectivity tools such as Wifi, to make sure you enjoy uninterrupted internet services. In many cases, these updates also contain new wifi certificates which are required to connect to many modern routers. So make sure you update your iPhone 12 Mini to the latest version.
Open the Settings app on your iPhone 12 Mini and navigate to General > Software update.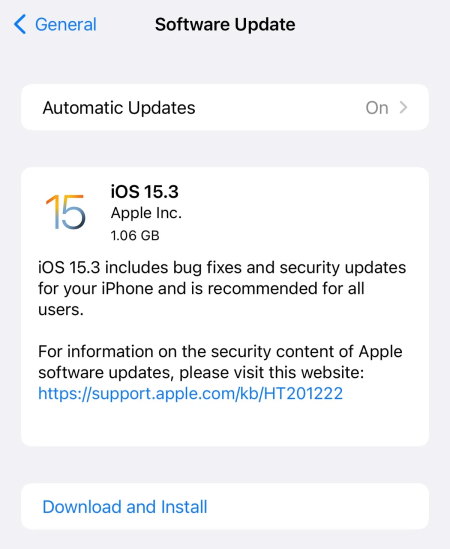 Here check if there are any updates available, and follow the onscreen instructions to download and install them.
Check For Hardware Damage
Wifi works with a universal antenna that may get damaged with rough or tough usage. Many of us drop our iPhones regularly which can damage the Wifi chip and intern face problems with the internet. If none of the above methods worked for you, then most probably the issue is due to hardware damage.
Since you can't fix hardware damage on your own, you have to connect with Apple care and get a replacement if you're still eligible for the warranty.
Conclusion
The above methods will definitely help you to take the Wifi situation on your iPhone. But in some cases, it's also possible that your iPhone Wifi is working fine, but you have exhausted your internet limit set by your ISP. So connect with your ISP and make sure you have unlimited WiFi access. Also, there are slight chances that the wifi chip on your iPhone is not functioning properly and need professional help. In This case, you have to connect with Apple Care.