If your iPhone 13 has stopped working and is stuck on a black screen, you may wonder what the cause is. Many people initially assume that a hardware issue is to blame when a device doesn't turn on, though it is possible that the battery may be drained and can be remedied by charging the device.
Understanding why our device is no longer responding or turning on is important. We could always go to a shop and pay the technician, but sometimes it is better to fix the problem ourselves and save money on a properly functioning device.
In this article, you will learn the most common reasons why iPhone 13 Pro and 13 Pro Max are Not Turning On and become unresponsive for several minutes. Read on to get the solution.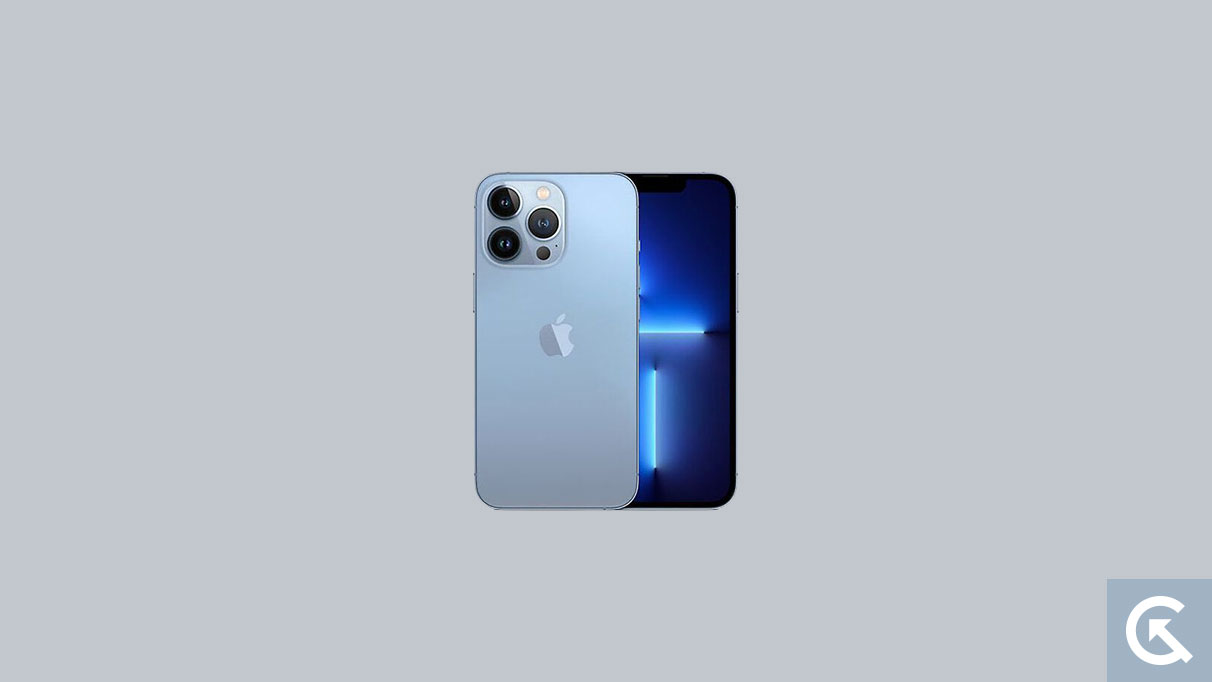 Fixing iPhone 13 Pro and 13 Pro Max Not Turning On
If your iPhone 13 isn't turning on, you may be able to fix the issue with a couple of procedures. First, determine if the issue is due to a minor firmware issue. If that is the case, you can try the following steps to get your device working again:
1. Force Restart your iPhone 13
The forced restart should always be done as the initial step in troubleshooting iOS devices that won't turn on. Since your iPhone 13 doesn't have a user-removable battery, you can't take the battery out when iOS crashes to get the phone to work again.
The forced restart is a technique to replicate the battery pull, though. On your iPhone, follow these instructions:
Press and release the Volume Up button.
Then quickly press and release the Volume Down button.
Press and hold the Power button for 10 seconds or more.
Release the Power button if the Apple logo appears.
If you can get the Apple logo to show up, the issue is probably just a system crash and not something more significant. Permit your iPhone 13 to finish booting up. The lock screen will be accessible.
Try the next option if it's still not responding after following this method.
2. Charge your iPhone & do the Forced Restart
You should also check if your iPhone 13's battery is dead. If you let your gadget run out of battery, the firmware may malfunction occasionally.
Your iPhone won't respond to the charger since the firmware cannot detect that it is being charged. Even if your device doesn't charge, you can still fix it by following these steps:
Plug the working power adapter into an electrical outlet.
Connect your iPhone 13 to the charger using the USB cable provided.
Leave the device connected to the charger for at least 10 minutes. Whether you see the icon or not just leave it.
Press and quickly release the Volume Up button, then the Volume Down button.
Press and hold the side button for 10 seconds or more.
If you see the Apple logo, release the Power key.
Your iPhone should now be booted up.
Wait for the boot process to be completed, and then try using the device to see if it works as it should. If that doesn't work, you may have to boot the device into recovery mode or DFU mode to make it respond. Connect your iPhone to a computer or Mac and attempt to boot it up into DFU mode. If the device responds to a computer, it is possible that the battery has run out of power and is not responding to the charger due to a malfunctioning cable or charger.
3. Have your iPhone checked
Many iOS users understand that they cannot disassemble and reassemble their iPhones or iPads, even if they possess the technical know-how to do so.
If your iPhone 13 or 13 Pro Max is still not turning on despite having the latest iOS installed, it would be best to take it to an Apple Store or shop to have an Apple-authorized technician check it out. It is often better to have a professional look at the device in case of any hardware glitches or issues.
There is always a possibility that your device has either liquid or physical damage. We recommend that you get a technician to help you diagnose any potential liquid or physical damage to your device.
Needless to say, make sure both the charger and the cable are working before deciding to have the device fixed by a professional. Doing so will probably save you from spending a few hundred dollars.
So, that's all for today. For more troubleshooting guides, follow GetDroidTips!