PUBG (PlayerUnknown's Battlegrounds) is an online multiplayer battle royale game that's developed and published by PUBG Corporation. It's a subsidiary brand of Bluehole based in South Korea. So, the game isn't a Chinese one completely but here is a catch. World's largest video game company Tencent has contributed a lot of development in making or designing the PUBG game. So, the radar is on PUBG in India by the government due to the data privacy-related issues. Here we will gonna share with you some details Is PUBG Banned in India?
Recently, Indian government has banned 59 Chinese developed or originated apps which were a big threat to data privacy & security. Not only in India, but some other countries have also investigating multiple popular Chinese apps including TikTok to ban as everyone loves their privacy. Now, the government has already banned 47 more Chinese apps includes some of the clone apps and lite versions of previously banned apps from the same origin. Though PUBG isn't on the list right now, the chances are quite high at this time.
Not only the PUBG but the government is closely investigating for the data privacy leakage related apps or games and reports are coming out that 250 more apps to be banned very soon if found inappropriate. Talking about PUBG, it's one of the most popular mobile games all over the world and especially in India. Meanwhile, Chinese multinational conglomerate Tencent also holds some share in this game as you may have noticed Tencent Games branding while launching the PUBG game for sure.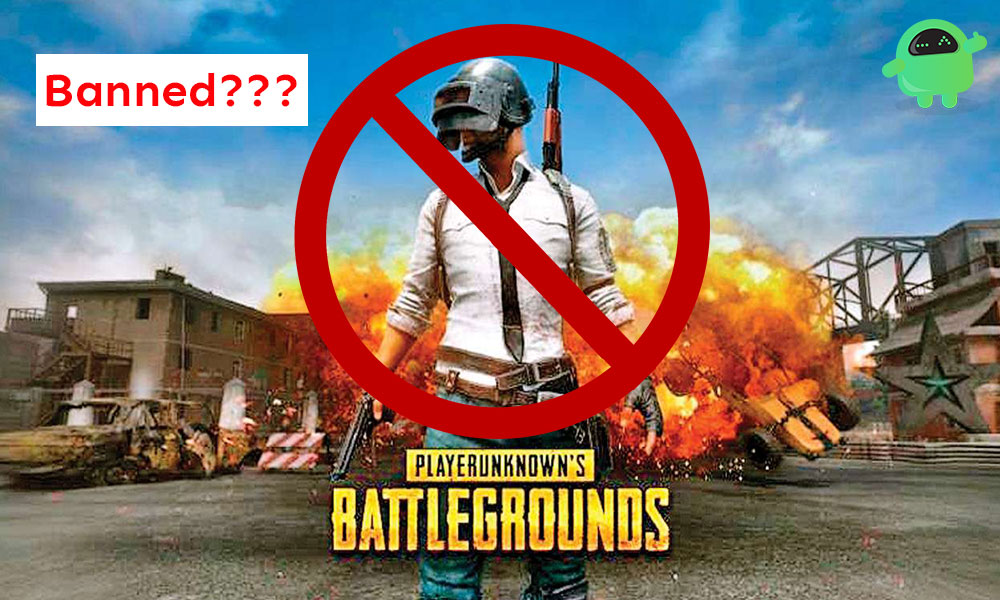 Is PUBG Banned in India?
When the Indian government has closely checked over those Chinese apps, most of the apps were gathering user data info in a pretty weird manner and there were possibilities that those data can be shared with the Chinese government which isn't good for us as Indians. As this is the 21st century and we're aggressively heading over the technology, data management, AI functionalities, etc, the data privacy should be a major factor for all of us and for your country.
As of now, PUBG isn't banned in India officially and the investigation process may take some time. Though PUBG is one of the popular games and there are plenty of gamers, streamers are having active income with playing PUBG or streaming it, we or the government really take it for granted. So many PUBG lovers are requesting the government not to ban it as there was no other alternative game available right now which can give the same feel or experience like PUBG.
In the same context, we would also like to share with you that even the popular Activision's Call of Duty: Mobile has been hugely developed by Tencent. To recall, PUBG game has already been temporarily banned in some of the states in India due to its addictive nature or aggressive gameplay as it's affecting teenagers & young aged boys/girls very much. Although there is an age restriction in the game, these days kids or youngsters are quite aware to put a birth year more than 18 years of age which can easily give access to them.
It's worth mentioning that Indian Security Ministry will definitely work on set of rules and privacy regulations over all the apps & games whether it will come from China or any other region. So, that particular law & order or circular should be followed by every developer and holding companies strictly. But the set of rules and procedures or the implementation process will gonna take some time for sure.
In the end, we can only say one thing that those big gaming or internet or even smartphone giants are not gonna provide you anything at a free of cost and they're obviously taking something more useful from you that you can't even think or allow at your own consent. So, your privacy is in your hand rather than getting addicted to any app or game which may not gonna help you in the long run.