Arkane Austin's highly anticipated game, Redfall, has faced a rocky launch, with "mostly negative" reviews on Steam. Despite the game's promising concept, players have reported a range of issues including performance problems, an empty open world, and inadequate AI and multiplayer systems.
Redfall, a supernatural shooter, was expected to be one of the highlights of Microsoft's Xbox 2023 release calendar. However, the game's disappointing launch has left many players and critics questioning its potential success.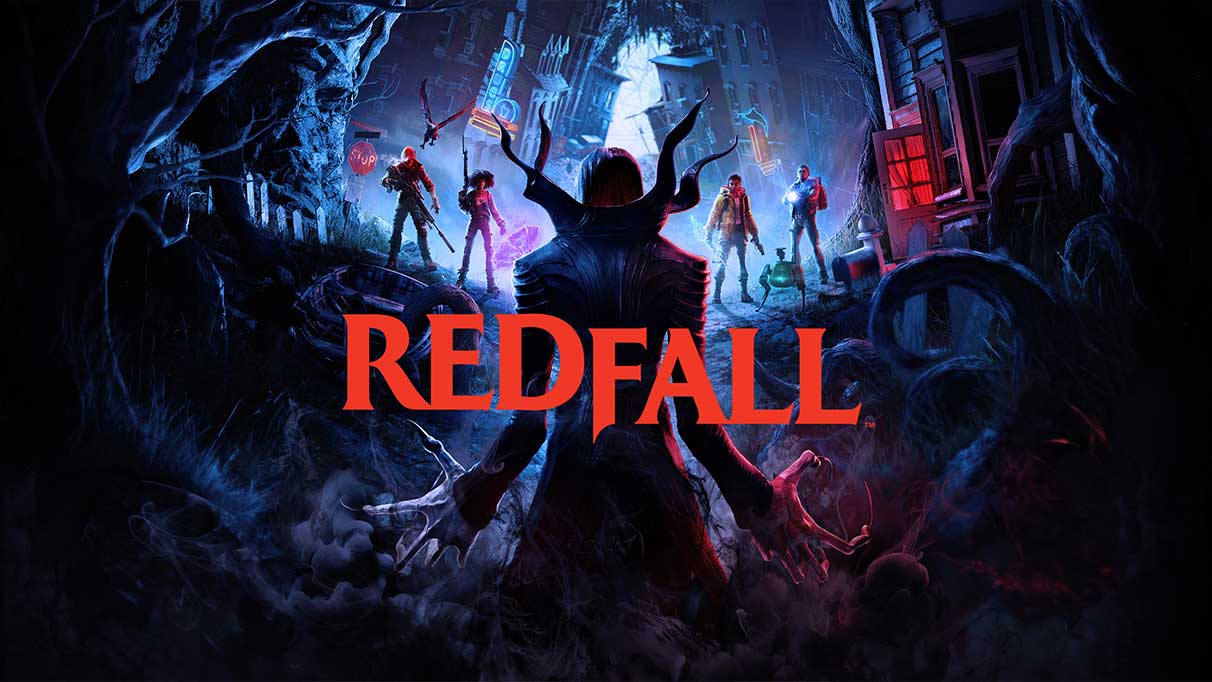 Performance issues have been a common theme in the negative reviews, with players experiencing spotty framerates, crashes, and connectivity problems even when playing solo. These issues add to the growing list of games that have faced criticism for their PC performance, such as Star Wars Jedi: Survivor and The Last of Us Part 1.
Players have also expressed dissatisfaction with the game's AI, calling it "hilariously dumb" and questioning its decision-making. Redfall's open world has been criticized for being empty and lacking in content, while the multiplayer functionality has been deemed awkward and limited, with no matchmaking or drop-in drop-out co-op options available.
Redfall Review in Progress – One of the Worst Games I Played So Far In 2023
by u/Roflex_owner in pcgaming
Despite the performance problems, many negative reviews have focused on the lack of AI teammates, forced host progression, simplistic AI enemies, poor gunplay, and the absence of aim sensitivity options for mice. The game's controls have been described as clunky, and the multiplayer system has been criticized for only being available for friends, without an option to join in-progress games of other players.
Played 30 minutes of Redfall. Initial impressions are not good. Performance is all over the place and the game just doesn't look right? Can't even disable the HUD… pic.twitter.com/Z7XK5uxIz1

— Powered by id Tech (@PoweredbyidTech) May 2, 2023
Redfall's critical rating on Metacritic currently stands at 64, making it Arkane's lowest-scoring game to date. While some players have found the game enjoyable with friends, the single-player experience has been described as frustrating and unbalanced.
The game's underwhelming reception can be seen as a setback for Microsoft, particularly since the Xbox Series X|S has been struggling to secure a big hit. With upcoming releases like Forza Motorsport and Bethesda's Starfield, Microsoft has two more chances to score a significant success in 2023.
Arkane, known for its immersive, absorbing first-person adventures such as Dishonored, Deathloop, and Prey (2017), has left many wondering if Redfall's cooperative, loot-focused shoot-'em-up was simply outside of its creative wheelhouse.
As it stands, the overall consensus is that Redfall has failed to live up to its potential, leaving players and critics alike disappointed. It remains to be seen whether Arkane can address these concerns and turn the game's fortunes around with future updates or if Redfall will be remembered as a missed opportunity for the acclaimed studio.